MG Car Club at Autosport International
The MG Car Club is pleased to announce that it will be promoting its seven racing championships at the 2018 Autosport International Racing Car Show.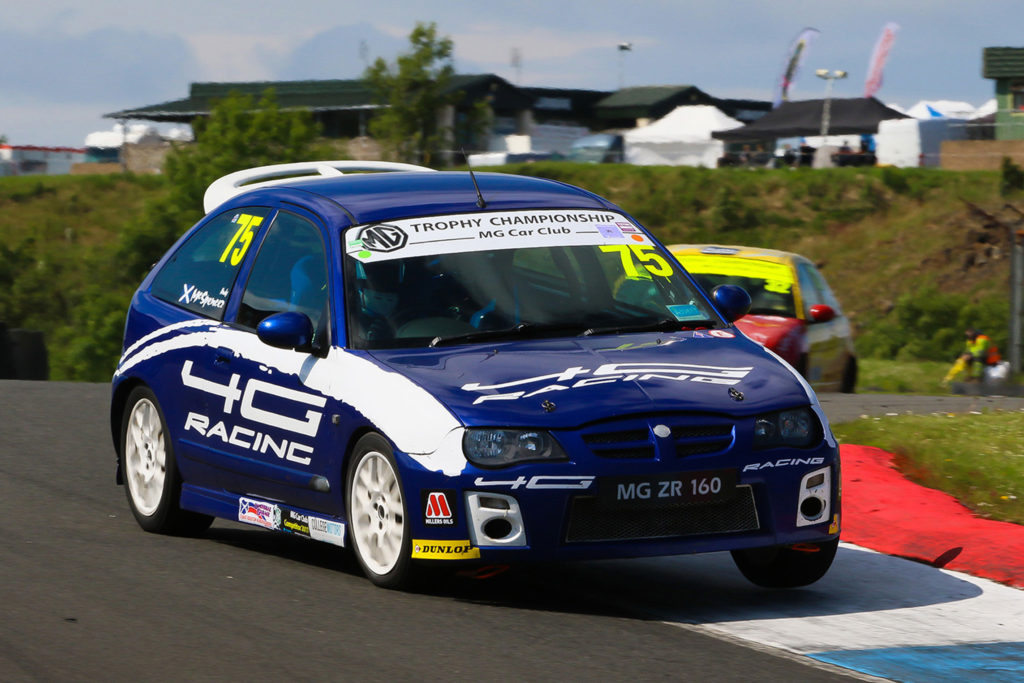 The event, which takes place at the NEC in Birmingham from Thursday 11th – Sunday 14th January, is a fantastic way of showcasing the benefits of racing with the Club to thousands of visitors across four days.
With a commitment to low-cost entry fees, the MG Car Club gives potential drivers the opportunity of racing across the UK at iconic circuits including Silverstone Historic GP and Oulton Park in MG Metros, MG ZRs, MG Midgets, and MGBs. In addition, all competitors can achieve race entry discounts by competing in all championship rounds.
For as little as £6000, a 16-25-year-old can compete in a full season with the Club, and follow in the footsteps of stars like Jack Goff – a former MG Trophy driver now racing in the BTCC. This includes the price of a car, race preparation, and half-price entry fees.
With an amazing history, mentoring from Championship co-ordinators and brilliant paddock camaraderie, the MG Car Club racing offers a unique package for drivers looking to kick-start their career in motorsport.
Present on the stand will be Andy Spencer's MG ZR 160, Shamak Glodek's Rover Metro, and Knight Industries' MG3, along with several co-ordinators and drivers from the Club's seven championships.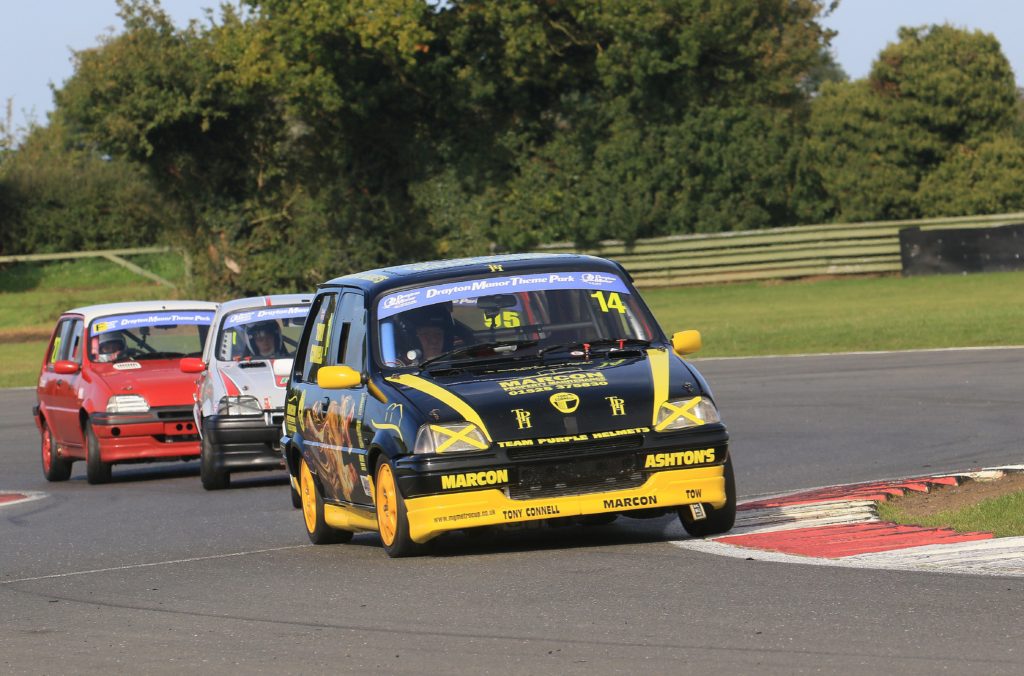 MG Car Club Race Competitions Secretary John Hutchison said: "We're excited to be exhibiting at the Autosport International Racing Car Show again this year. It's a great way of promoting what we offer to a wider audience. We are always looking to attract drivers and show them the value of racing with the Club, compared with more expensive alternatives."
For more information and tickets, please visit the Autosport website. The MG Car Club will be exhibiting in Hall 7, Stand 7434.