MG CAR CLUB ANNOUNCE FULL CALENDAR FOR 2021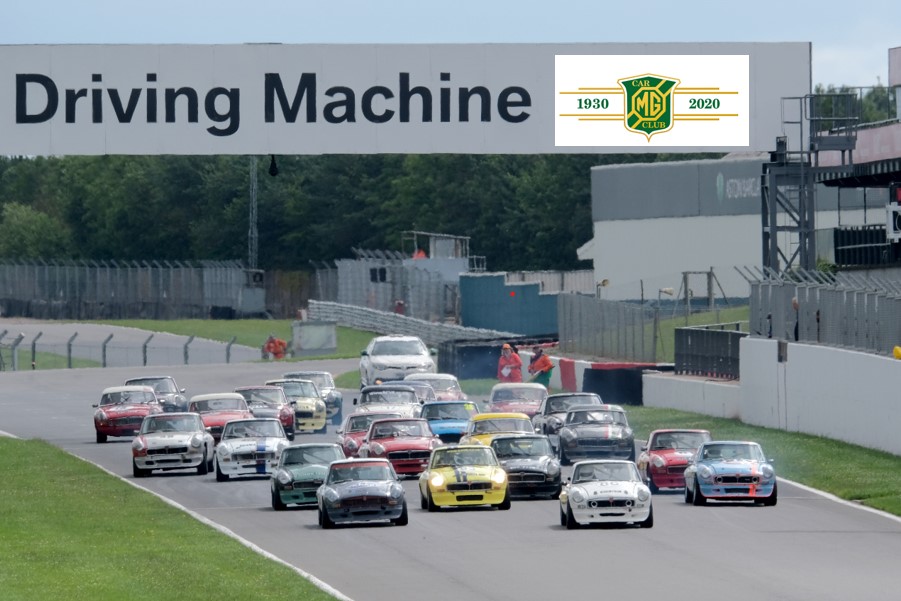 After the challenges that 2020 presented to Motorsport at all levels, MG Car Club are delighted to be able to announce plans for a full race season in 2021. With the inclusion of six MG Car Club Championships and commitment from a number of guests already in place, another exciting season of racing can be predicted, with visits to some of the best tracks that the UK has to offer.
As part of this, MG Car Club are delighted to confirm that they will host the premier historic series organised by Equipe Classic Racing at all six of the Clubs meetings in 2021 and that both groups are looking forward to an amazing season with some truly stunning cars in attendance.
MG Car Club always enjoy good grids and ultra-close racing and plan to race on the following dates at these venues:
20th March Silverstone National
24th/25th April Brands Hatch Indy
22nd May Oulton Park International
12th/13th June Silverstone Grand Prix Circuit
17th/18th July Donington Park National
4th/5th September Snetterton 300
The Club looks forward to welcoming competitors to these race meetings, as well as spectators as and when allowed to do so, in order to continue to enjoy the great atmosphere that is such a significant part of club motorsport.