MG Car Club update -Silverstone National 20th March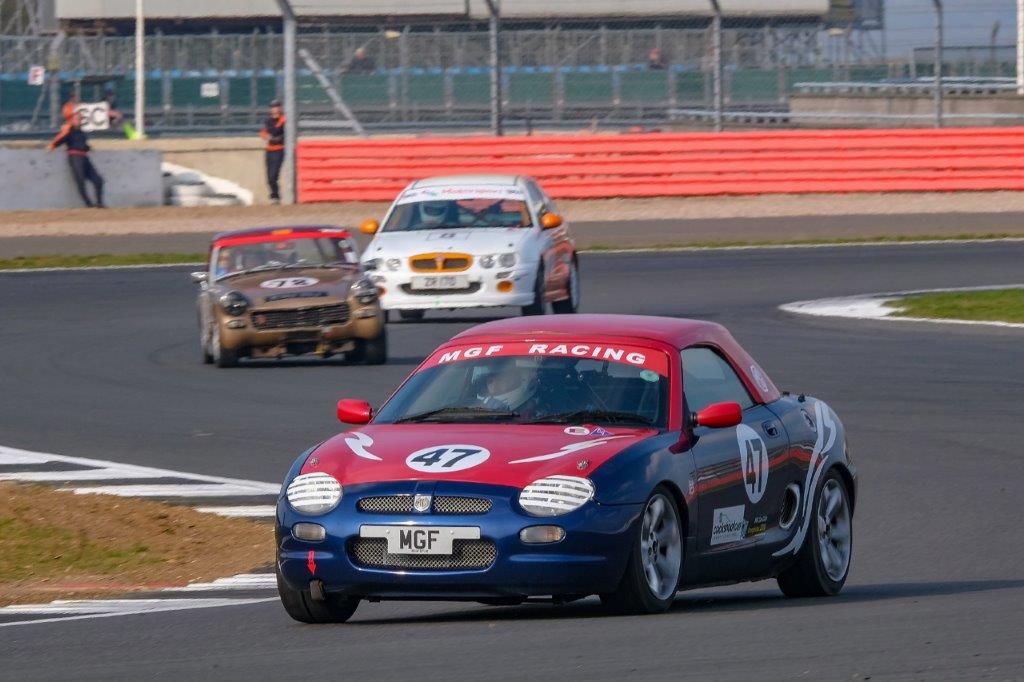 Many will have already seen the Motorsport UK announcement that no permits will be issued for motorsport until 28th March, thus effectively cancelling our Silverstone National meeting on the 20th March.
Sadly the planned relaxation of the countrywide lockdown on the 28th March comes just a few days late for our planned event and regretfully we therefore cannot run it. So near, yet so far!
It is a great disappointment to all of the competitors who have already entered [and those who were awaiting the statement from Government!]
We certainly had an excellent entry and we now look forward to seeing you all [and your fellow competitors!] at our Brands Hatch event scheduled for 24th/25th April.
The entry forms for the Silverstone event will be scrapped and we plan on issuing a new entry form in respect of Brands, which will be issued in the next few days.
We look forward to receiving it at your earliest convenience. Grids are smaller at Brands, so we suggest that you place your entries early……………
On behalf of the Race Planning Group