MG Car Club reviews status of 2021 season opener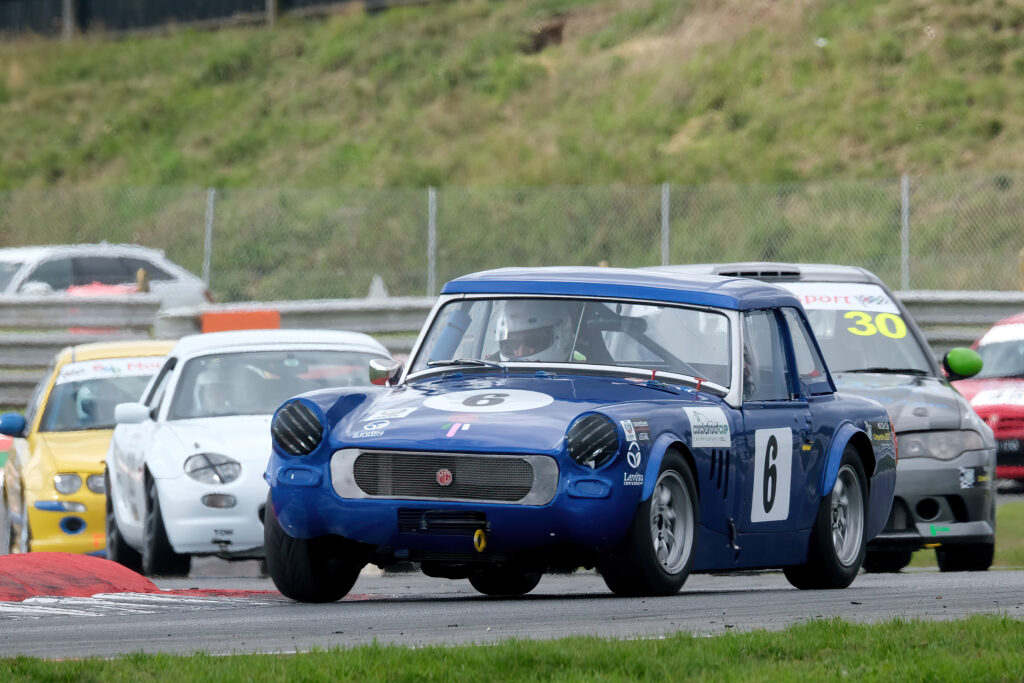 Following the recent indications this week, from the Government, of a likely statement on the lockdown, due now in week commencing 15th February, MG Car Club now feels that it is prudent to defer any decision on the planned Silverstone National race meeting on 20th March until the statement is made public. We will of course keep everybody in the loop and just as soon as a decision can be taken we will advise.
In the meantime, the Club is delighted to confirm that a strong number of entries have been received from our own Competitors and we understand that the same is true for our guests, Equipe Classic Racing. It is therefore hoped that we will be able to provide an event for our eager racing family, if it is safe and legal to do so and the country continues to move towards a safer future.
On behalf of MG Car Club Race Planning Group.