Join Now
Joining the MG Car Club is very straightforward. There is no joining fee, simply a modest annual subscription.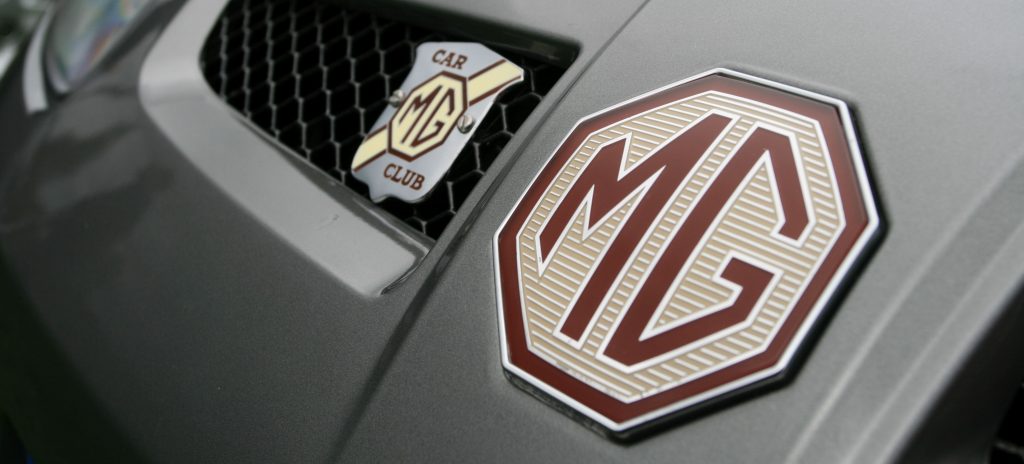 You don't need to own an MG to become a member of the Club and if you're looking to buy one, there's no better place to start than with an MGCC membership.
Overseas membership rates are the same as the UK – so if you're interested in joining, just click the box below which applies to you.
Alternatively, you can phone the Club Office in Abingdon on 01235 555552 and join in a matter of minutes.