Join Now
Joining the MG Car Club is very straightforward. There is no joining fee, simply a modest annual subscription.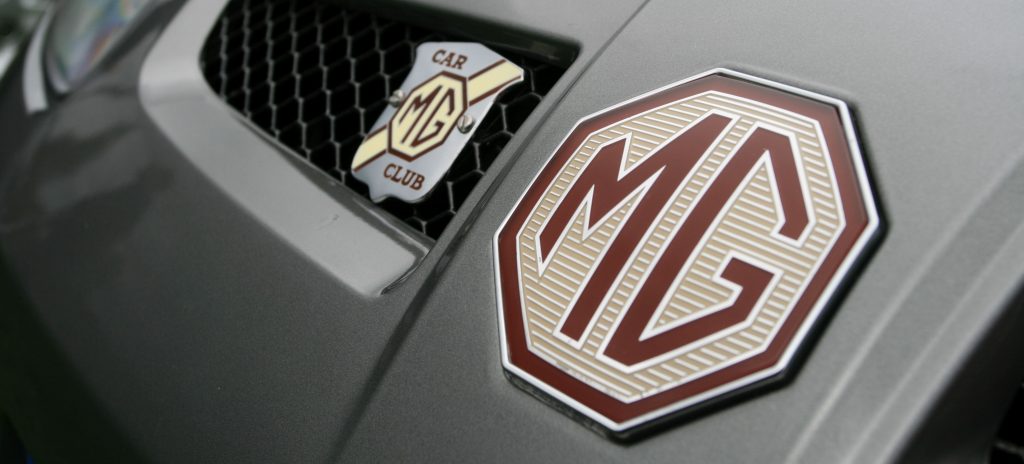 Overseas membership rates are the same as the UK – so if you're interested in joining, just click the box below which applies to you.
Alternatively, you can phone the Club Office in Abingdon on 01235 555552 and join in a matter of minutes.
Membership Type


Direct Debit Rate


Standard Rate – Online

Standard Rate – Post


Single

£50 contact office
or click here

Joint

£54 contact office
or click here

Young Members
15-20

£15 contact office
or click here


Young Members
21-24


£30 contact office
or click here