Why join the MG Car Club?
10
Ten reasons why you should join the MG Car Club
?
Learn how membership works

Request a FREE enquiry pack
JOIN TODAY
Latest
Australian MGA to race with the MGCC
24th April 2018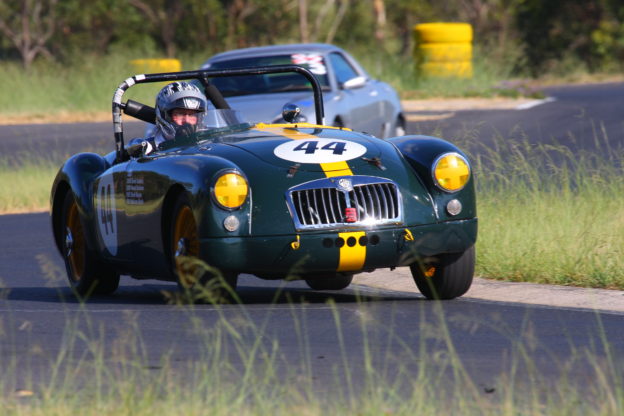 The MG Car Club's Iconic 50s Series is set to boast extra international flavour over the next two seasons, with the news that Australian Dave Godwin has shipped his MGA racer all the way from Down Under so he can compete in the UK.
Read more...