Snetterton Season Finale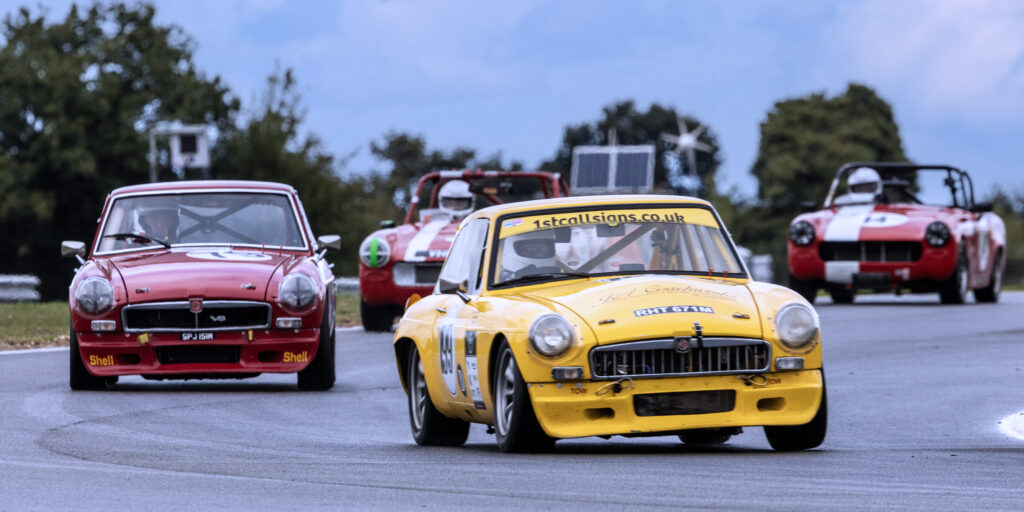 The Snetterton race meeting, to be held on the 23rd & 24th September, will bring down the curtain on the 2023 racing season for four of the MG Car Club championships. 
With overall championships and class positions to be decided, the Club's traditional season finale at the Norfolk circuit has produced some very close racing in recent years and it is likely that 2023 will be no different.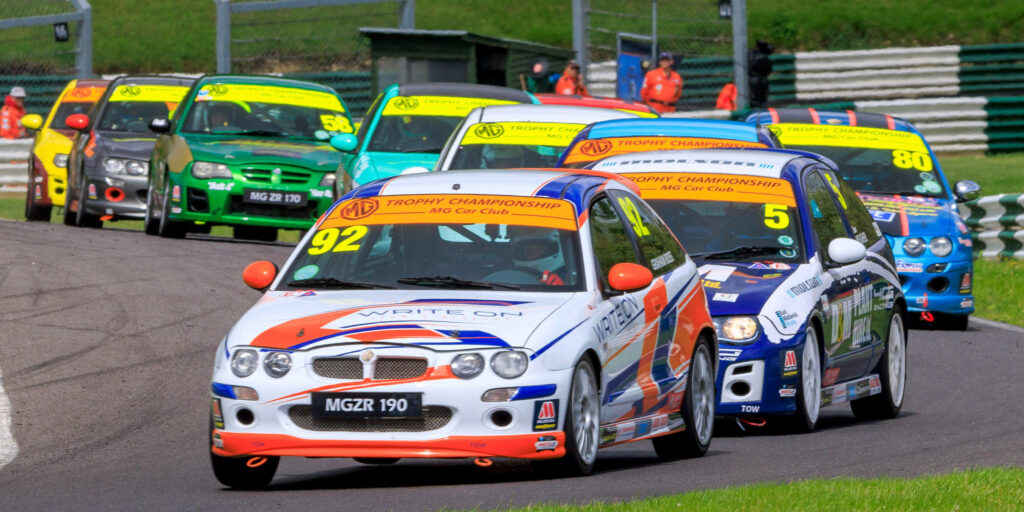 Although Tylor Ballard has an unbeatable lead in his class and the MG Trophy overall points table, Fergus Campbell and Jack Woodcock , who are currently separated by just 2 points, will be contesting the remaining steps on the Class B podium. In Class A, Graham Ross has a 14 point lead from Sam Meagher with Paul Savage a further 8 points in arrears. With several other hard-chargers on the entry list, these three are going to have to plan a canny race strategy if they are going to keep out of trouble and retain their class positions.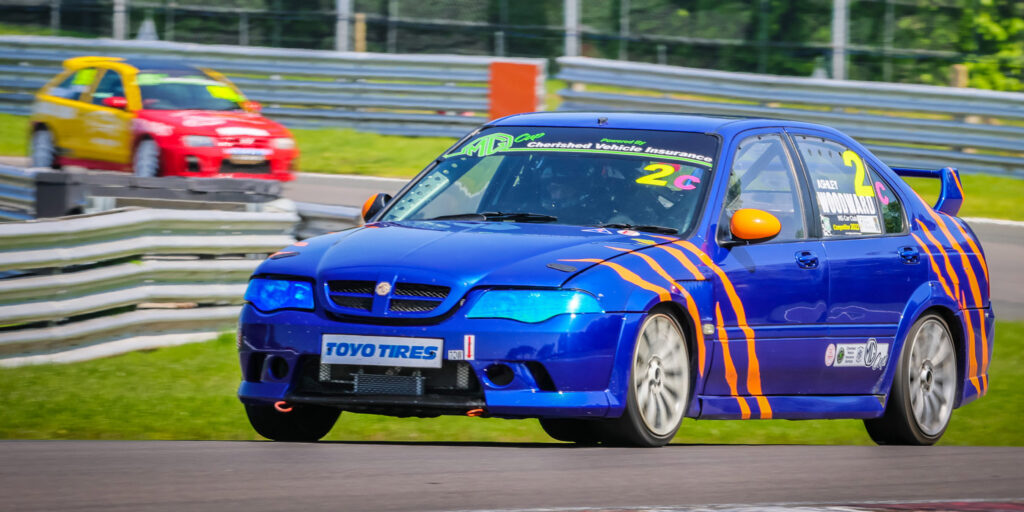 In the MG Cup, Ashley Woodward heads the points table and Class C after eight races. Behind him, Dan Ludlow, Ian Boulton, Chris Boulton and Iain Dowler are separated by 8 points so expect close competition between them. However, the four turbocharged Rover Tomcats may have a power advantage along the Snetterton straights so the championship contenders may have to concentrate on collecting points rather than chasing outright victory.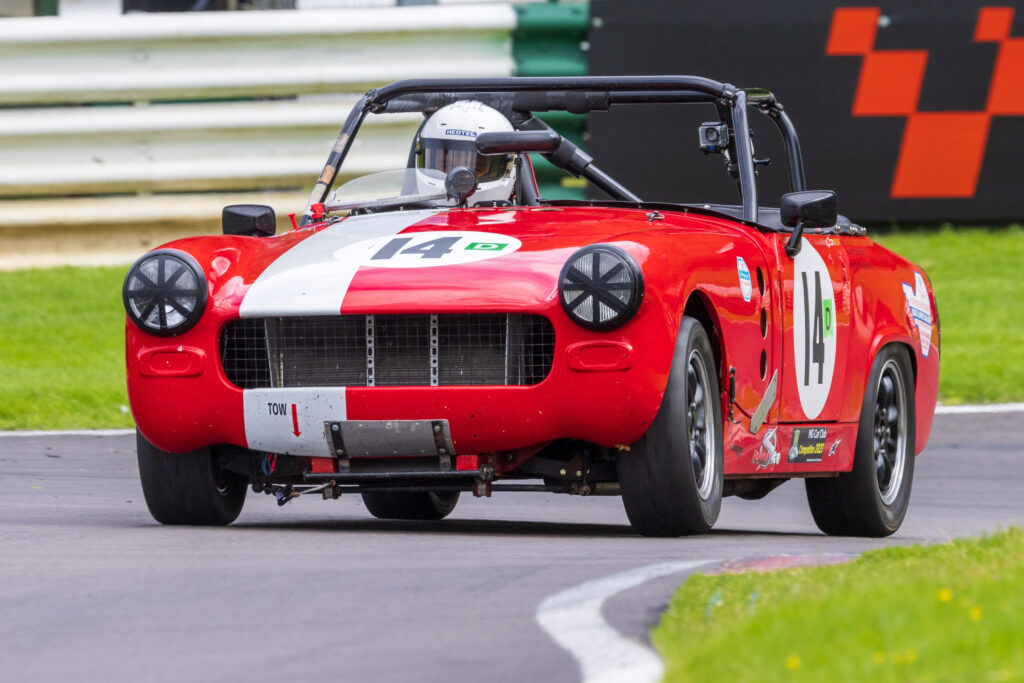 Hugh Simpson currently leads the Lackford Engineering Midget & Sprite Challenge on 35 points with Barney Collinson still in contention for the overall championship win. Current champion, Pippa Cow, Richard Bridge and Dean Stanton are all nicely positioned to challenge for silverware.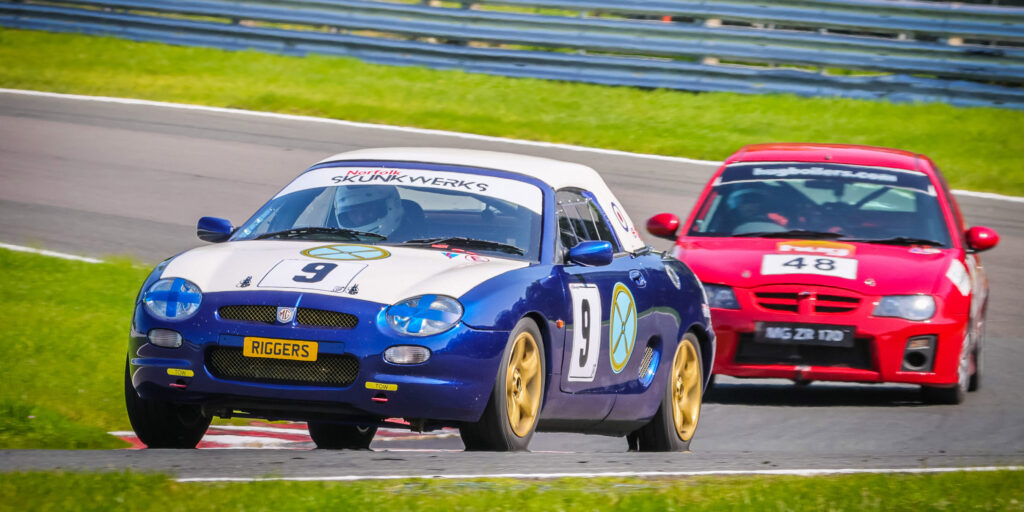 Phil Rigby has had an excellent season in his MG F and leads the Cockshoot Cup, 18 points ahead of David Morrison and Greg Elwood tied in P2 with Mark Wright in P3. Mark and David were in terrific form last time out at Cadwell Park, each with a race win and a P2 to their names. If they show the same form at Snetterton we should be in for very entertaining races.
The BCV8s and Equipe Classic Racing Series will also be competing at the weekend. Expect the race report to be published on the MGCC website on 26th September and in the November issue of Safety Fast.
---