MG Car Club update -Silverstone National 20th March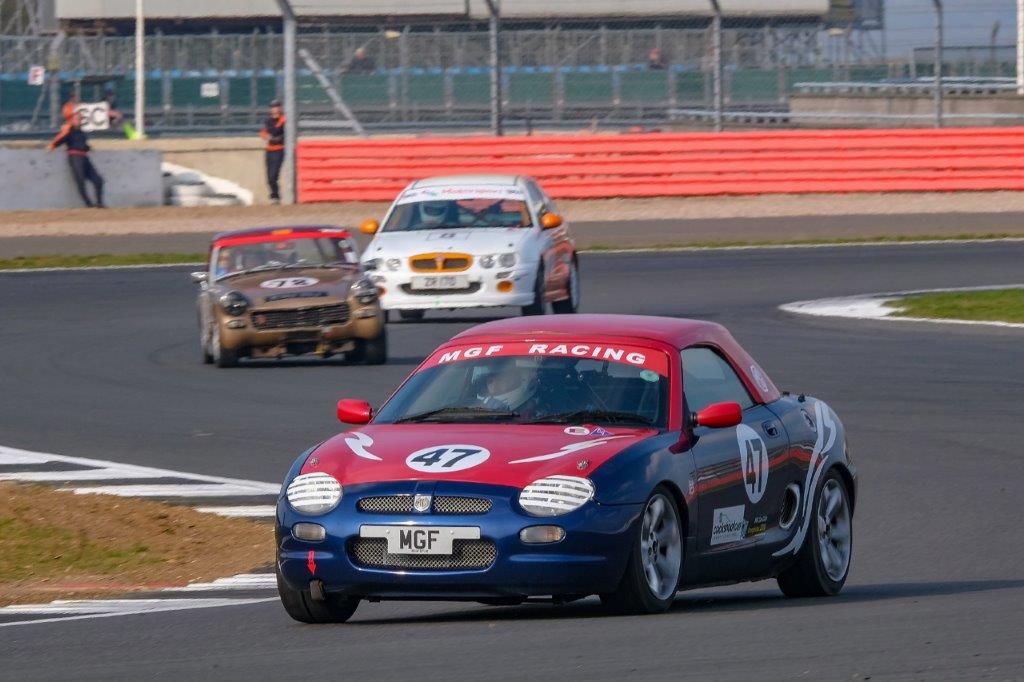 Many will have already seen the Motorsport UK announcement that no permits will be issued for motorsport until 28th March, thus effectively cancelling our Silverstone National meeting on the 20th March.
Sadly the planned relaxation of the countrywide lockdown on the 28th March comes just a few days late for our planned event and regretfully we therefore cannot run it. So near, yet so far!
It is a great disappointment to all of the competitors who have already entered [and those who were awaiting the statement from Government!]
We certainly had an excellent entry and we now look forward to seeing you all [and your fellow competitors!] at our Brands Hatch event scheduled for 24th/25th April.
The entry forms for the Silverstone event will be scrapped and we plan on issuing a new entry form in respect of Brands, which will be issued in the next few days.
We look forward to receiving it at your earliest convenience. Grids are smaller at Brands, so we suggest that you place your entries early……………
On behalf of the Race Planning Group
MG Car Club Silverstone National race meeting, 20th March 2021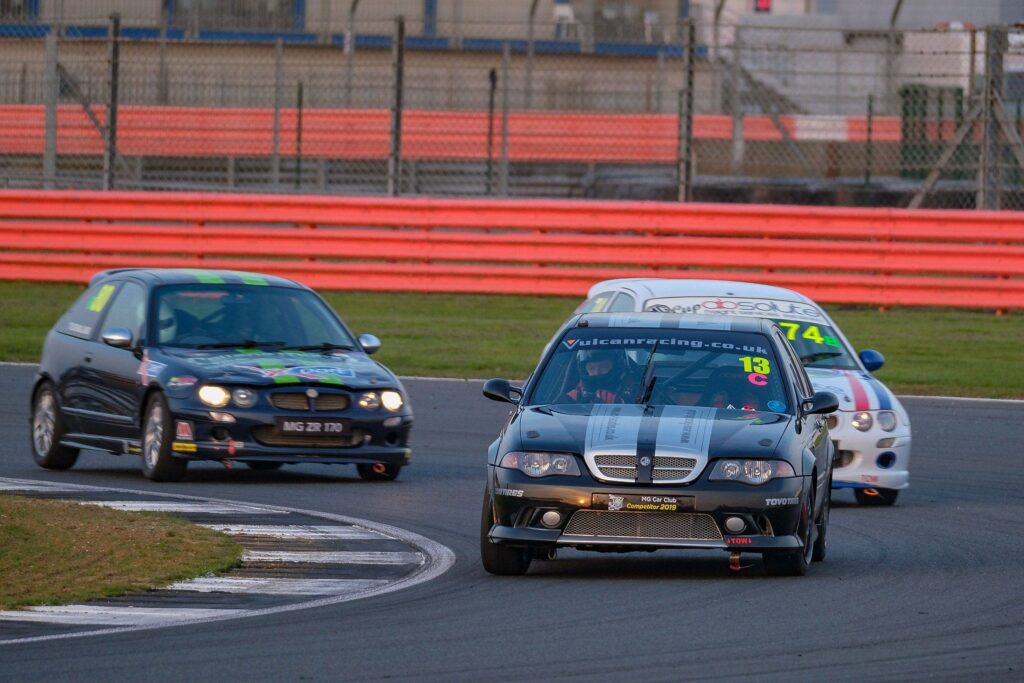 With the proposed season opener now five weeks away, MG Car Club continue to await news from the UK Government on when restrictions may be eased and from Motorsport UK on whether they will permit events in March to go ahead. At the moment, the Club has a valid Permit from Motorsport UK. It looks likely that the first step will be to return to tiered restrictions, with no idea on which areas may be in which tiers.
 
From the Club point of view, we remain committed to running the event if we are allowed to do so. A final decision will be made on Wednesday 24th February.
 
On behalf of the Race Planning Group
MG Car Club reviews status of 2021 season opener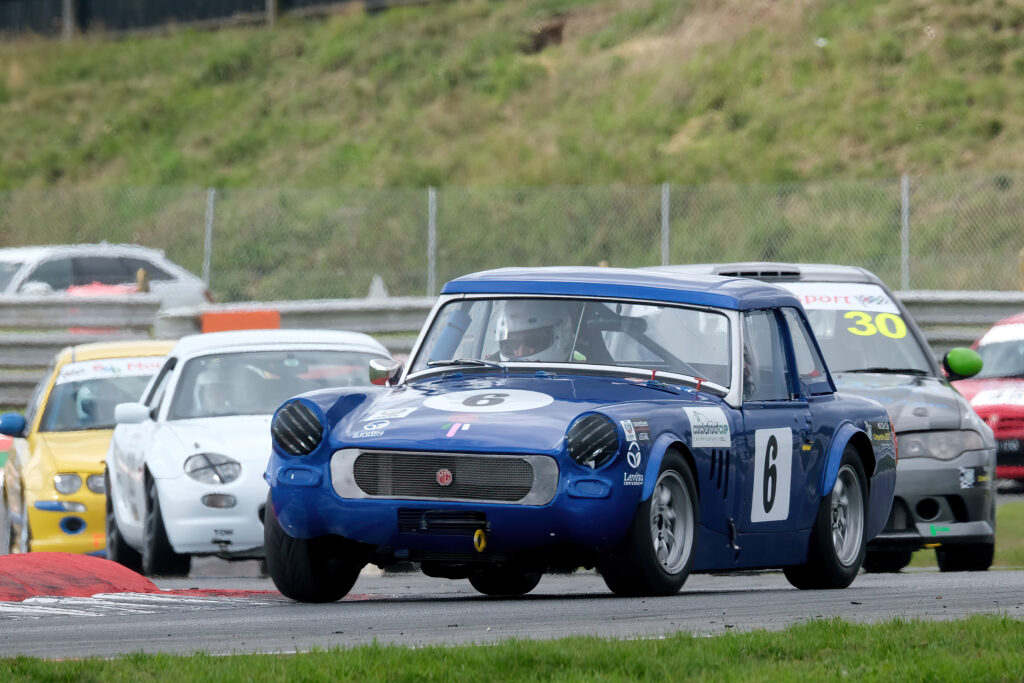 Following the recent indications this week, from the Government, of a likely statement on the lockdown, due now in week commencing 15th February, MG Car Club now feels that it is prudent to defer any decision on the planned Silverstone National race meeting on 20th March until the statement is made public.  We will of course keep everybody in the loop and just as soon as a decision can be taken we will advise.
In the meantime, the Club is delighted to confirm that a strong number of entries have been received from our own Competitors and we understand that the same is true for our guests, Equipe Classic Racing. It is therefore hoped that we will be able to provide an event for our eager racing family, if it is safe and legal to do so and the country continues to move towards a safer future.
On behalf of MG Car Club Race Planning Group.
Silverstone in March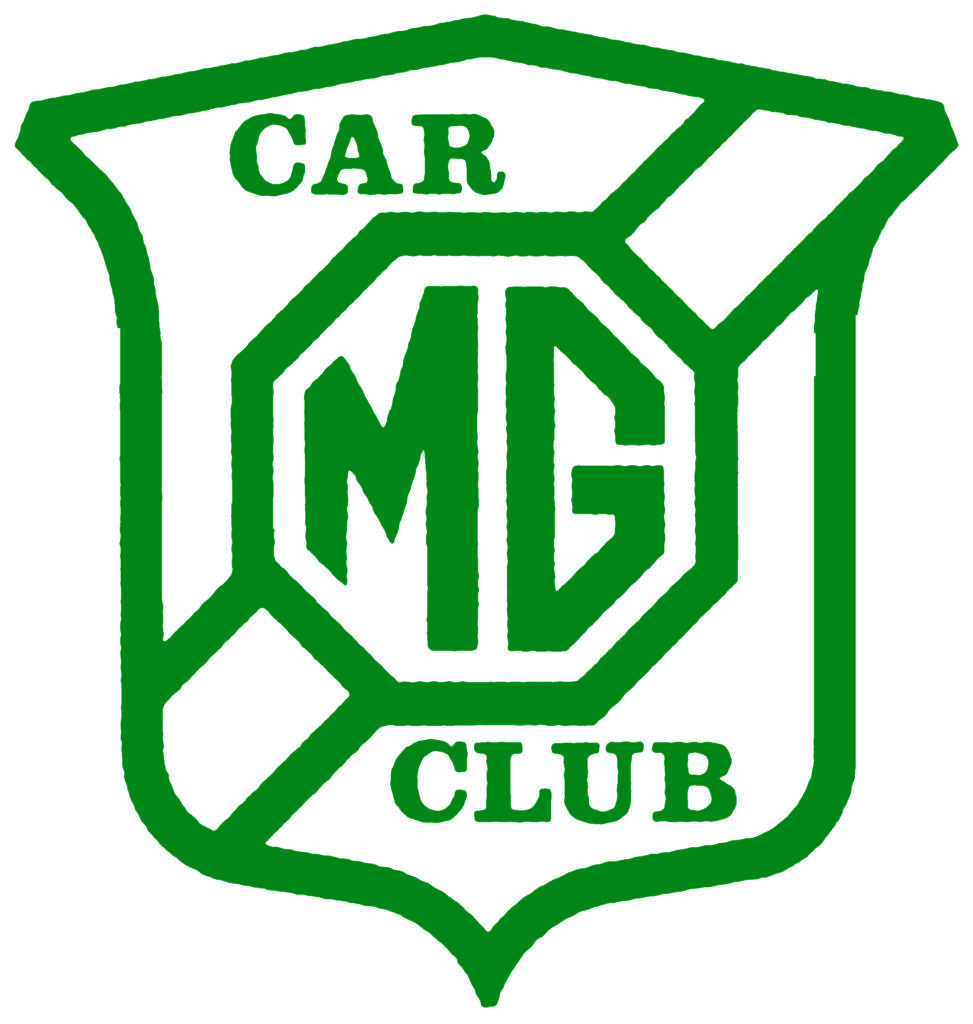 While the Club is aware that other Clubs have cancelled their race meetings scheduled for 20th/21st March, (due possibly to contractual requirements), at present MGCC are still extremely hopeful that conditions will exist where we can safely run a meeting on that weekend and we are planning to take a decision around February 1st as detailed before.
We already have an excellent response to the entry form that we have despatched and can only hope and pray that matters improve in the country to allow the meeting to proceed.
In the meantime we will be pleased to receive your entry form, no money will be taken and there is a full money back guarantee.
At present we can say no more but undertake to communicate around February 1st when matters may be clearer and when Motorsport UK may be in a better place to provide guidance as to permits and authorisation.
Sincerely
Ron Gammons on behalf of the MGCC Race Planning Group
MG Car Club Motor Racing 2021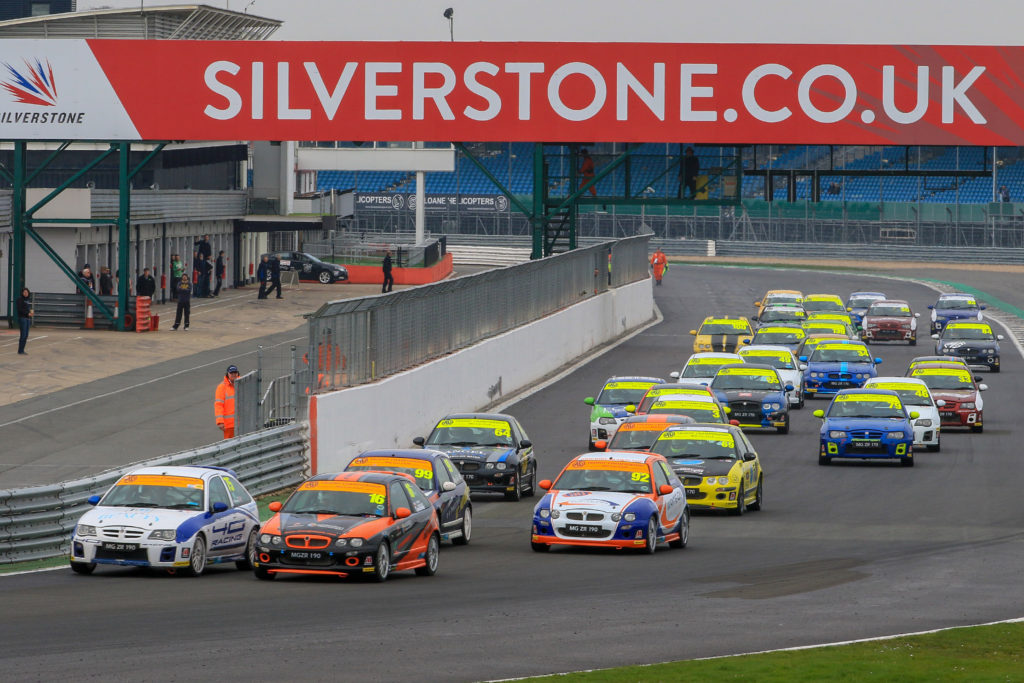 We have all been looking forward with eager anticipation to a full year of our excellent Club motorsport, but all of you will be aware of the present situation regarding the present lockdown announced just yesterday, which bans any unessential travel and which will preclude any motorsport for the time being.
The present lockdown is forecast to be, at the least, until mid-February. Nobody is clear as of yet as to what will happen then.
But we have to put in place some outline plans that would enable us to run event's should salvation occur!
The Club's 2021 race programme is scheduled to start on 20th March at Silverstone on the National Circuit.
If it is at all possible we intend to run that event, but obviously at some point a go/no go decision will have to be taken.
At present we see the latest that decision date can be as being 1st February, seven weeks before the event.
Therefore in order to even out the workload we intend in the next few days to issue the entry forms for the event and would seek their completion and return.
We will of course keep you advised as to the decisions just as soon as they are taken. Please do not contact the office, we will circulate information just as soon as we can!
In the meantime please look out for the entry forms and return them completed to the office.
Spring is approaching and an excellent season at some great circuits is approaching fast!
Best wishes to all for 2021
Ron Gammons on behalf of the Race Planning Group