Centres
Centres Map
TWELVE Regional Centres organise events and social gatherings throughout the UK. Each centre organises Pub Meets and events throughout the course of the year. Membership to your local centre is free when you join the MG Car Club.

Why join the MG Car Club?
10
Ten reasons why you should join the MG Car Club
?
Learn how membership works

Request a FREE enquiry pack
JOIN TODAY
Latest
11th July 2018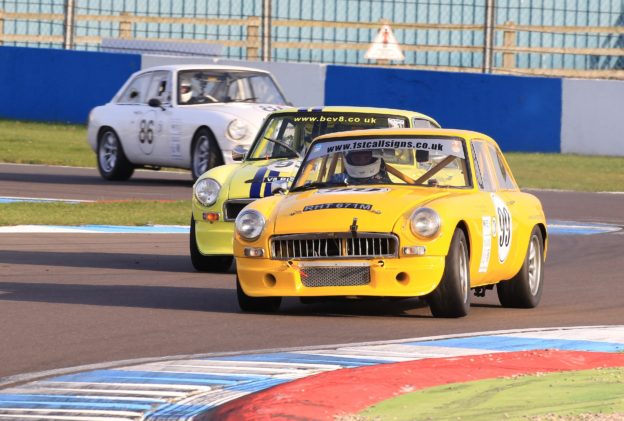 How would you like to get as close as possible to the racing action at the British Sportscar Weekend at Donington Park this coming Saturday and Sunday? MG Car Club members can really do their bit for the cause by volunteering as a race marshal at this prestigious inaugural event, which features a packed schedule […]
Read more...