MGCC MG Cup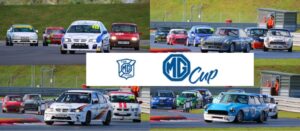 Have you got what it takes to join the MG Cup in 2022, close clean racing with diversity and even classes, what more could you want from club racing…. #fillthegrid
Latest Championship points here (updated 23/7/21)
So, you want to come racing? 
There is no better place to start than in the clubs most diverse championship – the MG Cup!
2022 will be the 34th year of the MG Cup which was set up by club racers for club racers offering value and close racing. This ethos has stayed with the championship and today MG Cup is proud to offer such a diverse group of MG / Rover cars to one of the most established club racing championships in the UK.
With a simple class structure for standard, modified and full race cars and clear regulations designed to keep costs to a minimum, the championship is suitable for both novice and experienced drivers.  No other championship offers close regulations enabling RWD/FWD/NASP/TURBO cars to race competitively within 100th of a second of each other.
Open to MG Midgets, MGA, MGB, MGC, MGBV8, MG Metro, MG Maestro, MGF, MGTF, MGZR, MGZS, MG3, Rover Metro GTi and Rover Tomcat Turbo's
So, what are you waiting for, come and join the grid in 2022!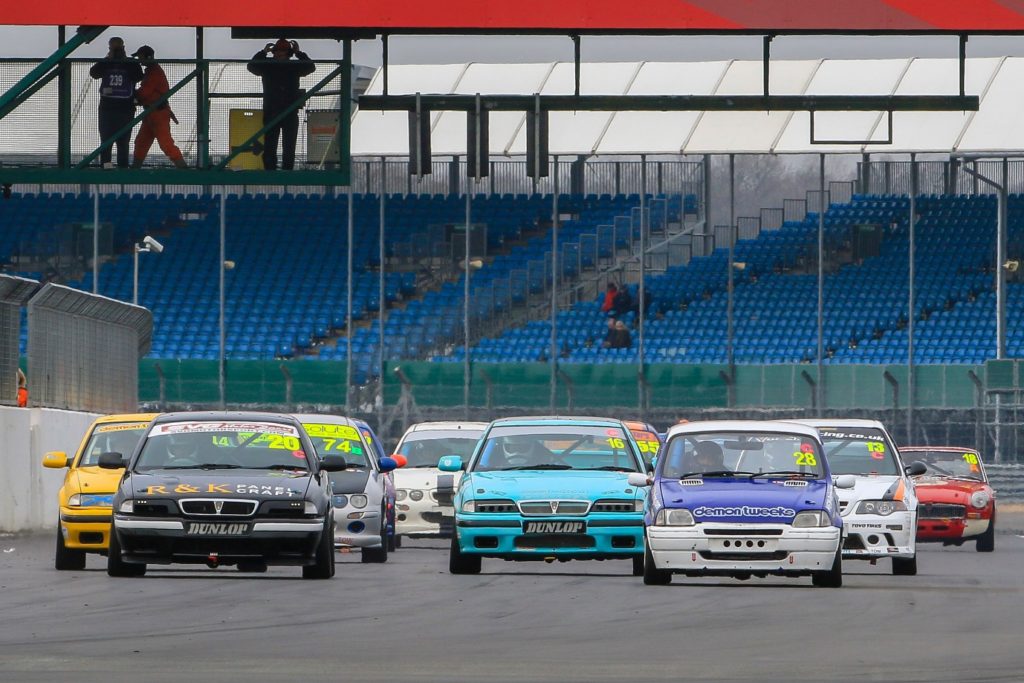 The MG Cup is a true celebration all MG Rover production cars.  Offering some of the best, close, competitive and clean racing in the UK.  It is truly the only one make club championship, offering high quality close racing with high driving standards.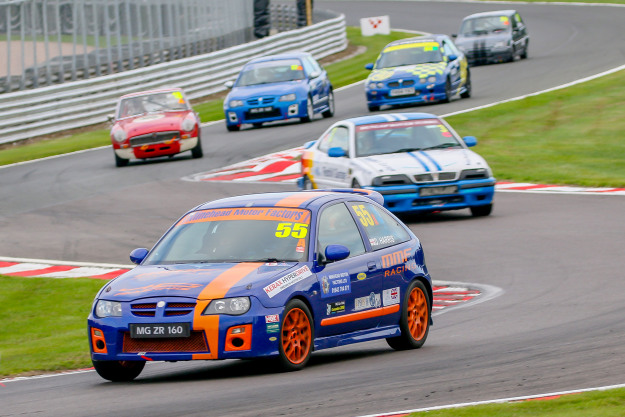 2022 will see the championship race at
Brands Hatch
Cadwell Park
Silverstone Grand Prix Circuit
Donington Park
Oulton Park
Snetterton 300
The championship is based on 6 double header races with 10 rounds counting from 12 rounds racing at some of the UK finest circuits organised by the MG Car Club.
Would your company like exposure at MG Car club race meetings –    then look no further?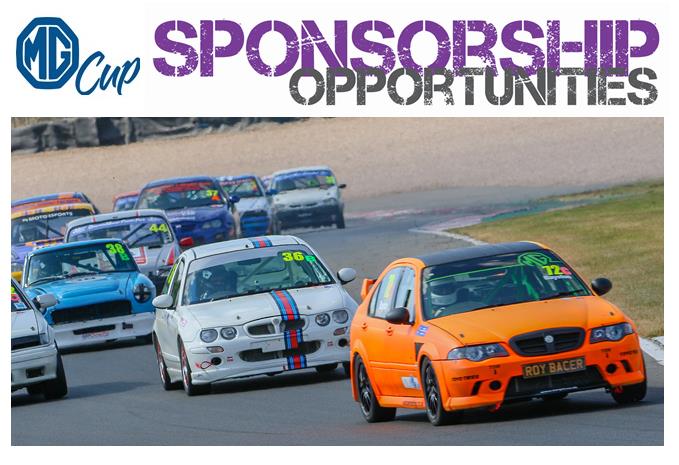 The MG Cup welcomes race sponsorship for each of its rounds offering great exposure to the MG market place and fellow petrol heads.   For more information please contact the club for details
For more information please visit the championship website www.mgcup.com
You can also follow us on social media
https://twitter.com/MGRoverCup