About
Steeped in tradition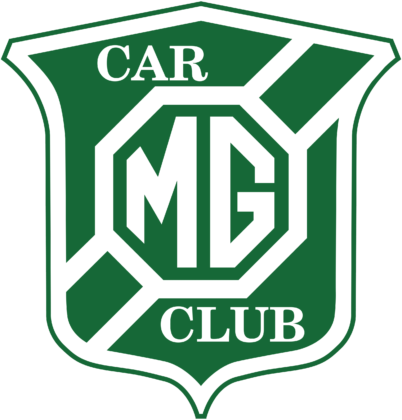 The MG Car Club is the original club for MG owners, based in the heart of MG country, Abingdon in Oxfordshire. We are a not for profit organisation, with nine staff, and a worldwide membership of 50,000 enthusiasts. We welcome every type of MG, from the very first cars to the very latest.
The MGCC was formed in 1930 by a group of enthusiasts who met for their first meeting at the Roebuck Inn in Hertfordshire. Soon afterwards the MGCC was taken into the Abingdon factory. Our strong factory connections mean we possess a wealth of historical material at our headquarters.
The Club's Head Office, Kimber House on Cemetery Road, Abingdon, is situated on the edge of what was once the MG Car Company's headquarters and factory – where Cecil Kimber (Managing Director from 1935-1945) and John Thornley (General Manager and subsequently Managing Director) successfully ran one of the world's most well-known and well-respected car manufacturing companies. In 2023 the Club won the prestigious honour of Club of the year in the Octane Historic Motoring Awards and the Motoring Spectacle Award in the RAC Historic Awards.
If you'd like to know more about the MG Car Club, or are interested in joining the Club, please call 01235 55 55 52.