Why join the MG Car Club?
10
Ten reasons why you should join the MG Car Club
?
Learn how membership works

Request a FREE enquiry pack
JOIN TODAY
More News
Cadwell Park Preview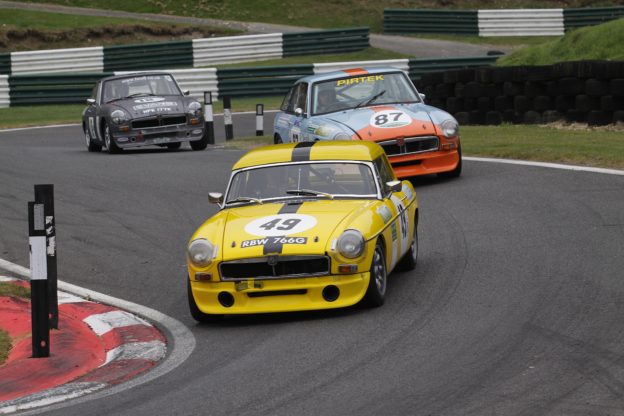 The MG Car Club's motorsport will be in action this Saturday 22nd July at Lincolnshire-based circuit Cadwell Park. This will be the Club's first visit to Cadwell Park since 2013 and it looks set to be another fantastic day out for drivers and spectators alike with packed grids throughout. A range of MG's from throughout […]
Read more...
More News