Why join the MG Car Club?
10
Ten reasons why you should join the MG Car Club
?
Learn how membership works

Request a FREE enquiry pack
JOIN TODAY
More News
Glorious sunshine as the Cockshoot Cup visits Anglesey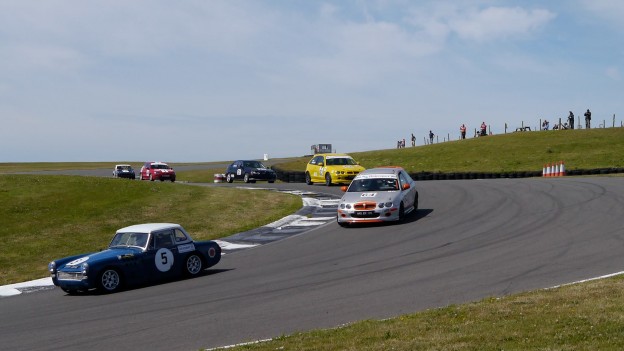 The Cockshoot Cup drivers visited the picturesque Anglesey Circuit on the 8th and 9th of August.
Read more...
More News