Why join the MG Car Club?
10
Ten reasons why you should join the MG Car Club
?
Learn how membership works

Request a FREE enquiry pack
JOIN TODAY
More News
Summer Race Day at Castle Combe – August 8th 2015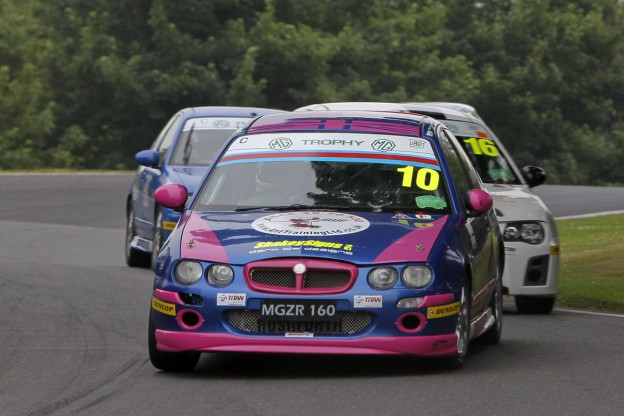 An MG themed race day at Castle Combe Race Circuit that will see the following race championships battle it out: MG Trophy, Drayton Manor MGCC MG Metro Cup, MGCC Avalance BCV8 Championship, MGCC Motoring Classics Thoroughbred Sports Car Championship, and the Peter Best Insurance MG Cup. Castle Combe are offering MG Car Club Members two [...]
Read more...
More News