Why join the MG Car Club?
10
Ten reasons why you should join the MG Car Club
?
Learn how membership works

Request a FREE enquiry pack
JOIN TODAY
More News
MGLive! race entries are now open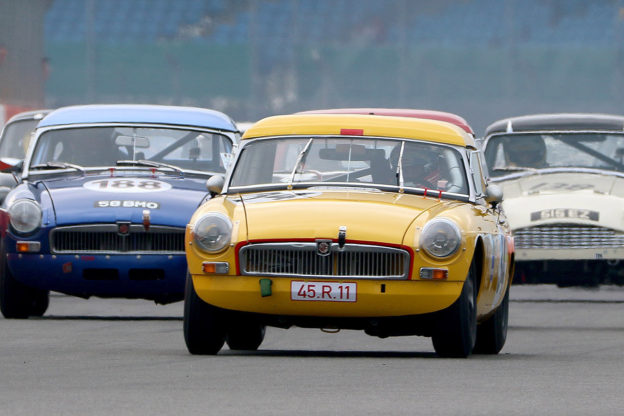 We've got some great news for all of our MG Car Club motorsport drivers – you can now book your place on the Silverstone Grand Prix grid at MGLive! on the 17th & 18th June. Throughout the weekend we will be hosting a jam-packed schedule of racing that will appease both drivers and spectators alike. The […]
Read more...
More News