Why join the MG Car Club?
10
Ten reasons why you should join the MG Car Club
?
Learn how membership works

Request a FREE enquiry pack
JOIN TODAY
More News
20% off at Brands Hatch!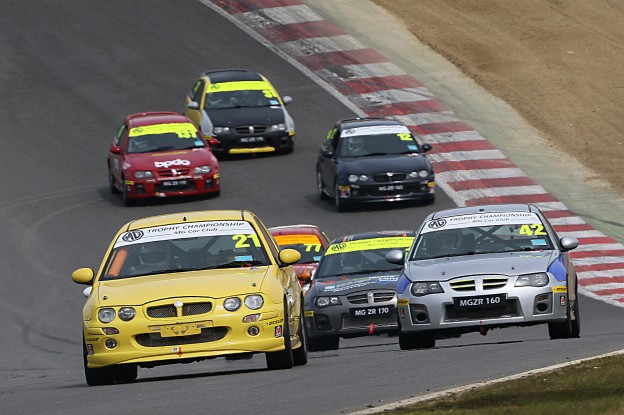 If you're a member of the MG Car Club, you can claim 20% off your tickets to the Club's upcoming race meeting at Brands Hatch on Saturday 29th & Sunday 30th April. The Club's race meetings offer great value for money and unparalled access to the action – open pits mean you can get up […]
Read more...
More News