Why join the MG Car Club?
10
Ten reasons why you should join the MG Car Club
?
Learn how membership works

Request a FREE enquiry pack
JOIN TODAY
More News
Jack Sears 1930 – 2016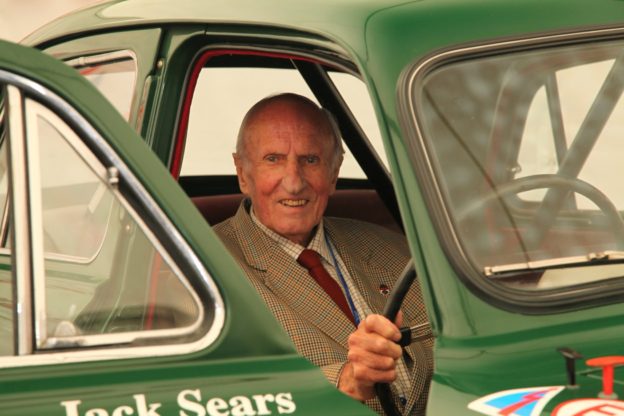 It is with great sadness that we learn of the passing of double champion and cherished member of the British Touring Car Championship community, Jack Sears. 'Gentleman Jack' has been a popular and important part of the BTCC right throughout its near 60 year history, having seen it evolve from the British Saloon Car Championship which […]
Read more...
More News