Why join the MG Car Club?
10
Ten reasons why you should join the MG Car Club
?
Learn how membership works

Request a FREE enquiry pack
JOIN TODAY
More News
MG3 race car debuts at Autosport International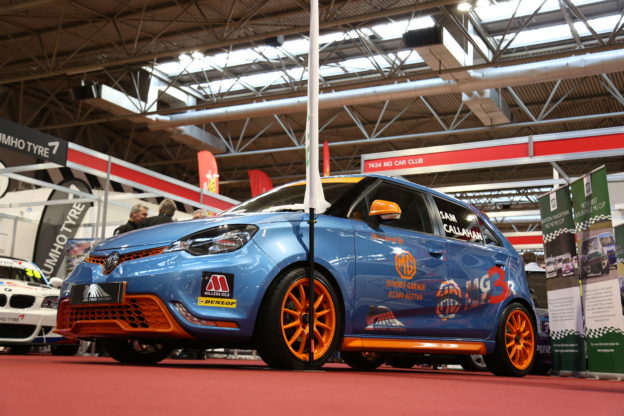 Visitors to the MG Car Club stand at the Autosport International Racing Car Show will be able to see Knight Industries' new MG3 race car making its event debut.
Read more...
More News