Why join the MG Car Club?
10
Ten reasons why you should join the MG Car Club
?
Learn how membership works

Request a FREE enquiry pack
JOIN TODAY
More News
Midland Centre to run taster trial in April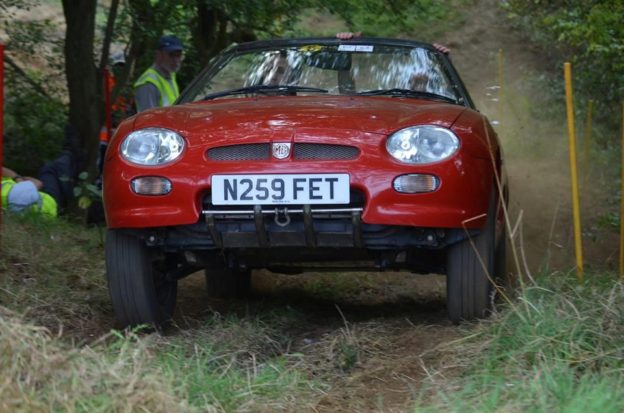 Spring and autumn production car trials have been a strong feature in the calendar for decades. The spring trial has seen a dwindling entry in the last few years, to the point where it is no longer a viable competition and the 2016 event was cancelled. This was quite a big blip in over 80 […]
Read more...
More News