Why join the MG Car Club?
10
Ten reasons why you should join the MG Car Club
?
Learn how membership works

Request a FREE enquiry pack
JOIN TODAY
More News
Silverstone National Race Report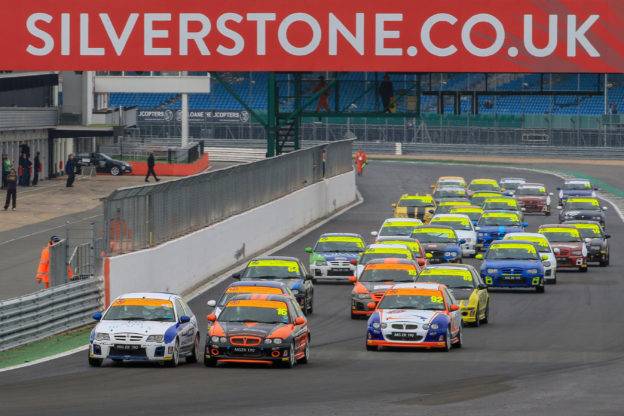 For the first time in four years the MG Car Club opened its season on the Silverstone National Circuit, with an entry of 85 cars across three grids for the first Equipe GTS races of 2018 among the highlights on a day that, contrary to the weather forecast in the build-up, stayed dry. First of […]
Read more...
More News