Why join the MG Car Club?
10
Ten reasons why you should join the MG Car Club
?
Learn how membership works

Request a FREE enquiry pack
JOIN TODAY
More News
Brands Hatch race report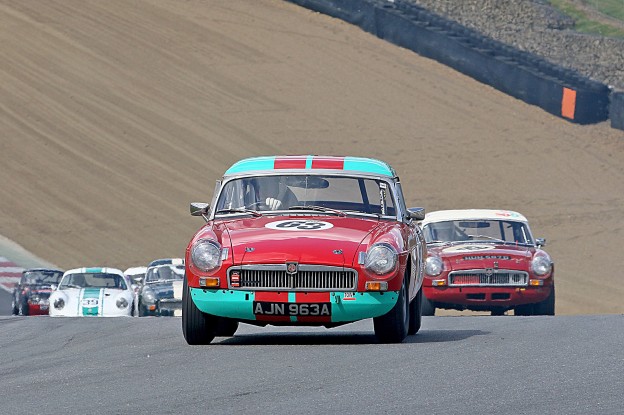 A sunny weekend once again awaited the MG Car Club at Brands Hatch, for the annual Bank Holiday extravaganza. Excellent grids and fantastic racing made for a busy weekend on track, with a total of 23 races over the two days. As well as being joined by our usual flurry of MGCC regulars, we were [...]
Read more...
More News