Why join the MG Car Club?
10
Ten reasons why you should join the MG Car Club
?
Learn how membership works

Request a FREE enquiry pack
JOIN TODAY
More News
The MG Car Club donates to BMMC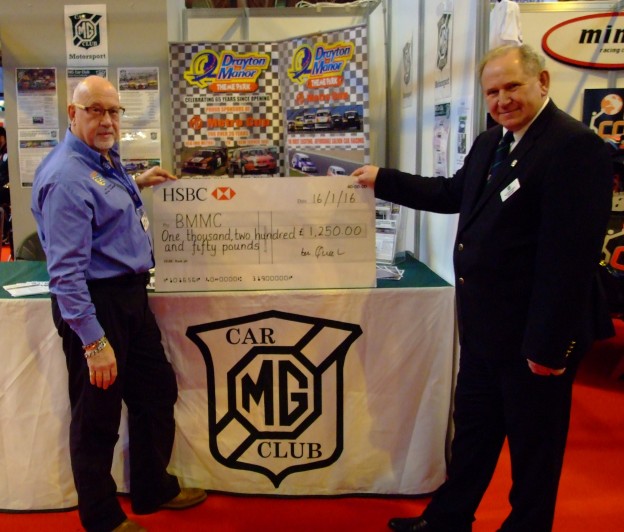 The MG Car Club is pleased to announce that £1,250 has been donated to the British Motorsport Marshal's Club (BMMC). In 2015, every driver that competed in MG Car Club Racing donated £1 before each race meeting, and the £1,250 is the total sum that was collected from last season. The British Motorsport Marshal Club [...]
Read more...
More News