Why join the MG Car Club?
10
Ten reasons why you should join the MG Car Club
?
Learn how membership works

Request a FREE enquiry pack
JOIN TODAY
More News
Mallory Park race report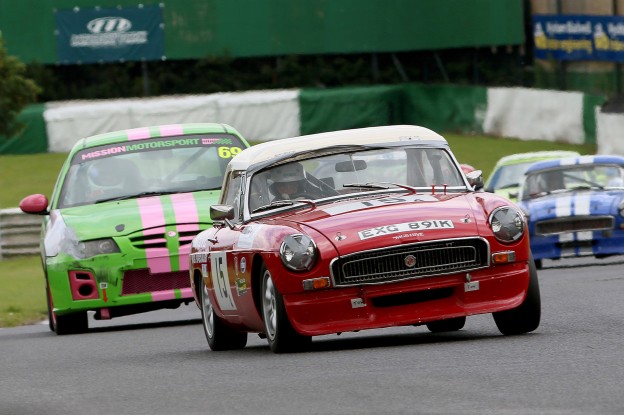 After the hustle and bustle of the busy MGLive! weekend a few weeks ago, we arrived at a fairly serene Mallory Park, for the fourth round of the MG Car Club. Complete with sunshine and blue skies in tow, the paddock was ready for another exciting day of high speed entertainment, and as ever our [...]
Read more...
More News