Why join the MG Car Club?
10
Ten reasons why you should join the MG Car Club
?
Learn how membership works

Request a FREE enquiry pack
JOIN TODAY
More News
#MGTrophyBigGrid Silverstone Review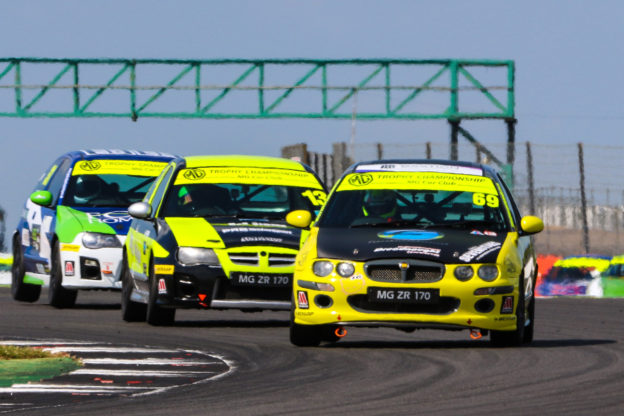 MG Trophy Championship coordinator Pete Macwaters has put together the following review from the third round of the Championship that took place on the 17th & 18th June at Silverstone Circuit. This was billed as #MGTrophyBigGrid and thanks to those who really helped to make this a very special event for me, you know who […]
Read more...
More News