Latest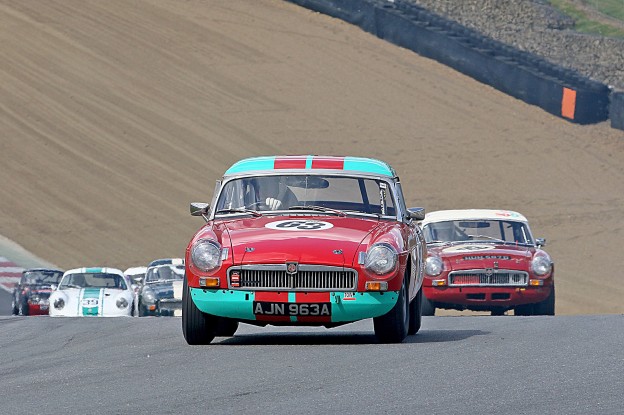 Why join the MG Car Club?
10
Ten reasons why you should join the MG Car Club
?
Learn how membership works

Request a FREE enquiry pack
JOIN TODAY
More News
450 and counting for Brands Hatch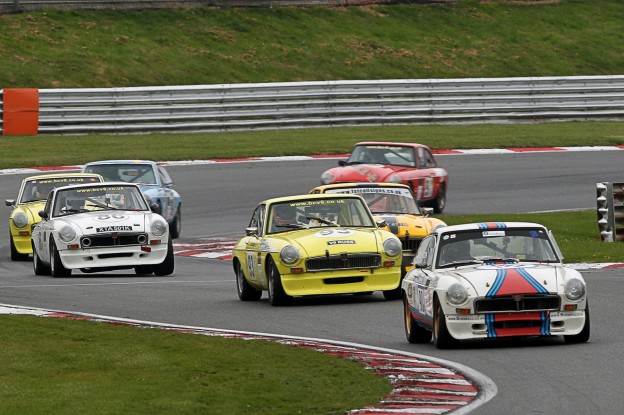 The MG Car Club is looking forward to a successful race weekend at Brands Hatch that will see over 450 entrants taking part over the course of the two-day meeting. Over 450 drivers have signed up for Brands Hatch where 23 races will take place including the Club's seven Championships as well as Porsche and BARC's [...]
Read more...
More News