Latest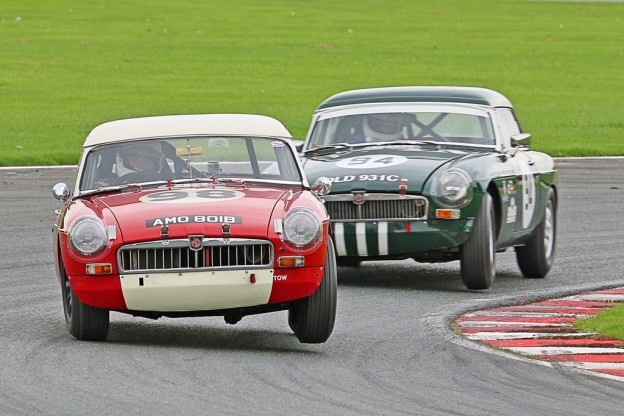 Why join the MG Car Club?
10
Ten reasons why you should join the MG Car Club
?
Learn how membership works

Request a FREE enquiry pack
JOIN TODAY
More News
Oulton Park Closing Date – Friday 22nd August!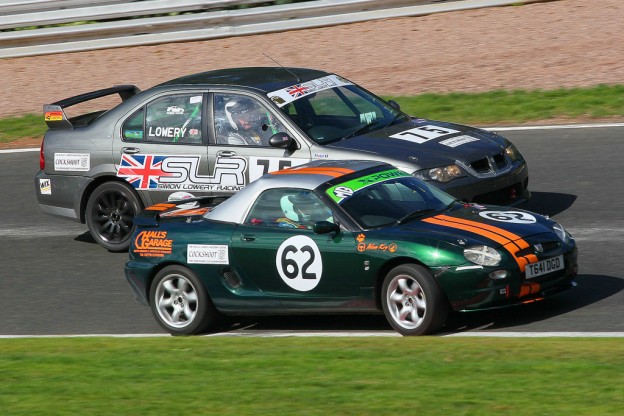 THE race entry closing date for the penultimate MGCC meeting of the year is this Friday, August 22nd.
Read more...
More News