Why join the MG Car Club?
10
Ten reasons why you should join the MG Car Club
?
Learn how membership works

Request a FREE enquiry pack
JOIN TODAY
More News
MG Trophy Brands Hatch highlights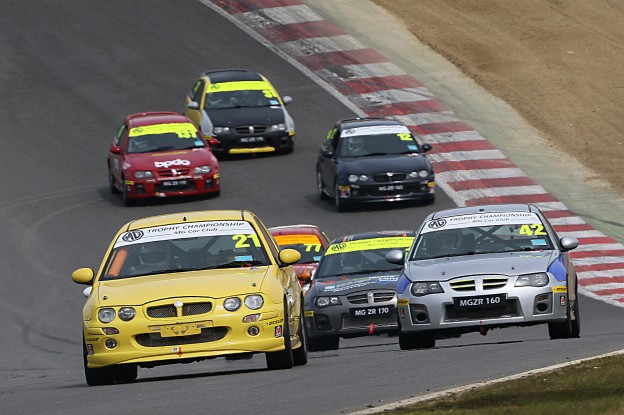 The MG Trophy highlights from Round 2 at Brands Hatch on the weekend of Saturday 30th April and Sunday 1st May are now available to watch below. Many thanks go to Digitex Video for providing us with the finished package. For the full report of the Trophy races, and all the other Championships from that weekend, [...]
Read more...
More News