Why join the MG Car Club?
10
Ten reasons why you should join the MG Car Club
?
Learn how membership works

Request a FREE enquiry pack
JOIN TODAY
More News
Ladies that race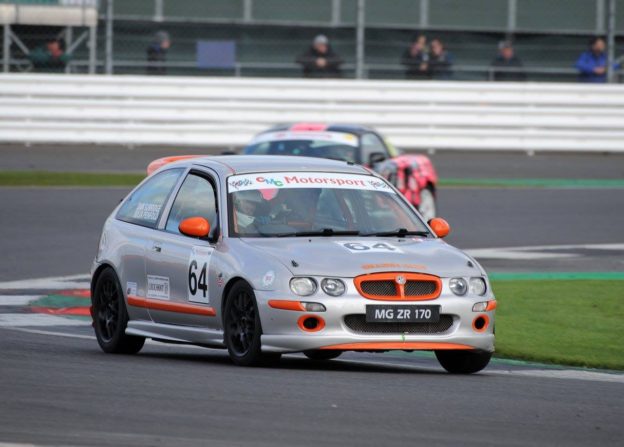 Last weekend saw the Walter Hayes Race Meeting take place at Silverstone. It was one of the final events of the year, with most race championships having already concluded.
Read more...
More News