Why join the MG Car Club?
10
Ten reasons why you should join the MG Car Club
?
Learn how membership works

Request a FREE enquiry pack
JOIN TODAY
More News
Snetterton Race Report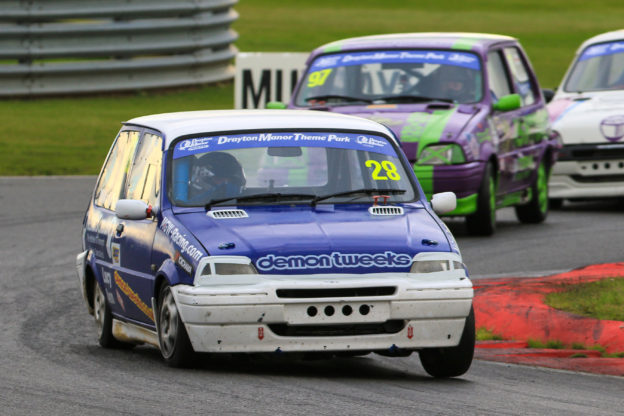 Snetterton arrived once again, and with it came the end of another season. A mixture of weather across the two days made for interesting racing conditions, yet the entertainment was as thrilling as ever. As well as our usual array of MGCC championships and series', we were joined once again by the MSCC Aero Racing […]
Read more...
More News