Why join the MG Car Club?
10
Ten reasons why you should join the MG Car Club
?
Learn how membership works

Request a FREE enquiry pack
JOIN TODAY
More News
MGLive! to welcome the Masters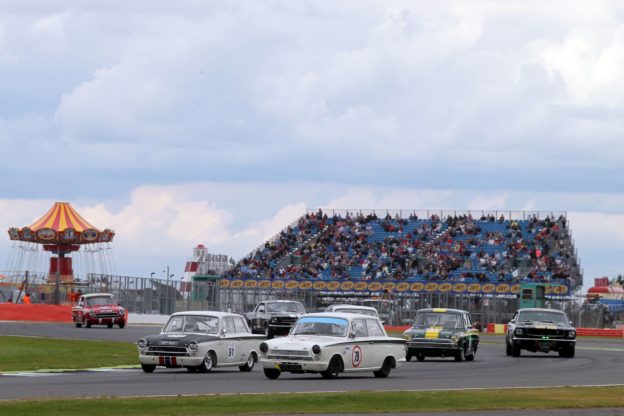 The MG Car Club is thrilled to announce the Masters Pre-66 Touring Cars will be racing at MGLive! alongside the Club's championships at the biggest MG party in the world at Silverstone circuit on Saturday 17 & Sunday 18th June. Racing at the home of British motorsport on Sunday 18th June, the Masters will provide […]
Read more...
More News