Why join the MG Car Club?
10
Ten reasons why you should join the MG Car Club
?
Learn how membership works

Request a FREE enquiry pack
JOIN TODAY
More News
2017 racing dates announced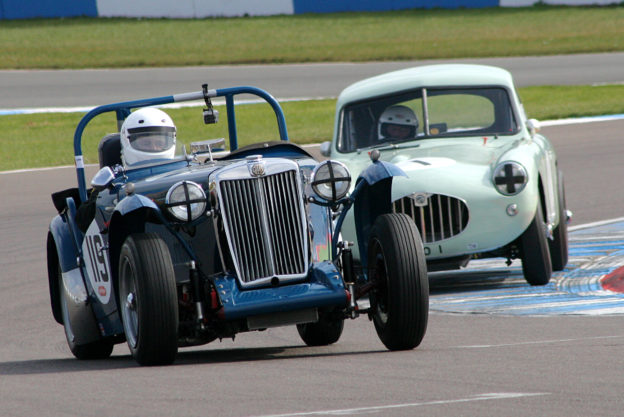 The MG Car Club is pleased to announce its dates for the upcoming 2017 race season. Supporting every type of MG, the Club has been racing in many different forms since its existence and that continues today with seven race championships.From Triple-Ms to MG ZRs and almost everything in between, the Club offers high calibre […]
Read more...
More News