Latest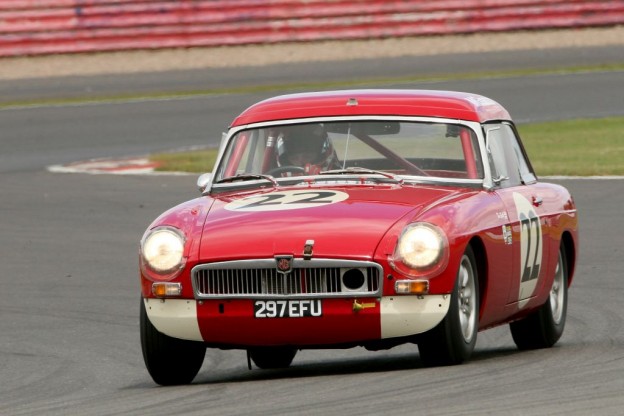 Why join the MG Car Club?
10
Ten reasons why you should join the MG Car Club
?
Learn how membership works

Request a FREE enquiry pack
JOIN TODAY
More News
Huge grid for MG Trophy at MGLive!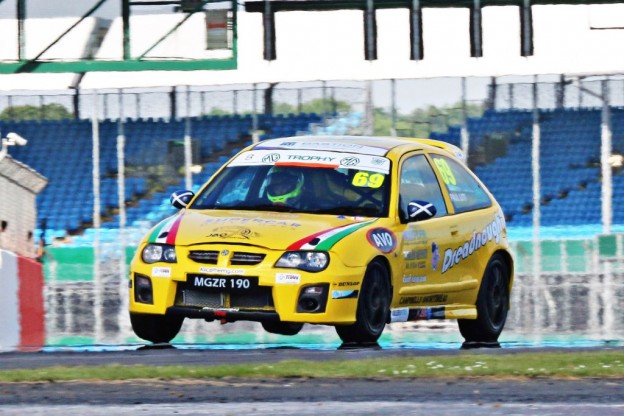 The MGCC's MG Trophy Championship continues to attract large grids and there's  no let up at Silverstone for the MG Live! event on the 20 and 21st June where at least 35 ZRs are expected to be racing on the GP circuit. 
Read more...
More News