Why join the MG Car Club?
10
Ten reasons why you should join the MG Car Club
?
Learn how membership works

Request a FREE enquiry pack
JOIN TODAY
More News
Equipe GTS Nominated for Award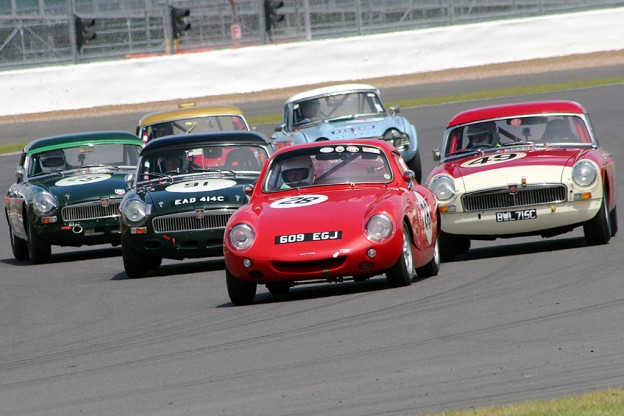 Equipe GTS has been nominated for Race Series of the Year at the prestigious International Historic Motoring Awards. 
Read more...
More News