Silverstone in March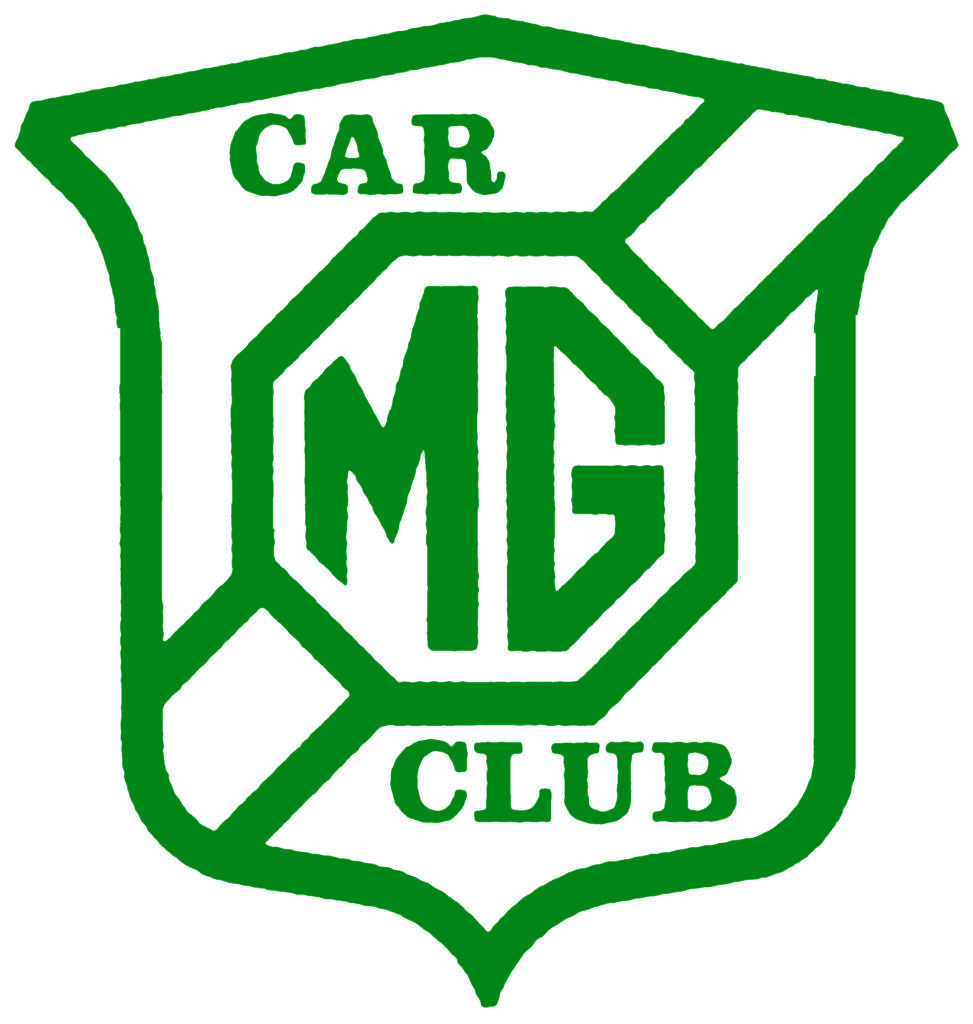 While the Club is aware that other Clubs have cancelled their race meetings scheduled for 20th/21st March, (due possibly to contractual requirements), at present MGCC are still extremely hopeful that conditions will exist where we can safely run a meeting on that weekend and we are planning to take a decision around February 1st as detailed before.
We already have an excellent response to the entry form that we have despatched and can only hope and pray that matters improve in the country to allow the meeting to proceed.
In the meantime we will be pleased to receive your entry form, no money will be taken and there is a full money back guarantee.
At present we can say no more but undertake to communicate around February 1st when matters may be clearer and when Motorsport UK may be in a better place to provide guidance as to permits and authorisation.
Sincerely
Ron Gammons on behalf of the MGCC Race Planning Group