Silverstone set for season starter
MG Car Club Motorsport returns this Saturday at Silverstone!
A packed programme at Silverstone promises to offer an epic day of racing with tickets on offer from just £10.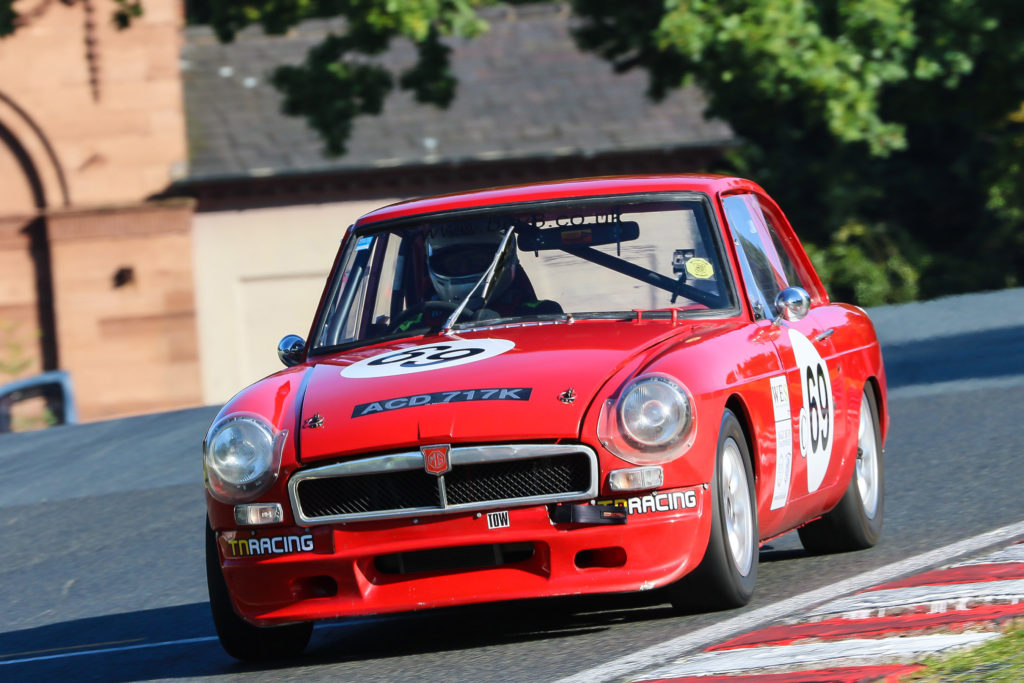 The day opens with qualifying from 9:00, while the first race of the day, and of the season, will see the Metros of the the MGCC Drayton Manor Park MG Metro Cup starting the action at 11:40.
The Metros will be joined by the ZRs from the MG Trophy, with the BCV8s, the Peter Best MG Cup and the Cockshoot Cup competing the programme.
Joining the MGCC on the day will be our friends from Equipe GTS with their Pre '63 series, while the Dunlop Winter Mini Challenge, supported by Mini Spares, will complete the programme.
Timetable for the day

RACE 1 MGCC Drayton Manor Park MG Metro Cup with The College Motors MG Trophy – (Race 1) 11.40 20 Mins
RACE 2 The Dunlop Winter Mini Challenge supported by Mini Spares – (Race 1) 12.10 20 Mins
RACE 3 MGCC MG Cup supported by Peter Best Insurance – (Race 1) 12.40 20 Mins
Lunch Break: 13.00 – 13.40 Approx. There will be a track parade of member's MG cars during the Lunch Break
RACE 4 Equipe Pre 63 with Equipe GTS B 13.40 40 Mins
RACE 5 MGCC BCV8 Championship 14.35 20 Mins
RACE 6 MGCC Cockshoot Cup 15.05 20 Mins
RACE 7 Equipe GTS A 15.40 40 Mins
RACE 8 MGCC Drayton Manor Park MG Metro Cup with The College Motors MG Trophy – (Race 2) 16.30 20 Mins
RACE 9 The Dunlop Winter Mini Challenge supported by Mini Spares – (Race 2) 17.05 20 Mins
RACE 10 MGCC MG Cup supported by Peter Best Insurance – (Race 2) 17.35 20 Mins