Resumption of Racing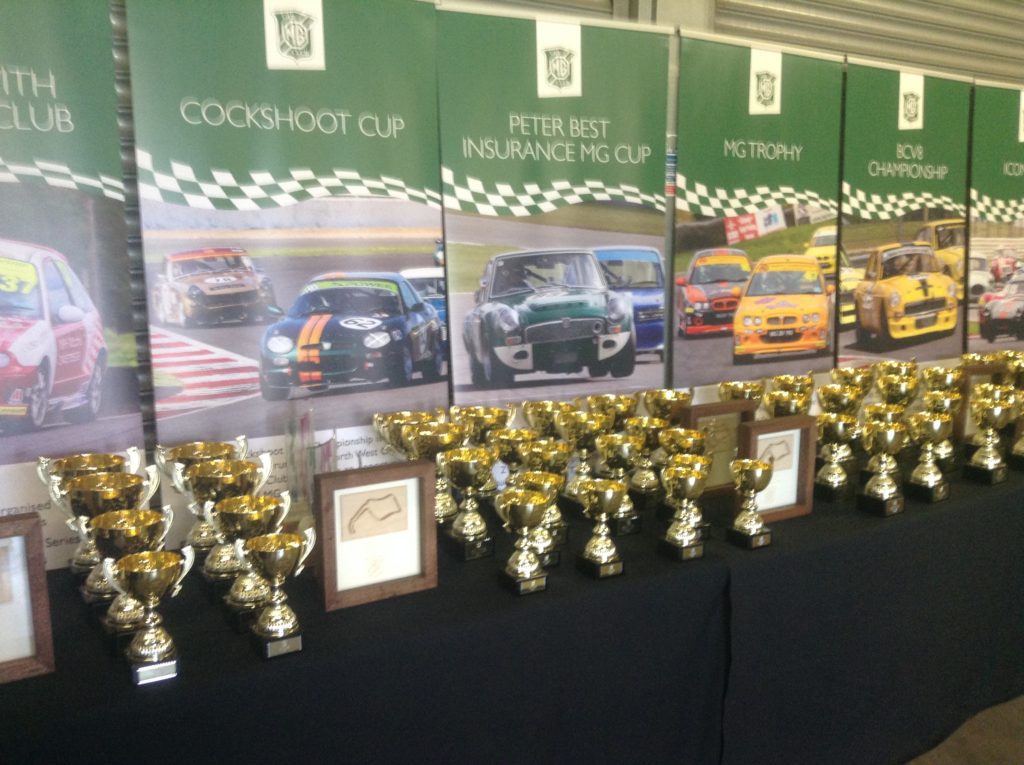 The Clubs Resumption of Racing meeting at Donington Park on 11th/12th July is gathering speed with our guests Equipe and Mini advising of terrific entries, while our own groups are adding to the entry total now on a daily basis. There is still space at present, but do not delay!
The news this week is that it is most likely that on July 4th a number of restrictions will finally be lifted. These it is suggested will include the relaxation of overnight stays away from home and a reopening of cafes. It is also suggested that the distancing rule of 2m will be reduced to 1m.
Both our Club and MSV, our hosts, take your safety seriously, we have appointed a responsible person to ensure that we meet the special precautions that are required and MSV and the circuit managers have their own appointed staff. Although we believe that the restrictions will be removed we have kept the races to individual days to reduce the number of people who may be in the paddock at any one time. Even if the restrictions are removed we will stay with this programme since people need to be able to plan. There has been comment that to qualify and do two races in a day is a lot, but in truth its what competitors would do on a single day meeting normally! Hopefully it will be seen as a sensible measure in these times to enable a meeting to take place.
All of this indicates that our meeting, one of the first to run in the UK after the lockdown will have an excellent chance of some great entries and terrific racing.
Some hotels are taking bookings and the Caravan Club have stated that their sites will reopen from July 4th indicating that the country is getting back to normal.
Mark Baulch will be delighted to receive your entry for the event, full details are here on the Club website or email Mark at motorsport@mgcc.co.uk with any queries.
Entry fees will only be taken at two weeks before the event [and each one has a £30 rebate against another event this year for MG Members].
Weather has been ordered and it should be warm and sunny!
See you there?
Race Planning Group