Why join the MG Car Club?
10
Ten reasons why you should join the MG Car Club
?
Learn how membership works

Request a FREE enquiry pack
JOIN TODAY
Latest
Brands Hatch Race Report
30th April 2018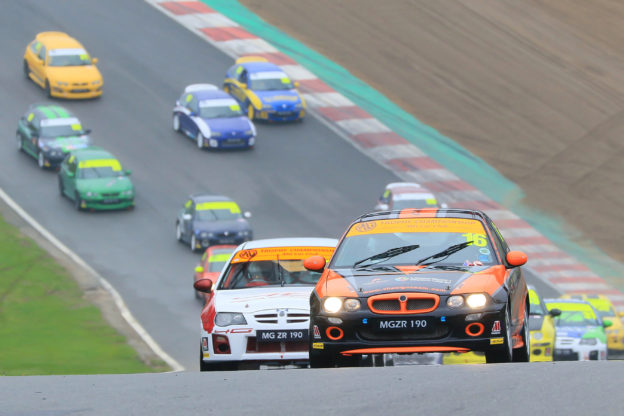 A packed schedule of MG Car Club motorsport action was on the Brands Hatch bill over the weekend, (April 28-29), with fantastic big grids and a wide variety of MGs up to almost 90 years old taking to the Kent venue's iconic Indy Circuit.
Read more...