MG Metro 6R4 for sale at Autosport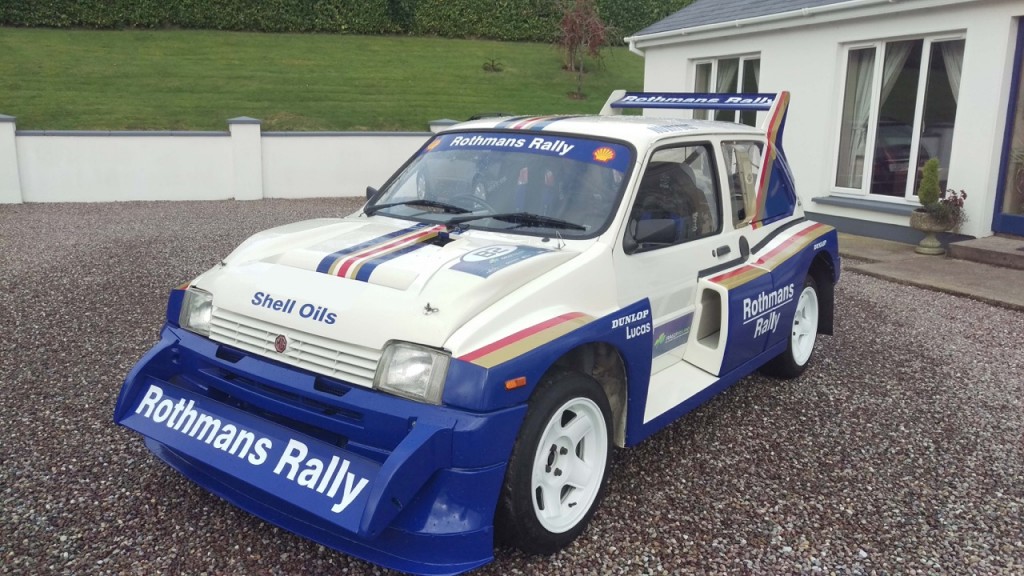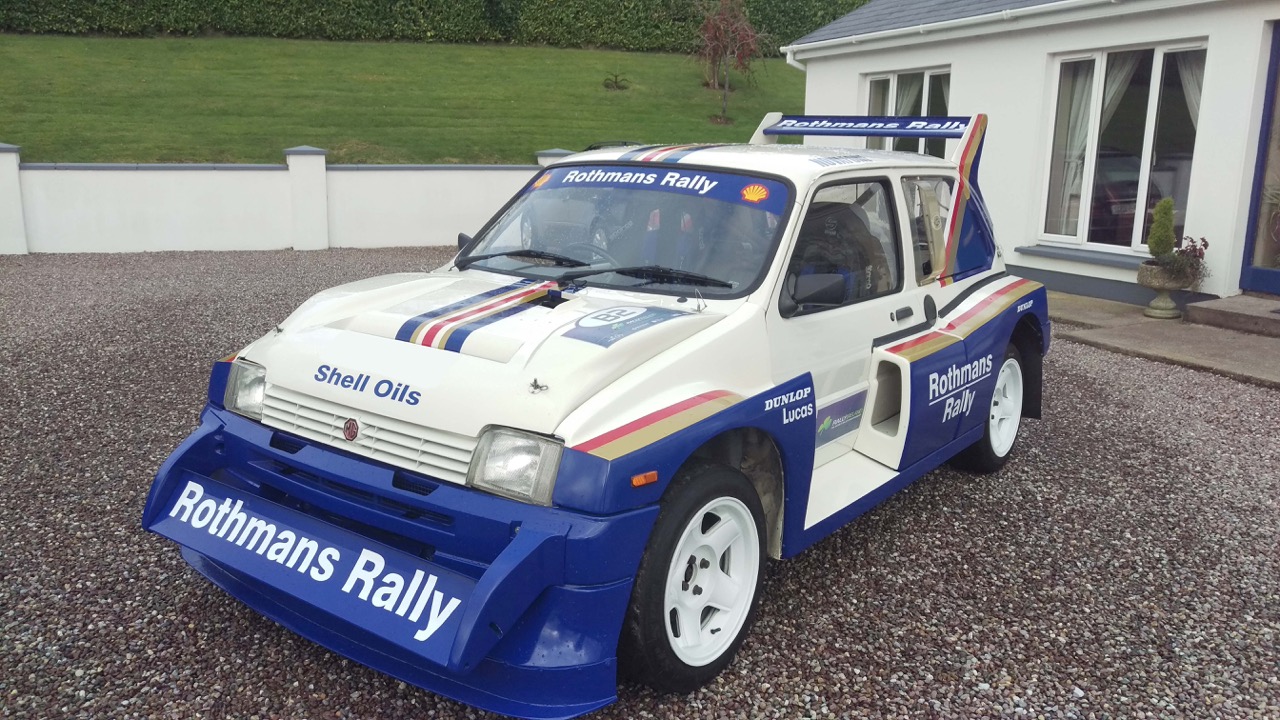 Alongside the MG Car Club Racing stand, a pristine slice of Group B rallying history is going up for sale at the Coys auction at Autosport International, in the form of a show-condition MG Metro 6R4.
The Metro 6R4 is headlining a star-cast of over 60 rare and collectable road and race cars going under the hammer live at Autosport International. This particular example is one of the lowest mileage examples of its kind, having covered just 3,100 miles since it was built in 1985. Its pristine condition is down to the fact that, unusually, it has never been raced or rallied, as it was the original Rothmans show car.
Instead, it was mainly used as a display car at shows, although it was used for the occasional demonstration. As a result, it is a perfect, almost box fresh example of the 6R4.
The Metro 6R4 gained revered status in the mid 1980s, when it was developed by Williams Grand Prix Engineering to compete in the short-lived and fantastically fast Group B rally class.
It came complete with a 3.0-litre, V6 engine that was naturally aspirated, unlike many of its turbocharged rivals. It was only available for a couple of years, until Austin Rover pulled out of motorsport in 1987 after the scrapping of the Group B class.
The MG Metro 6R4, alongside other vehicles, will be going up for auction at 14:00 on Saturday 16 January at Autosport International and is accessible to VIP ticket holders and those who have purchased the auction catalogue. The show runs from 14-17 January, at the NEC in Birmingham.
If you wish to attend Autosport International and see one of the most action-packed editions, including MG Car Club Racing, then log on to the Autosport website by clicking here. And for more information about our presence at the event click here.
---