Join us at Snetterton for our Season Showstopper!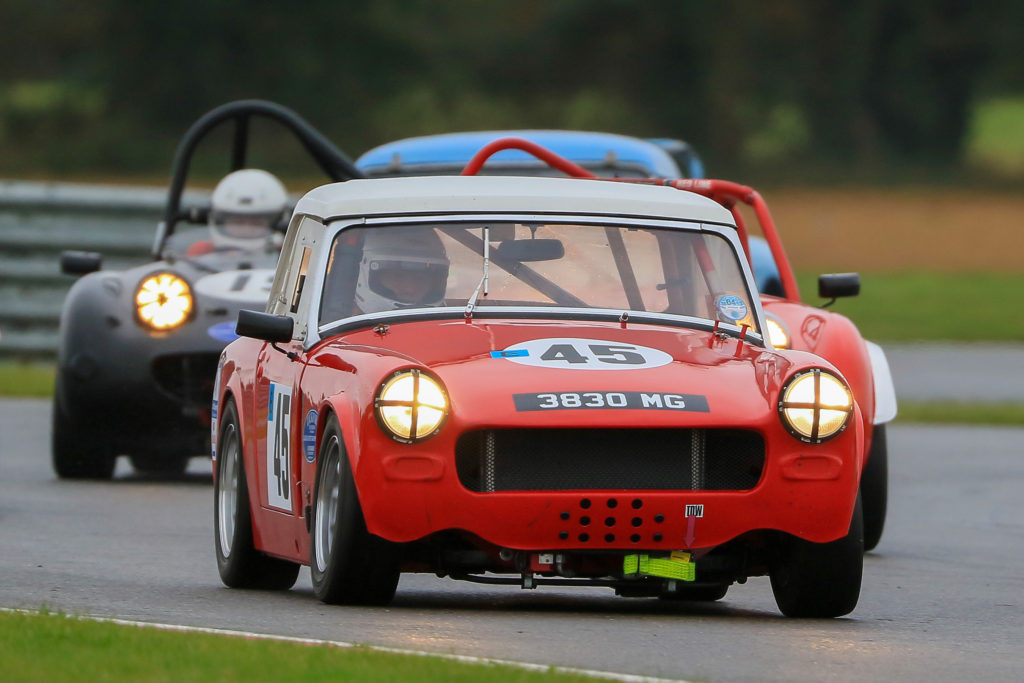 Circuit – Snetterton 300, Norfolk
Race Day – Saturday 29th September

Open paddocks for spectators to meet the drivers and see the cars!
10 Races in total – Four MGCC Championships racing
Two special races from Morgan Sports Car Club
The Club's final race meeting for the 2018 season will feature a full schedule of the MGCC's championships and series, as well as two races from our guests, the Morgan Sports Car Club.
In all, the MG Car Club will run ten races over the course of the day, with qualifying in the morning, followed by the racing. The full line up is:
MSCC Aero Racing Morgan Challenge
The NMG MG Trophy Championship (DH)
MGCC Peter Best Insurance MG Cup (DH)
MGCC Lackford Engineering Midget & Sprite Challenge (DH)
MGCC Drayton Manor Park Metro Cup (DH)
The Oliver's Cup Morgan Pit Stop Race
As always, the paddock will be open all day, allowing spectators a chance to meet the teams and drivers!
The timetable and other information for the meeting, can be found HERE.
Tickets for this meeting can be purchased on the gate for £16. For more information about Snetterton, please CLICK HERE.