Join us at Oulton Park for our Penultimate Meeting!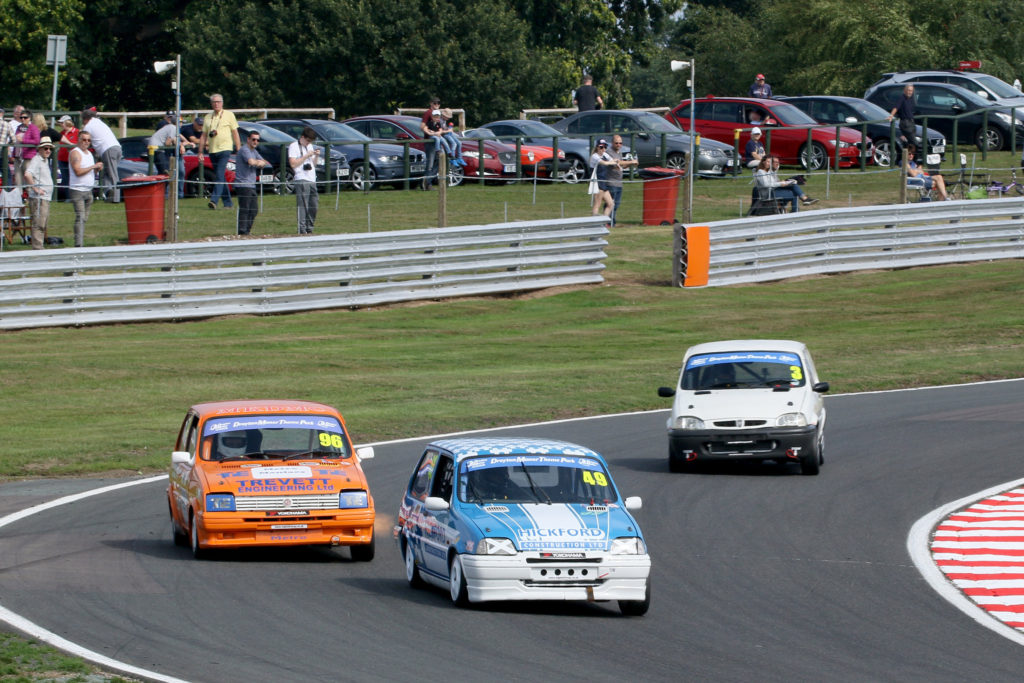 Circuit – Oulton Park, Cheshire
Race Day – Saturday 31st August

Open paddocks for spectators to meet the drivers and see the cars!
11 Races in total – Four MGCC Championships racing
Two guest championships from Porsche Club GB
The Club's penultimate race meeting for the 2019 season will feature a full schedule of the MGCC's championships and series, as well as two championship double headers from our guests, the Porsche Club Championsip.
In all, the MG Car Club will run eleven races over the course of the day, with qualifying in the morning, followed by the racing. The full line up is:
MGCC MG Trophy Championship (DH)
MGCC MG Cup sponsored by Peter Best Insurance Services (DH)
MGCC Drayton Manor Park MG Metro Cup (DH)
MGCC Cockshoot Cup
Porsche Club Championship (DH)
Porsche Classic Restoracing Championship (DH)
As always, the paddock will be open all day, allowing spectators a chance to meet the teams and drivers!
The timetable and other information for the meeting will be uploaded soon and can be found HERE.
Tickets for this meeting can be purchased from MSV with a special discount for MGCC memberships. Details on this discount, including the code and booking information, can be found in the Members Area of the Club website HERE or by calling Kimber House on 01235 555552.
Club members can also benefit from FREE parade laps at this meeting. The parade laps take place during the lunchtime break (subject to time available). Simply head to the MGCC Welcome Centre, sponsored by British Motor Heritage, when you arrive to sign on and find out all the details and timings.
For more information about Oulton Park, please CLICK HERE.