Trophy "Big Grid" continues for Oulton
The MG Car Club's MG Trophy Championship's huge grids continue with a full grid expected at Oulton Park on the 2nd September.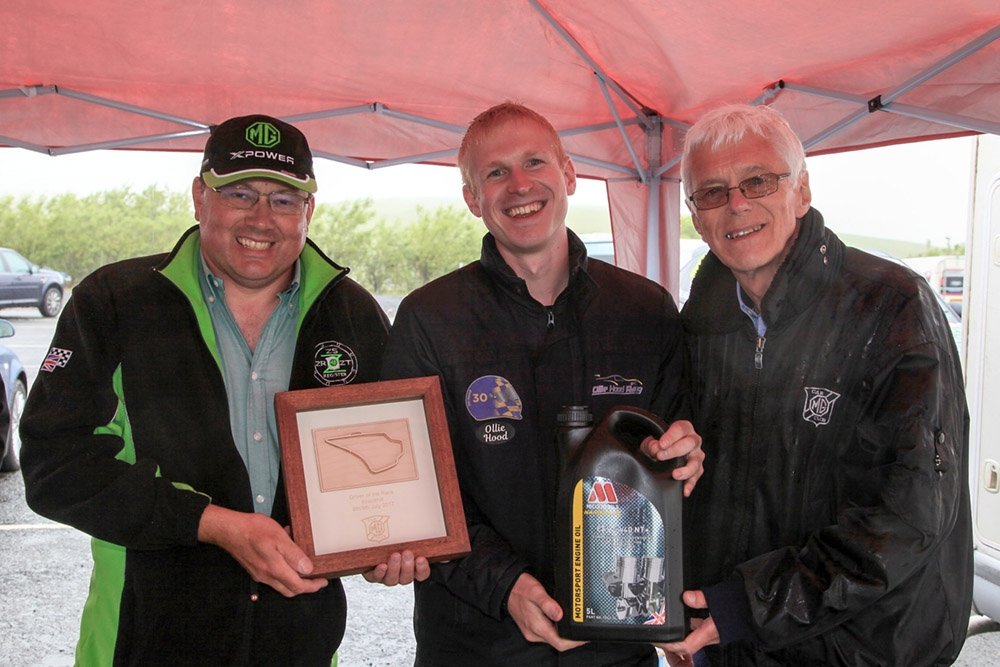 Trophy co-ordinator Pete Macwaters said "All the drivers got behind #MGTrophyBigGrid for my last ever MG Live at Silverstone in June and this was repeated with the most (27) cars we have ever taken to Knockhill in July. Oulton Park on the 2nd September will see the grid filled with 38 cars for the 'John Woods Motorcare' sponsored rounds so the good news continues."
The new MG Trophy Co-ordinator, Bruce Woods, has started his role and will shadow Macwaters until the end of the season taking up the post on a full time basis from the 1st January 2018.
"I will stay on as championship chairman to assist Bruce in his first year to ensure a seamless handover" concluded Macwaters.
---