Why join the MG Car Club?
10
Ten reasons why you should join the MG Car Club
?
Learn how membership works

Request a FREE enquiry pack
JOIN TODAY
Latest
BTCC Test chance for MG Trophy
21st August 2018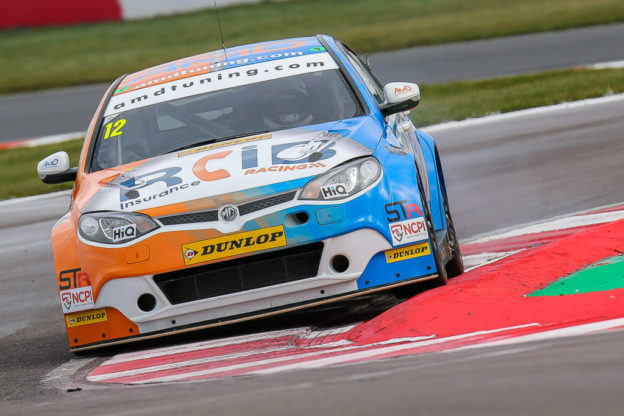 The MG Trophy is one of the UK's best and most enjoyable single make club championships, offering high quality close racing for the front wheel drive MG ZR in 3 classes. In recent years the MG Trophy has produced a number of drivers who have gone on to higher levels of motorsport with ex Trophy […]
Read more...