MG Trophy Final Rounds of 2017
The MG Car Club's MG Trophy Championship's final rounds of the 2017 season are at Snetterton on the 30th September.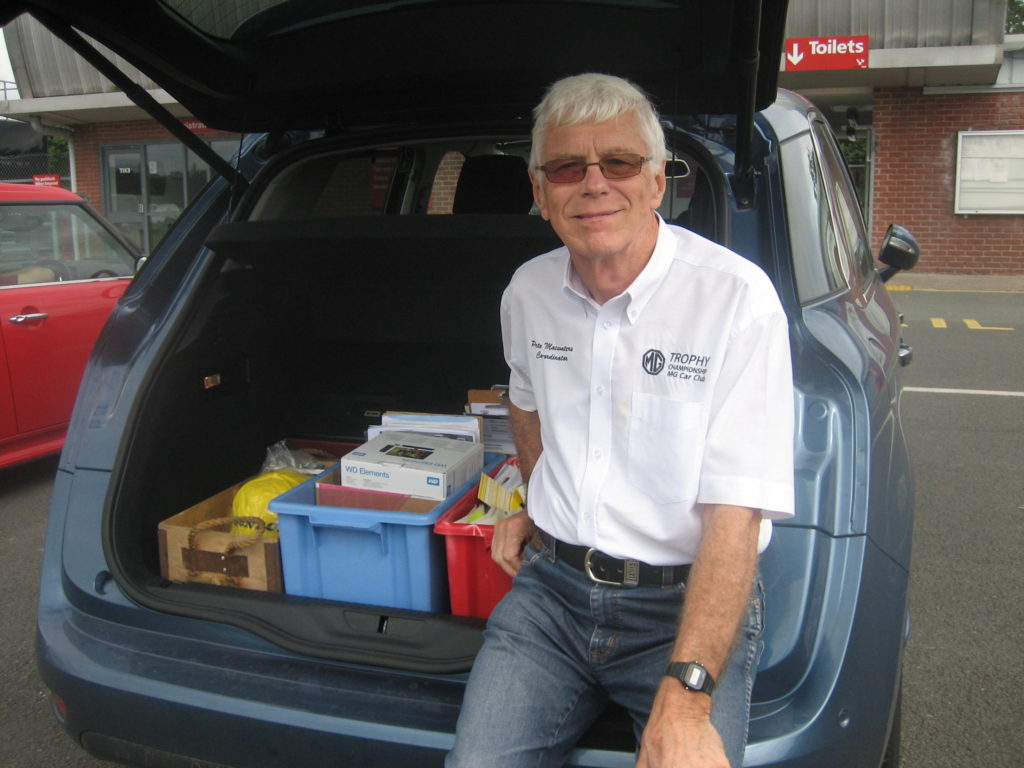 Trophy co-ordinator Pete Macwaters said "These are my final two races after 10 years as championship co-ordinator and it's great to see another 'best ever' grid here at Snetterton. This year we've had record grids at every round and with the championship going down to the wire for the 10th consecutive year, I couldn't have hoped for a better finale."
The new MG Trophy Co-ordinator, Bruce Woods, has started his role and will shadow Macwaters one more time before taking up the post on a full time basis from the 1st January 2018.
"I will stay on as championship chairman to assist Bruce in his first year to ensure a seamless handover" concluded Macwaters.
---