Entries open for North West 100
Entries are open for the North West 100, a two-part 100 mile race organised by the MG Car Club and sponsored by British Motor Heritage, taking place at Oulton Park.
The North West 100 will be part of the MGCC's September 1 meeting on the Cheshire track's International Circuit and will be made up of two 50 mile races with a refuelling break between them. The overall result will be based on aggregate times over the two parts.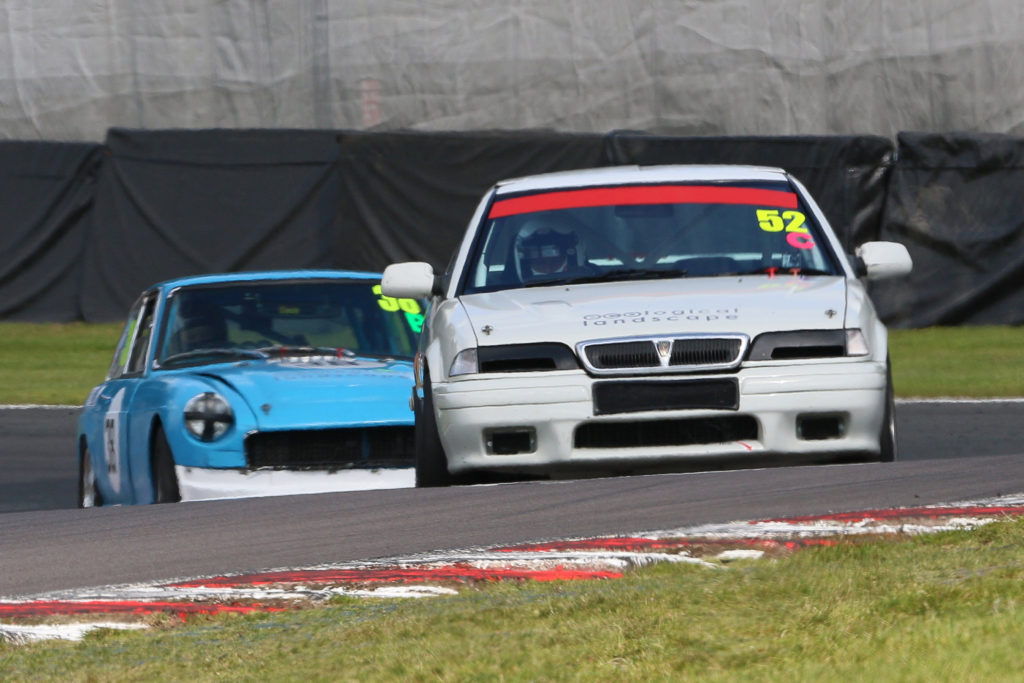 It therefore will be suitable for either one or two-driver teams and entrants will not have to complete live in-race refuelling or driver changes.
The North West 100 is open to all marques and types of sports car, GT or saloon car on treaded tyres – slick tyres are not permitted. There are four classes each for various engine capacities of saloons and sports cars, and an invitational class.
"This is MG Car Club's effort to produce something a bit different," said Race Sub-committee Chairman Ron Gammons.
"We've run races that have been combined on aggregate but not a specific 100 mile race.
"A good race should be in prospect. It should be a fun meeting. We need to put some fun back into motor racing – it's been missing for far too long!
"It is being sponsored by our long time partners British Motor Heritage. We're very grateful to them for their support."
Entries are now open and the entry fee is just £495 until Friday August 18. Entries will be at the organiser's discretion to ensure a competitive race.
The timetable for the day is now available, please visit – https://www.mgcc.co.uk/motorsport/race-competitor-information/ – to download all the details.
If you are interested in participating then email MGCC's Competitions Secretary John Hutchison at johnh@mgcc.co.uk or call him on 01235 849738. More information can also be found on the MGCC website at: www.mgcc.co.uk/motorsport.