Save on your next MG with MG Motor UK Affinity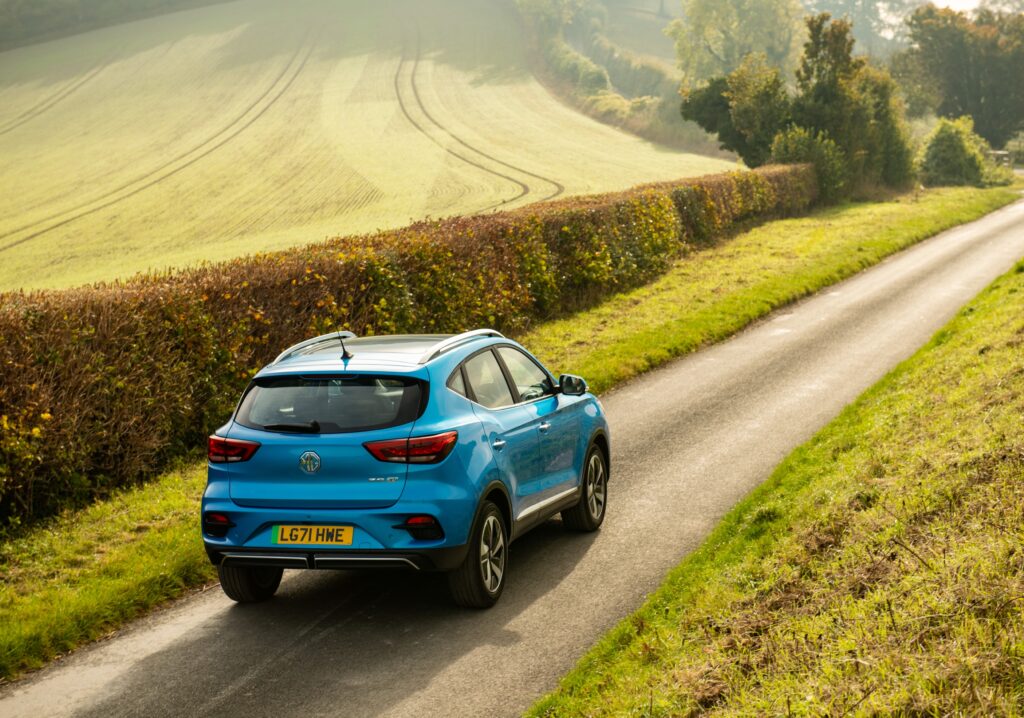 MG Car Club members can now enjoy fantastic savings across MG's award winning range of cars, thanks to the MG Car Club's Affinity Scheme with MG Motor UK.
The range covers deals on SUVs such as the MG HS and MG HS Hybrid. Those looking for an electric estate car deal with MG also have the MG5 EV long-range as an option.

Need an electric SUV? Then check out the MGZS EV.
For MG Car Club members looking for a more compact MG, then the Affinity scheme deals extend to the latest MG3 as well.
MG Car Club members enjoy substantial discounts on all these new cars as part of our evolving relationship with MG Motor UK. 

Instructions for signing up are below, so read on… 
How to claim your discount with MG Motor UK Affinity:
MG Car Club members need to register and set up an account on the MG Motor UK Affinity Scheme website.
Simply sign up selecting 'MG Car Club' as your origin from the drop down – you can then log in and view the cars and current offers that are available to you.
Follow these steps:
Search for your new MG.
Configure your model choice
See your Affinity savings
Send your enquiry to your local MG main dealer.
Once you have configured the model that is right for you, select the dealer you would like to work with, submit your enquiry and they will contact you to discuss it further. There is no commitment to purchase at this point.
When you go to pick up your MG, simply present your MG Car Club membership card to your chosen dealer and enjoy the ride home knowing that you have had a great deal through the MG Car Club on a new MG!
Just another great reason to be a member of the MG Car Club!