BTCC Test chance for MG Trophy
The MG Trophy is one of the UK's best and most enjoyable single make club championships, offering high quality close racing for the front wheel drive MG ZR in 3 classes.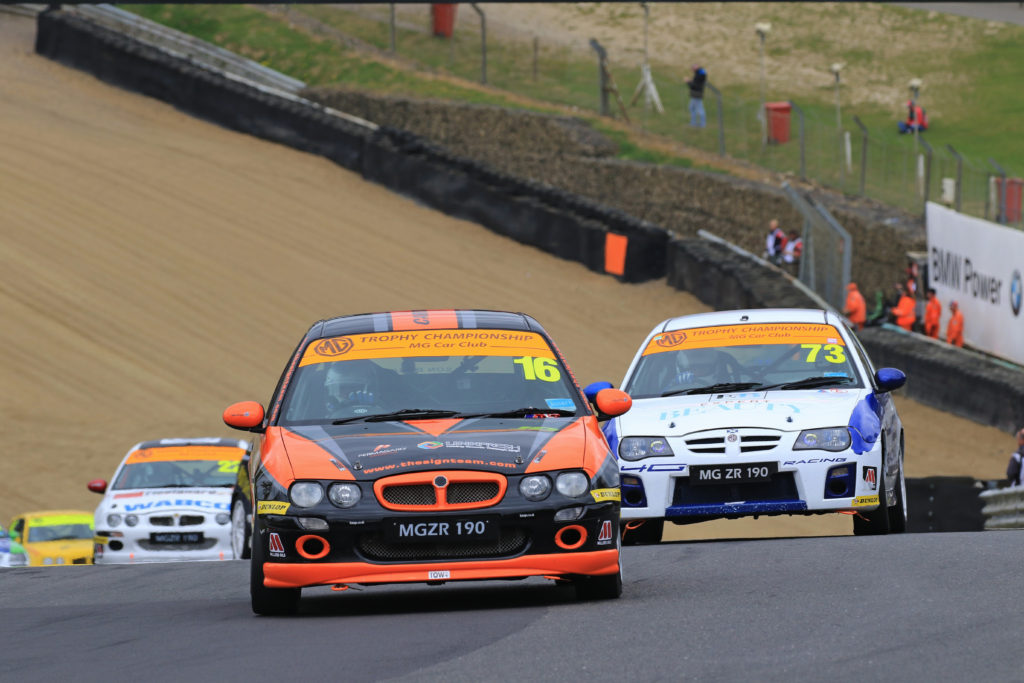 In recent years the MG Trophy has produced a number of drivers who have gone on to higher levels of motorsport with ex Trophy driver Jack Goff now competing in the BTCC having won the Clio Cup in 2012. This shows that this is the championship to see if you've got what it takes to race at the highest levels of motorsport and now Trophy drivers have the chance to test themselves in some current BTCC machinery.
The MG Trophy Championship has booked a half day at Brands Hatch with Shaun Hollamby of AMD tuning to test the current BTCC MG6. You can be that driver! as we plan to raffle the drive as a prize. All 2018 registered drivers of this year's MG Trophy are eligible to enter.
Tickets are strictly limited to two only. There will be a second prize to the runner up of a drive in an MG3, more on this later.
The draw will be independently verified by a member of the MG Car Club to ensure total impartiality and the draw will be made at Snetterton on the 29th September by another independent person.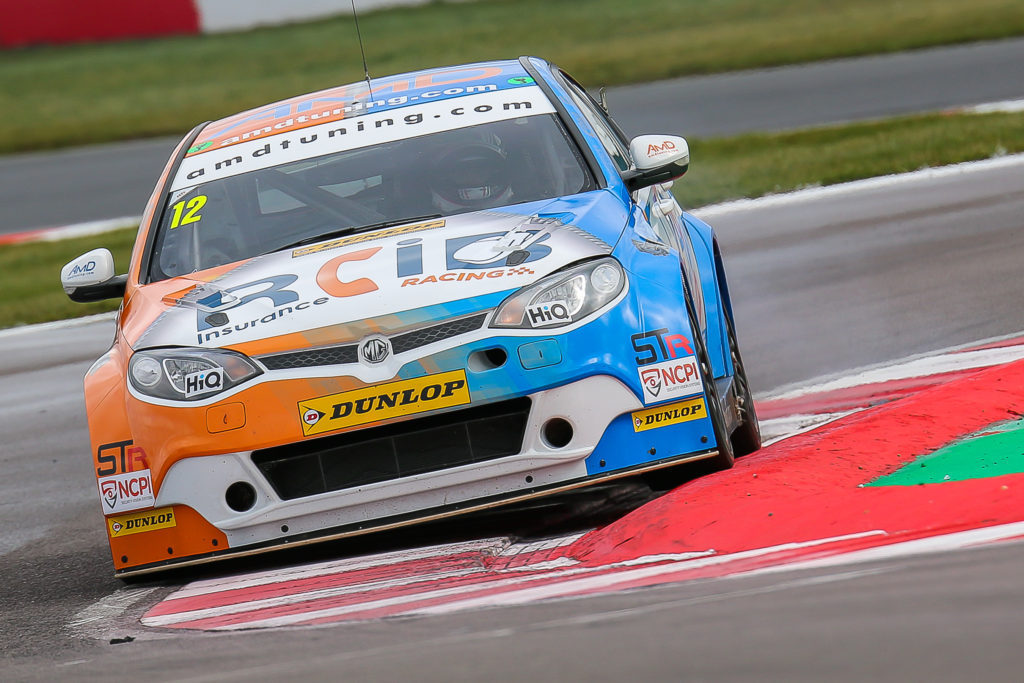 The prize will consist of a full afternoon of testing following a briefing and passenger laps with a current BTCC driver then solo drives provided the BTCC driver is confident of your ability.
The championship is not expecting to recover the total cost of the prize just a contribution towards it. It is your championship's money and this is something the MG Trophy hope you will agree is a unique opportunity for drivers who are ambitious enough to try something different.
Payment can be made on line or by cheque, see attached. If paying on line use your initial and surname + BTCC. The closing date is the 22nd September.
For current MG Trophy drivers wishing to enter the prize draw, the closing date is the 22nd September. Contact Pete Macwaters on pmacwaters@gmail.com or 01280 821442.