MG Trophy confirms Millers Oils deal
The MG Trophy Championship has renewed its partnership with Millers Oils for the 2018 race season.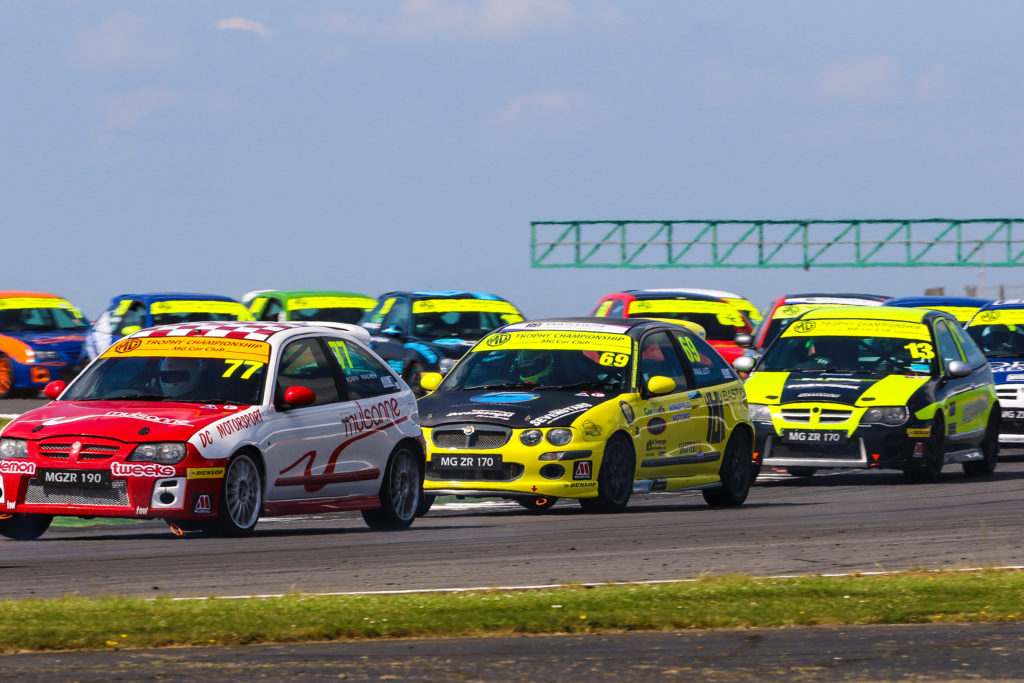 Following a successful sponsorship of the MG Trophy races at Silverstone last year, the Yorkshire-based company will once again sponsor both races at the prestigious MG Live! event on the 2nd – 3rd June.
Championship chairman Pete Macwaters said: "I'm really pleased to have secured our partnership with Millers Oils again for this year. Not only is it sponsoring both our races again, it's agreed to continue to provide oil for our Driver of the Race awards. Each DoR will get five litres of their excellent CFS 5W40 NT+ fully-synthetic oil, which is proven to provide success on the track."
Millers Oils Marketing Manager, Kaz Driver, added: "We are excited to be involved with the MG Trophy Championship again.  Events like this are a perfect opportunity for our race oils to be put to the test, and we are glad to support such a competitive championship."
The MG Trophy Championship's televised grids of 30-plus cars continues to attract prestigious sponsors, with Millers Oils hot on the heels of a recently announced partnership with Dunlop.
---