Speed Championship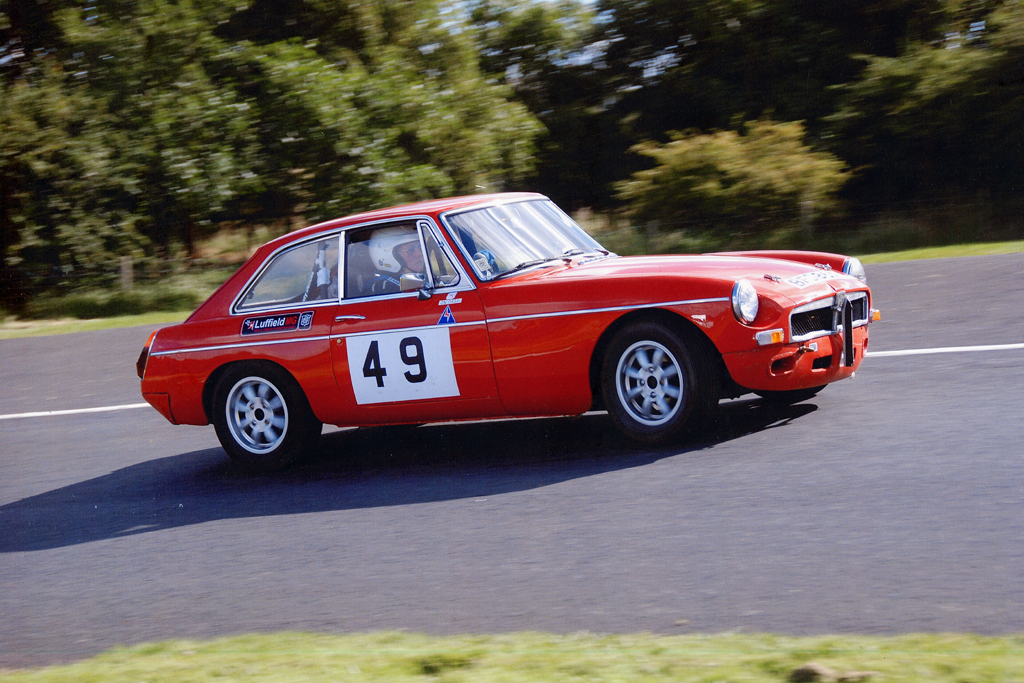 THE MG CAR CLUB Speed Championship enters it's 31st season in 2017 and we are again particularly pleased to welcome Luffield Cars onboard as our sponsor for their sixteenth year.
The Championship provides club members with access to low cost motor sport in which their cars are competitive. By providing classes for all models of MG (and AH Sprites) with progressive modifications allowed, and with the emphasis on friendly competition, we hope to encourage more club members into affordable motorsport – one day this could be you!
Whether you are new to speed events or a seasoned campaigner there will be something for you in the Championship.
Our 2017 calendar is available to view HERE and will include links to event regs and entry forms.
In the meantime, to find out more information on the MGCC Speed Championship, please visit the Championship website here or contact the Co-ordinator, John Wilman on 01298 812272 or johnwilman@cbits.net.
MGLive! 2017 Sprint
The MG Car Club (North Western Centre) are holding a Sprint on Sunday 18th June 2017 on the Stowe Circuit at Silverstone as part of the MGLive! weekend. Entries for this hugely popular event have now opened.
The event is open to members of MG Car Club and following invited clubs and Championships:-. ANWCC. Austin Healey Club,Tunbridge Wells, Lotus Cup UK, Nottingham S.C.C. TVRCC and Borough 19 MC & Sevenoaks and District M.C. MG Car Club members who are not part of any championship are allowed to enter!
For more information, please download the Regulations and Entry Form HERE