Centres
Centres Map
TWELVE Regional Centres organise events and social gatherings throughout the UK. Each centre organises Pub Meets and events throughout the course of the year. Membership to your local centre is free when you join the MG Car Club.

Why join the MG Car Club?
10
Ten reasons why you should join the MG Car Club
?
Learn how membership works

Request a FREE enquiry pack
JOIN TODAY
Latest
12th April 2017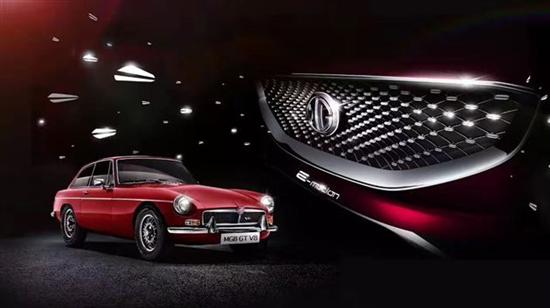 MG have teased a new two-door coupe, the E-Motion concept ahead of the 2017 Shanghai Autoshow. The new coupe, adopts the new family front end, first seen on the recently-launched ZS compact SUV. Under the skin, the E-Motion is powered by an all-electric drivetrain. The rounded MG logo featured on the concept has drawn comment […]
Read more...