Centres
Centres Map
TWELVE Regional Centres organise events and social gatherings throughout the UK. Each centre organises Pub Meets and events throughout the course of the year. Membership to your local centre is free when you join the MG Car Club.

Why join the MG Car Club?
10
Ten reasons why you should join the MG Car Club
?
Learn how membership works

Request a FREE enquiry pack
JOIN TODAY
Latest
22nd May 2017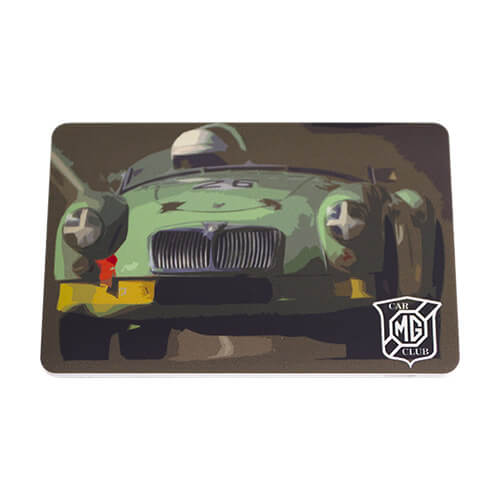 Our latest #MustHaveMonday will be a useful item for MG owners everywhere. The MG Car Club's portable mobile phone charger is a must-have for this summer. At just 7mm thick it has attachments for both Android and Apple phones whilst being small enough to fit into a pocket. It has enough battery to charge two phones […]
Read more...