Welcome
Shop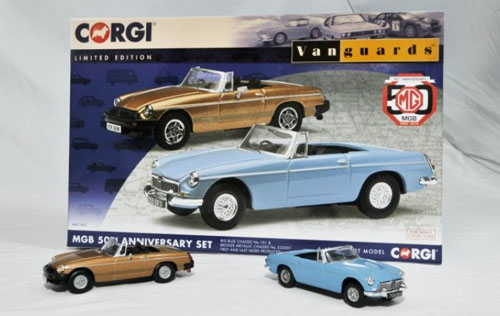 From: £25.00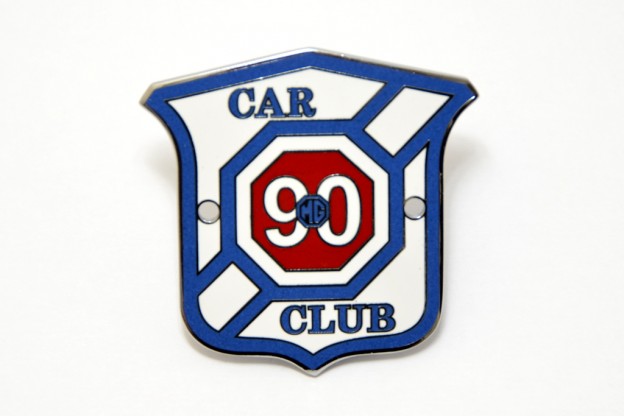 From: £15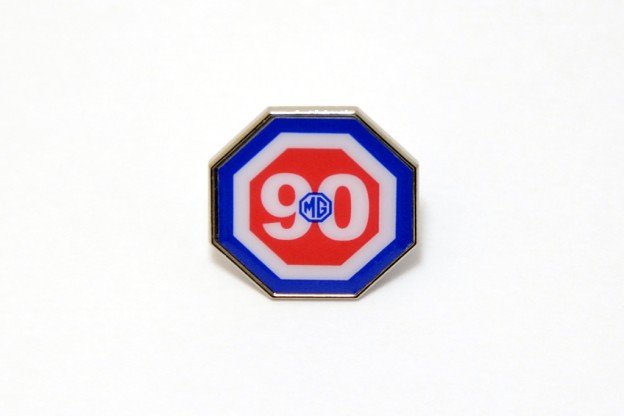 From: £3
Visit the shop
MG Car Club News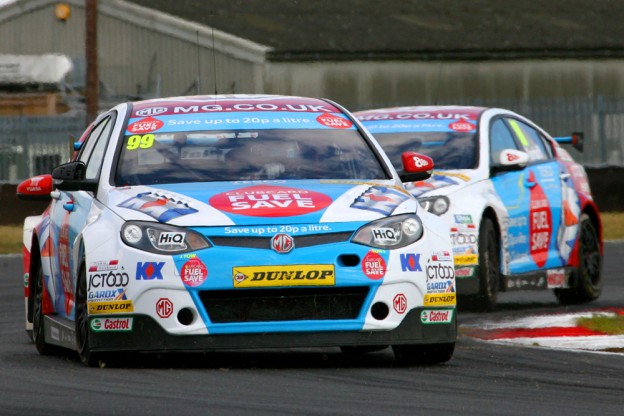 Why join the MG Car Club?
10
Ten reasons why you should join the MG Car Club
?
Learn how membership works

Request a FREE enquiry pack
JOIN TODAY
More News
Goodwood Revival This Weekend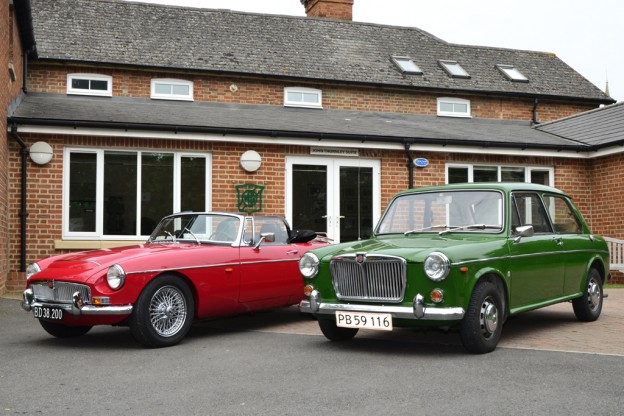 GOODWOOD REVIVAL starts tomorrow and we've been enjoying visits from MG Car Club members who have called in at Kimber House on their way to the popular event.
Read more...
Plato and Tordoff Bank Valuable Rockingham Points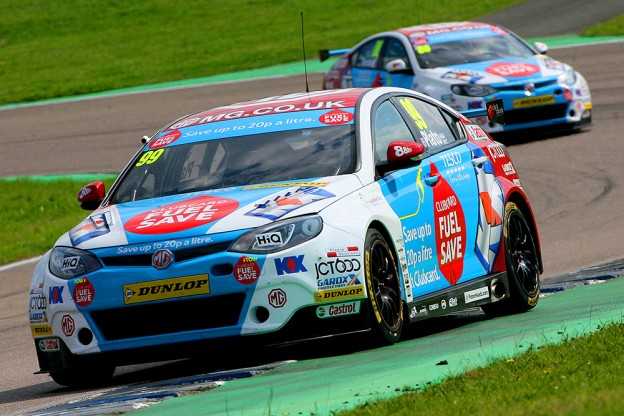 The MG KX Clubcard Fuel Save Team delivered it's best team performance of 2014 in Rockingham at the eighth round of the Dunlop MSA British Touring Car Championship, taking a strong pole-position, four podiums and six points scoring finishes. The Triple Eight Race Engineering-run squad had a fantastic start to the day with a double [...]
Read more...
More News