Welcome
Shop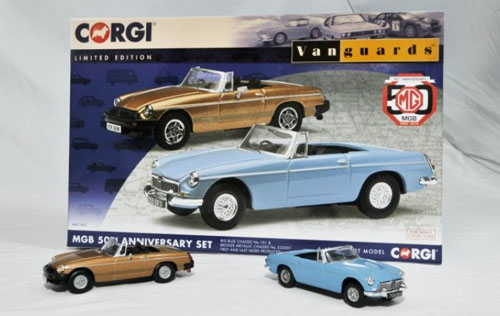 From: £25.00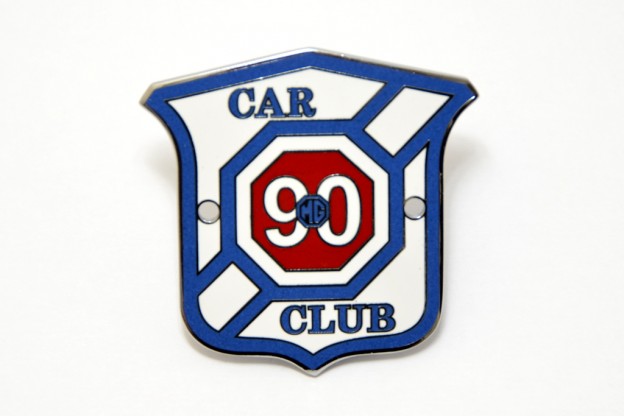 From: £15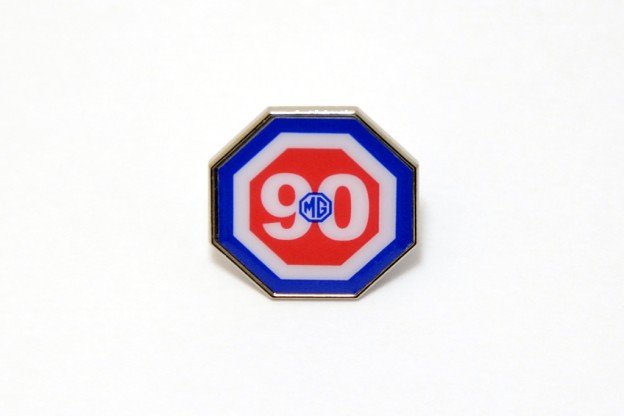 From: £3
Visit the shop
MG Car Club News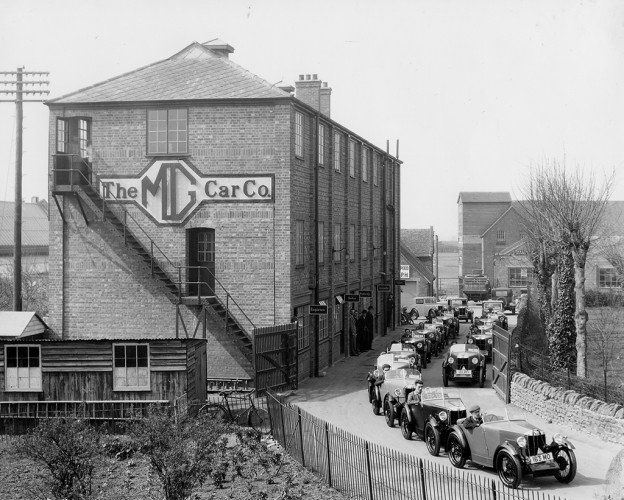 Why join the MG Car Club?
10
Ten reasons why you should join the MG Car Club
?
Learn how membership works

Request a FREE enquiry pack
JOIN TODAY
More News
Kimber House Notice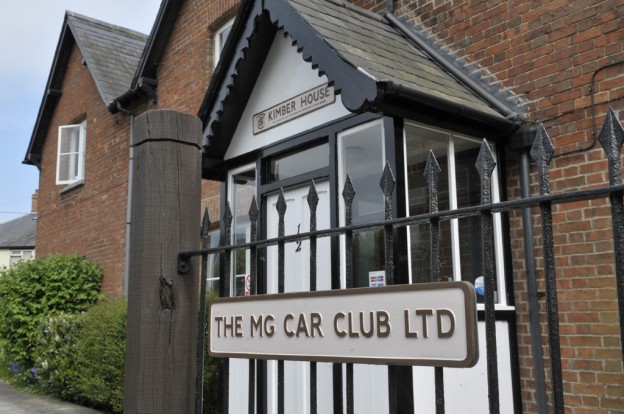 We would politely like to advise our members that Kimber House will not be open to visitors on Tuesday 23rd September. 
Read more...
Safety Fast September 1974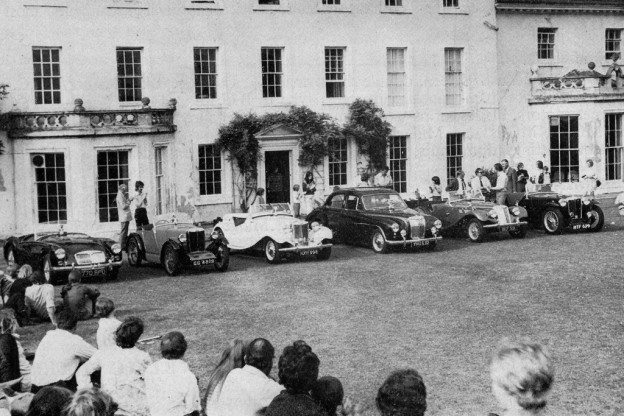 AS WE mark the 90th anniversary of MG we once again look back to 1974 when MG and the MG Car Club celebrated 50 years of MG motoring.
Read more...
More News