Welcome
Shop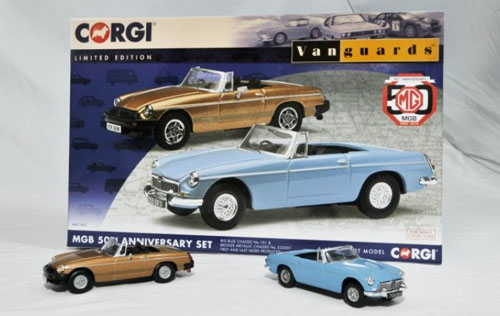 From: £25.00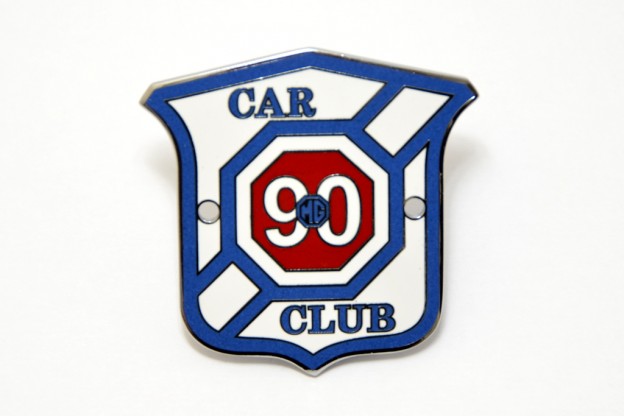 From: £15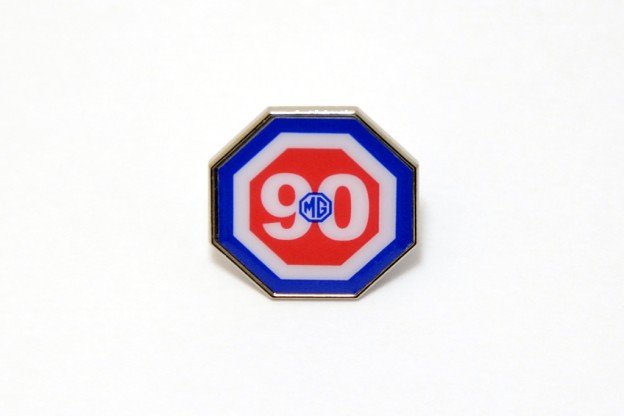 From: £3
Visit the shop
MG Car Club News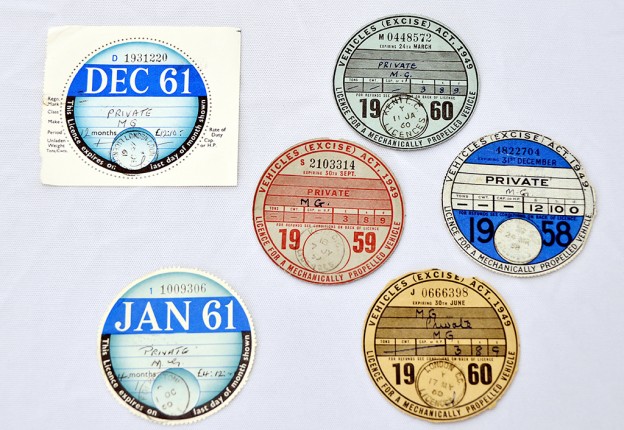 Why join the MG Car Club?
10
Ten reasons why you should join the MG Car Club
?
Learn how membership works

Request a FREE enquiry pack
JOIN TODAY
More News
MGCC Race Meeting at Snetterton This Weekend!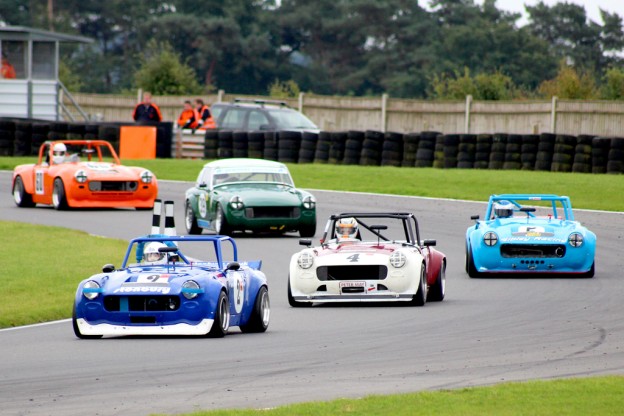 THIS weekend is sadly the MG Car Club's last race meeting of the year.
Read more...
MG extends championship lead as Plato doubles up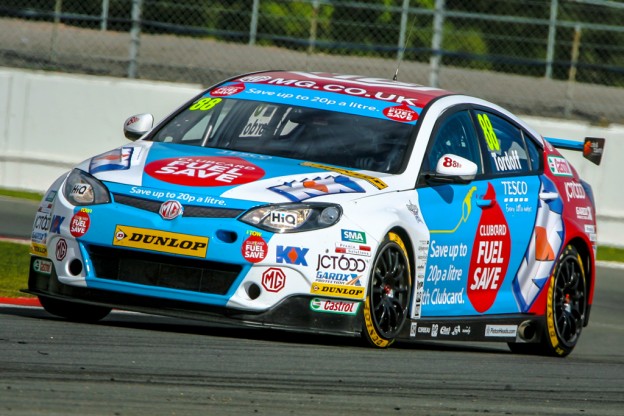 MG KX CLUBCARD FUEL SAVE racer Jason Plato chalked up two impressive Dunlop MSA British Touring Car Championship victories at Silverstone today, but couldn't prevent title rival Colin Turkington edging ever closer to the 2014 title. Sam Tordoff delivered a pair of top ten finishes, but an engine failure in race three prevented him overcoming [...]
Read more...
More News