Welcome
Shop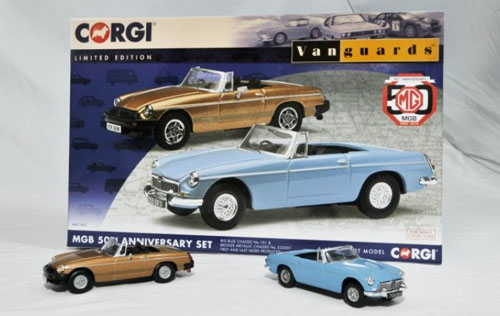 From: £25.00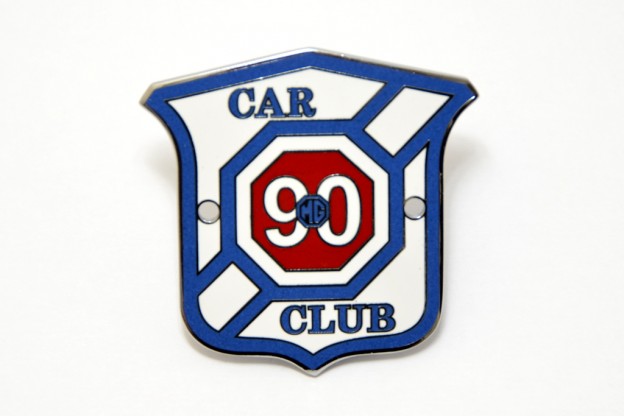 From: £15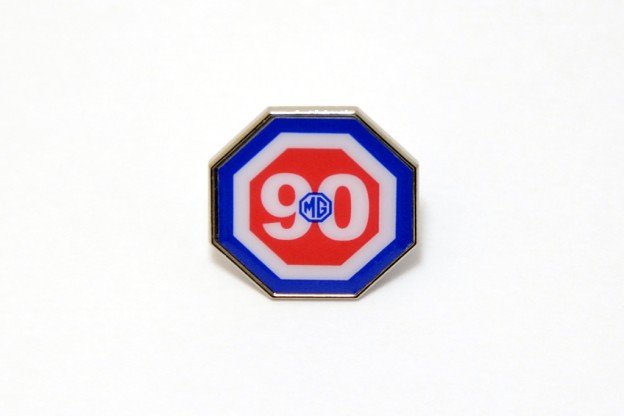 From: £3
Visit the shop
MG Car Club News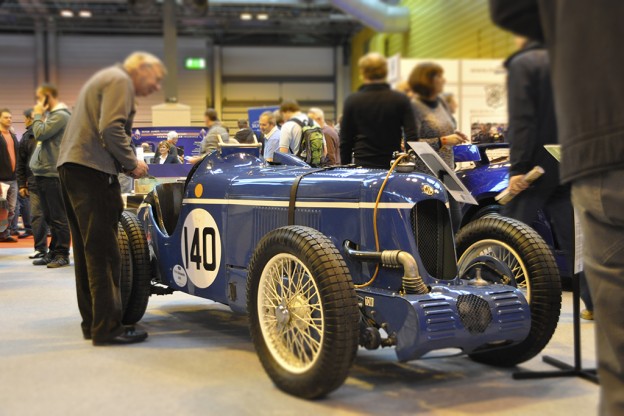 Why join the MG Car Club?
10
Ten reasons why you should join the MG Car Club
?
Learn how membership works

Request a FREE enquiry pack
JOIN TODAY
More News
Safety Fast October 1974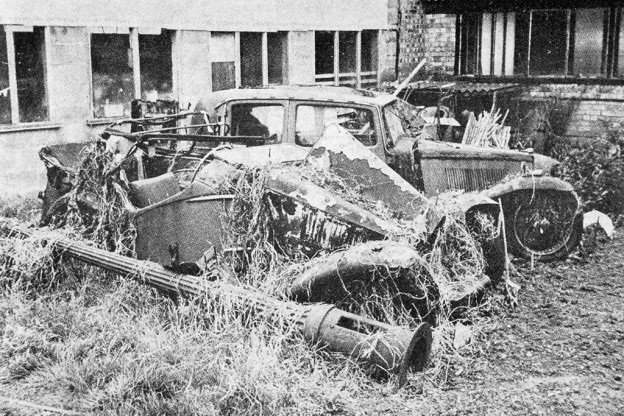 AS WE mark the 90th anniversary of MG we once again look back to 1974 when MG and the MG Car Club celebrated 50 years of MG motoring.
Read more...
Happy Birthday to The MG Car Club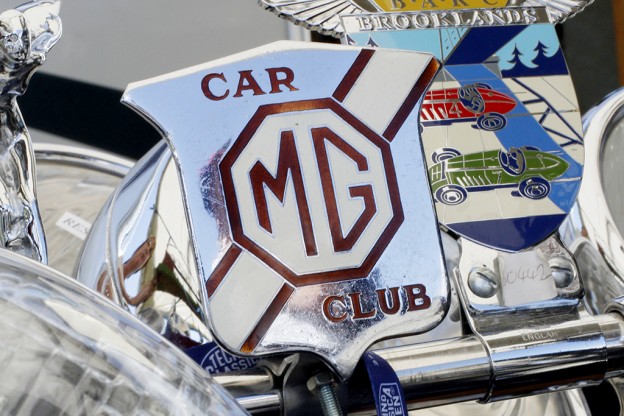 TODAY marks the 84th birthday of the MG Car Club! On the 12th of October 1930 the first meeting of the club took place at the Roebuck Hotel near Stevenage, with over 30 MGs and their owners coming together.
Read more...
More News