Welcome
Feature
With the help of 'on-line advice' by the RAC, Colin Grant has compiled a list of the most likely hazards you will encounter and how to prepare yourself to cope with them.
Continue Reading
Shop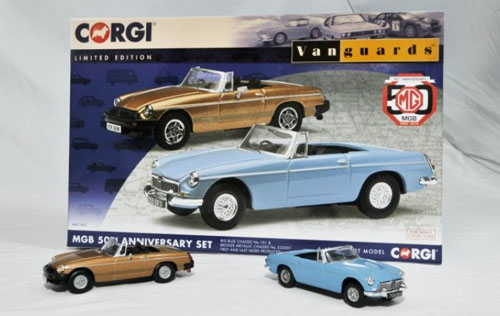 From: £25.00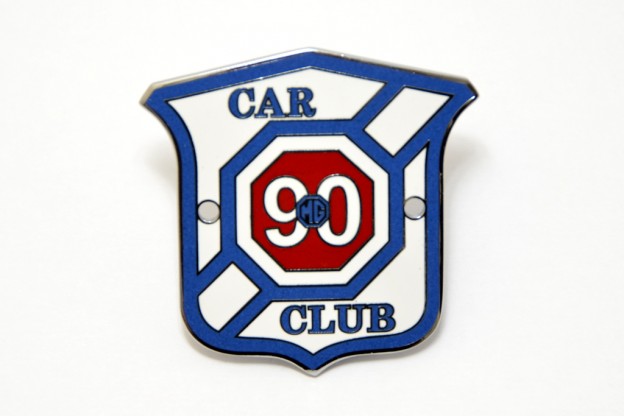 From: £15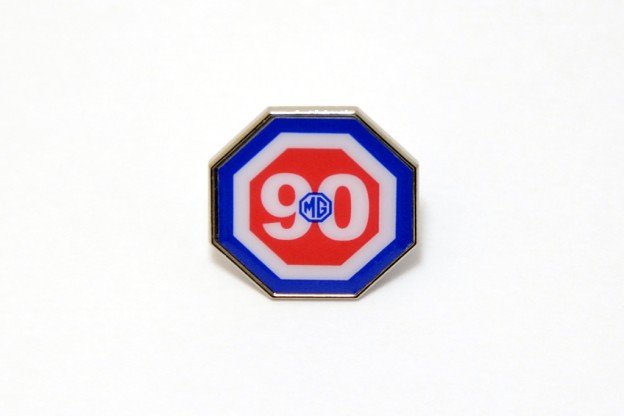 From: £3
Visit the shop
MG Car Club News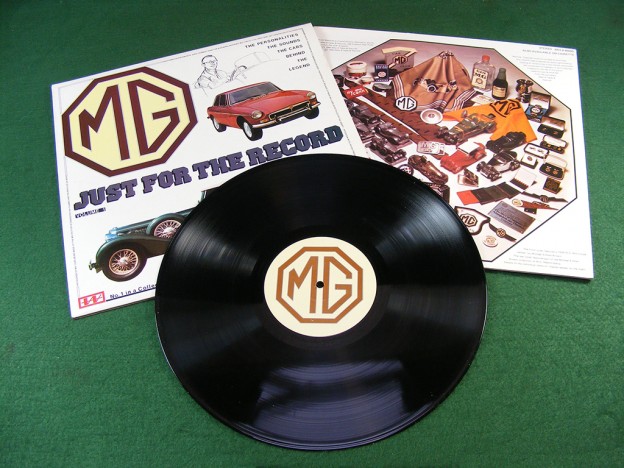 MG News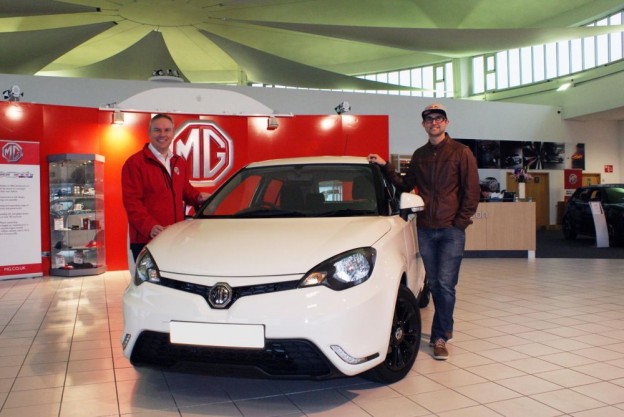 Why join the MG Car Club?
10
Ten reasons why you should join the MG Car Club
?
Learn how membership works

Request a FREE enquiry pack
JOIN TODAY