Welcome
Shop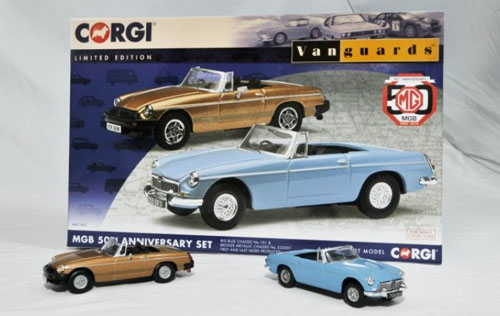 From: £25.00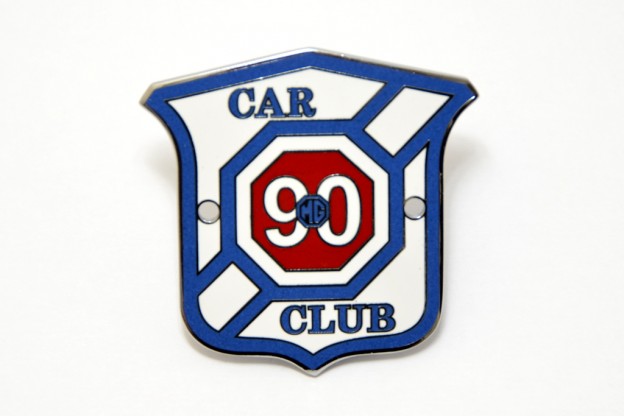 From: £15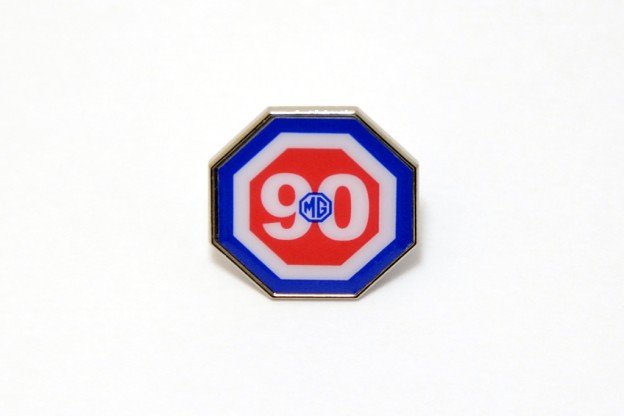 From: £3
Visit the shop
MG Car Club News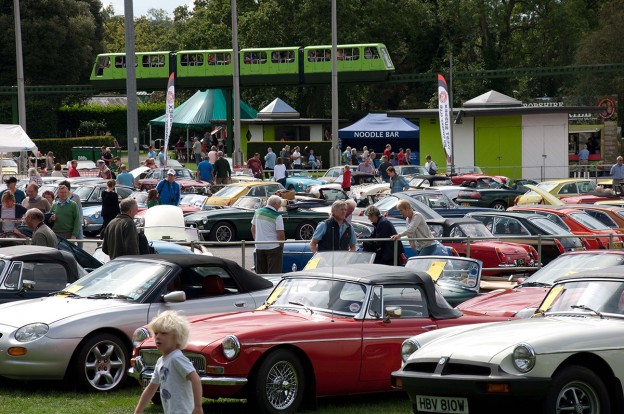 MG News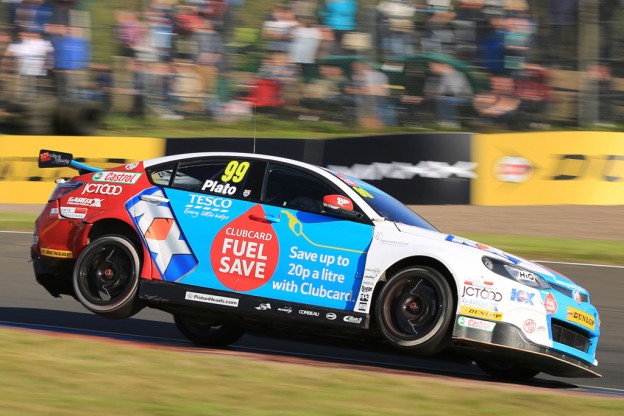 Why join the MG Car Club?
10
Ten reasons why you should join the MG Car Club
?
Learn how membership works

Request a FREE enquiry pack
JOIN TODAY
More News
Safety Fast August 1974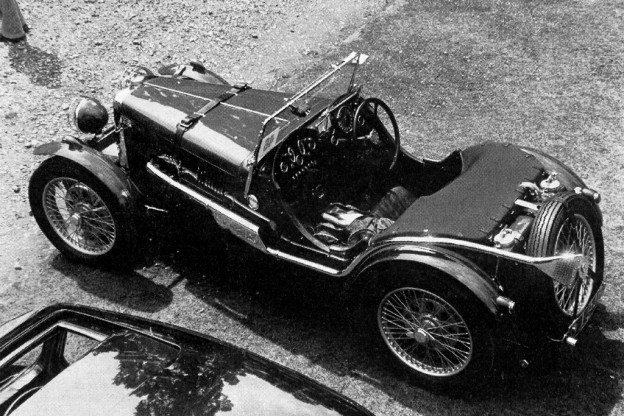 AS WE mark the 90th anniversary of MG we once again look back to 1974 when MG and the MG Car Club celebrated 50 years of MG motoring.
Read more...
Snapshot of MG Proves To Have Real Heritage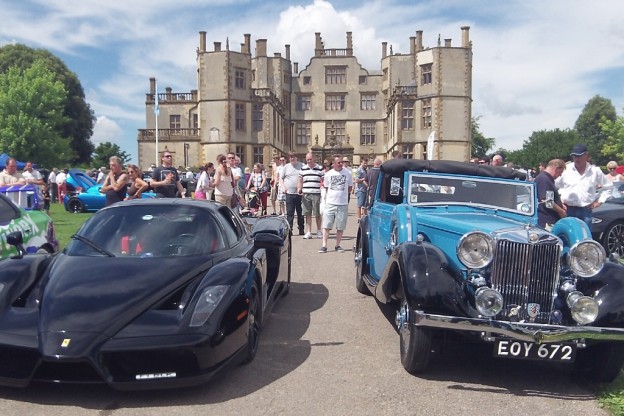 A PICTURE of a 1938 MG WA snapped at the Heritage Classic Car Insurance-sponsored Classics at the Castle has revealed a car with a fascinating story to tell. The photo, posted on Heritage's Facebook page, was spotted by Graham Parnell, who had seen the very same MG, and photographed it, many years earlier in 1967. [...]
Read more...
More News