Welcome
Shop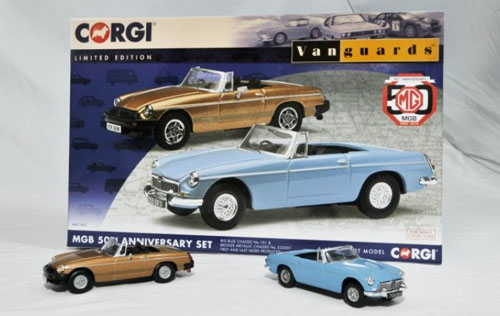 From: £25.00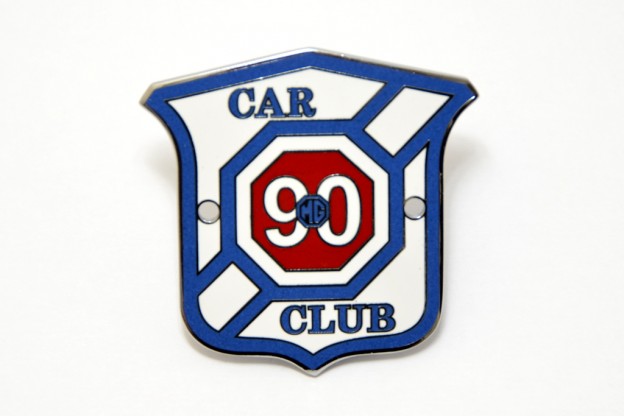 From: £15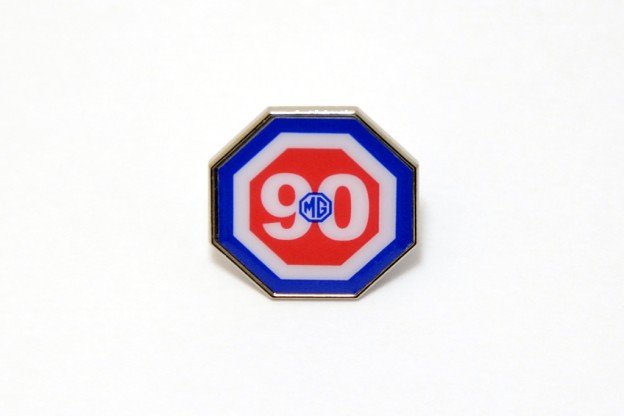 From: £3
Visit the shop
MG Car Club News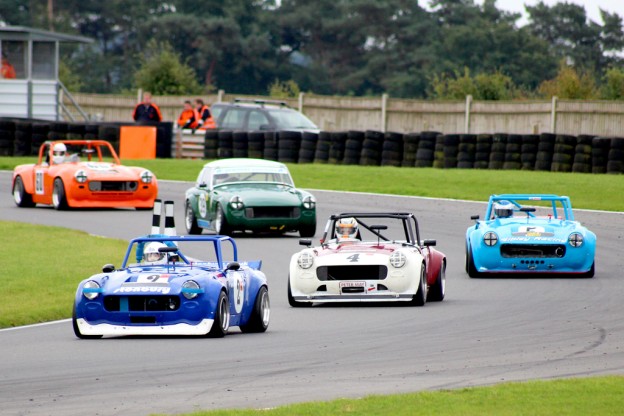 Why join the MG Car Club?
10
Ten reasons why you should join the MG Car Club
?
Learn how membership works

Request a FREE enquiry pack
JOIN TODAY
More News
2014 MGB Register Lecture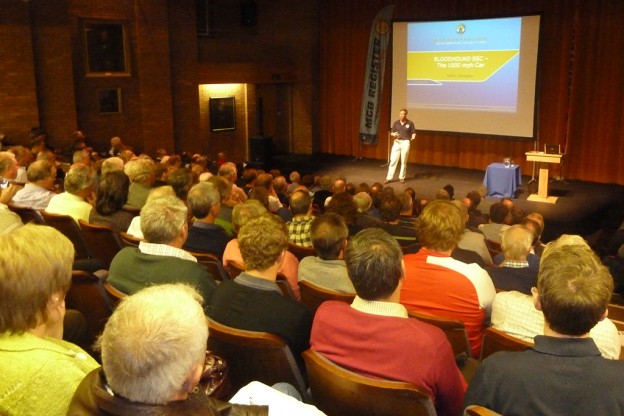 EVERY Autumn the MGB Register hold a lecture in Abingdon for MG Car Club members and the wider public.
Read more...
Cars That Rock MG Special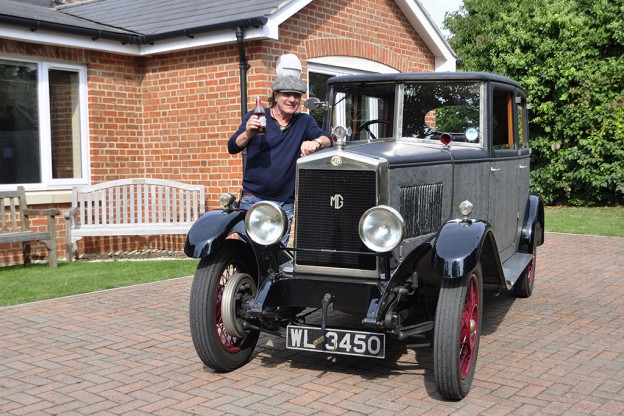 AC/DC frontman Brian Johnson spent the day at Kimber House whilst filming for an MG themed episode of his hugely popular 'Cars That Rock' television show.
Read more...
More News