Join Now
Joining the MG Car Club is very straightforward. There is no joining fee, simply a modest annual subscription.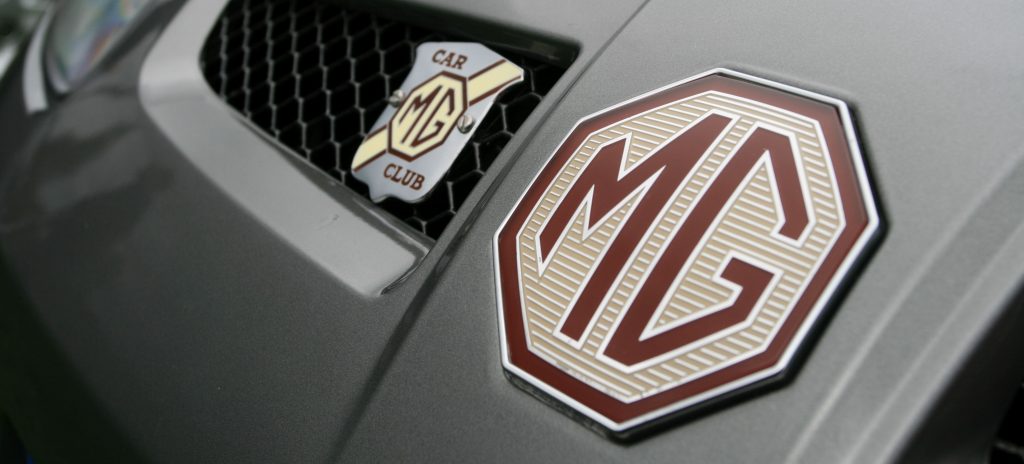 Overseas membership rates are the same as the UK – so if you're interested in joining, just click box below which applies to you.
Or phone the Club Office in Abingdon on 01235 555552 and join in a matter of minutes.
---
Please note, our online shop is currently under construction. Please contact the office on 01235 555552 or visit our eBay shop to join the Club.
Membership Type


Direct Debit Rate


Standard Rate – Online

Standard Rate – Post


Single

£45 contact office


Joint

£49 contact office


Young Members
15-20

£15 contact office


Available online soon

Available online soon

Young Members
21-24


£30 contact office

 Available online soon

Available online soon