Cars & Parts for Sale or Wanted
For Sale: 
MG ZR Trophy SE Sept 2005 Xpower Grey, 17″ straight-spoked wheels, 84k miles.      55 Reg.  MOT Aug 18 owned by long standing MGCC Tyne-Tees member located in Seaburn, Sunderland.  Space needed urgently so car needs to go asap for very little money.
MG ZT 190, Blue metallic, Early 2005,  2500 V6, 18″ straight-spoked wheels, circa 135k miles, 54 Reg. MOT Feb 18. Car located as above and for same genuine reason available for very little money.
  Call Ian on 0191 529 3278 or 07798 654836 to view these cars and maybe make an offer that is too good to miss !  Xmas comes but once a year!!
For Sale: Pair of MGB Roadster 6-leaf rear springs
They are in good condition with a bit of surface rust, made by the British Spring Co. and are 3 years old. They were fitted by mistake to the seller's chrome bumper MGB GT when it was being restored.
Accept offers around £50.  If interested, please call John Swinney on 0191 413 8326.
For Sale:  1963 MGB – FIA Certified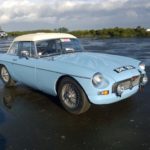 Road Rally prepared with current FIA HTP until 2020. Rebuilt 2003.
Early car. Pull handle, excellent original shell. Iris Blue with White works hardtop.
3 bearing, 3 synchro with O/D, rebuilt banjo axle, 72 spoke w/wheels.
Big valves, Piper 270, 1 ¾ SUs, maniflow Zircotec, comp exhaust.
½ Roll cage, FH belts, FIA cut off, Moto Lita s/wheel, Passenger f/rest, Brantz 2.
Ideal for longer rallies. Active MGCC member. Needs use!
£24,995. Email Martin at   toftsbank@btinternet.com
MGB Spares for sale
Late type MGB gearbox with LH type overdrive, complete with remote, clutch fork and wiring. Clean condition and reputed low mileage, certainly the gears look in excellent condition.   £150.
2 off 165 x 14  Mabor General Jet Sport  tyres and tubes, 5 – 6  mm of tread. £50.
Contact David Rawlinson on  01670 790212
 MGF/TF Parts
Pair black/grey checked seats (excellent condition)     Open to offers.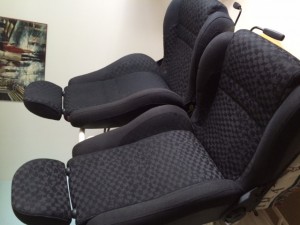 Tel 07967 742279  Duncan (Tyne and Wear)
FOR SALE
1972 MG Midget.  Mint condition inside and out. Fully restored with new hood, wheels and tyres. All new parts, too many to list. Full MOT test.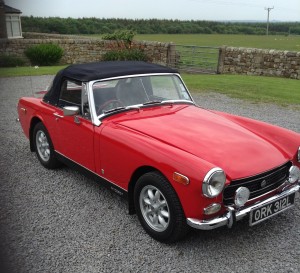 £9550.  Contact Bob Thompson on 07836 628134  Car is in Northumberland.
FOR SALE
MGB engine and manual gearbox, to be sold individually or together.
 Contact Mrs. Johnson on 01748 824536   sensible offers only please.
 —————————————————————————
FOR SALE
Race modified XPAG cylinder head
Extensively modified but retaining the original combustion chamber shape to keep it eligible for it's class, the work done includes —
Inlet ports welded, reshaped & gas flowed
Bronze valve guides
Competition valve springs & spacers
Lead free valve seats
Skimmed
TF valves
This head was on the car with which Brian Sayers won the 1991 T Racer Drivers Championship.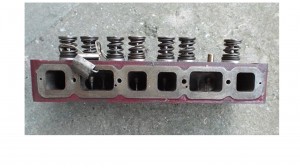 For more pictures go to http://www.oily-hands-mg-life.co.uk/championship-winning-xpag-cylinder-head-for-sale.html 
£1200 OBO. Contact Owen jg9052@ntlworld.com
——————————————————–
Solid copper XPAG head gaskets
Two used, one new. Various thicknesses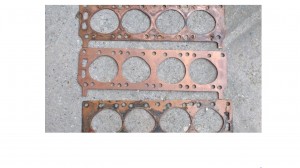 £150 the set. Contact Owen jg9052@ntlworld.com
 ————————————————————-
Race modified XPAG inlet manifold.
This was on the car with which Brian Sayers won the 1991 T Racer Drivers Championship.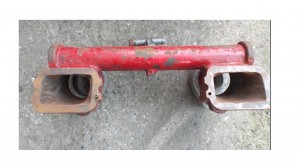 £200 OBO. Contact Owen jg9052@ntlworld.com
—————————————————————————–