ZR/ZS/ZT Register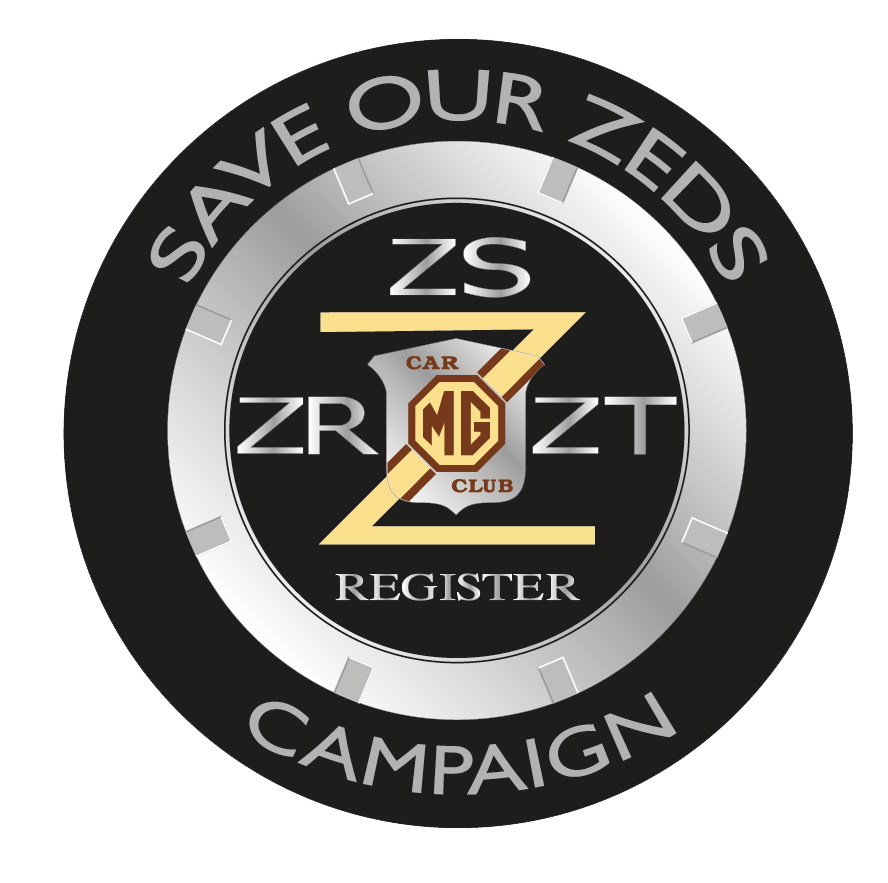 Welcome to the ZR/ZS/ZT Register Website, a register formed through the MG Car Club to support, inform and advise members on all matters ZR/ZS/ZT related.
There are currently over 1000 cars on our records, which are steadily growing and we welcome new or existing owners to come and join the register.   2022 marked a return of events after those in 2020 had to be cancelled due to the COVID restrictions.  We now have a full Calendar for 2023 and we are in the midst of a very busy season. We hope that our planned activities will appeal to members and their families.
In 2019 we launched the 'Save our ZED's Campaign to highlight the continued decline of ZED models and help equip owners with the right tools to keep running their cars, rather than consigning them to the scrapheap.   There will be regular updates on the dedicated webpage, on our Facebook page and in forthcoming editions of Safety Fast!.
In 2021, the ZED Register marked the 20th anniversary of the launch of the ZED range ( ZED20) and in 2022 we marked the 20th anniversary of the founding of the Register.  As past winners of the Nuffield Gold Cup in 2010, the highest accolade of the MG Car Club, we know how to celebrate!!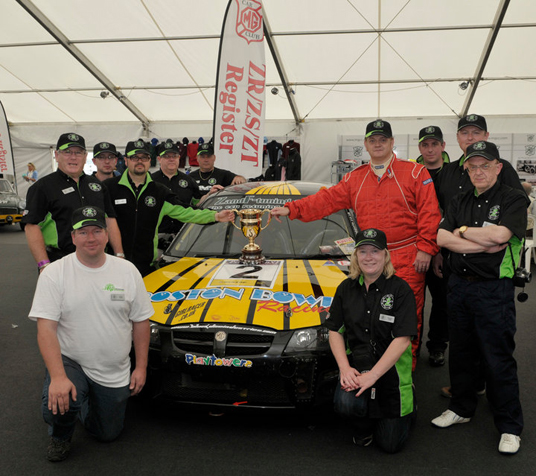 The committee representatives are always pleased to hear from members with requests for technical support, parts enquiries or help with buying a ZED,  contact details can be found on the website menu.
You can also read the archives of scribe articles from the MG Car Club magazine, Safety Fast! as well as the latest news and event reports from the Register committee.
 For all the latest social media and event information find us on Facebook