Welcome to the MG Car Club Front Wheel Drive Register, covering the MG 1100 and MG 1300, the Metro, Maestro and Montego. The Register also covers the legendary Group B rally monster, the MG Metro 6R4.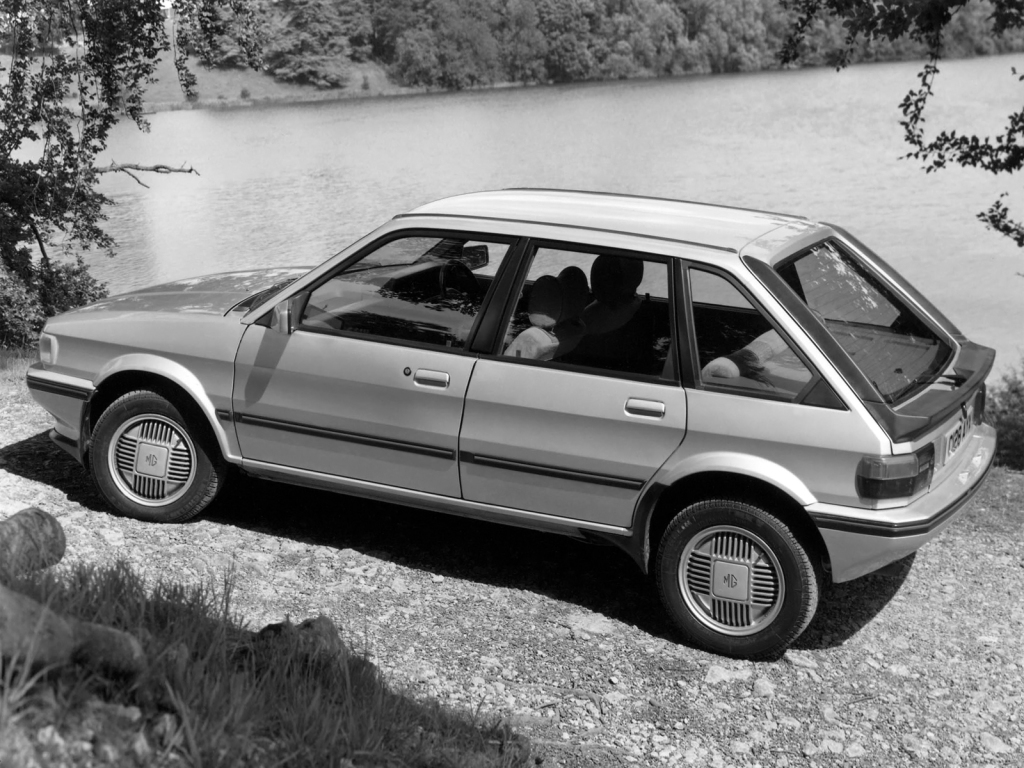 After a long period of inactivity, the Register was reformed in 2013 and is striving to become an increasingly active part of the MG Car Club. If you'd like to contact the register you can do so via email at fwd@mgcc.co.uk
Keep up to date with the Register on our Facebook Group.