ZR/ZS/ZT Register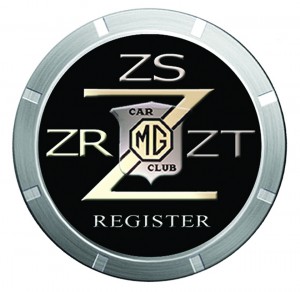 WELCOME to the ZR/ZS/ZT Register, a register formed through the MG Car Club for the modern "Zed" range of MGs. The aim of these pages is to keep members up-to-date with relevant and important information including a variety of events to ensure that owners get the greatest of enjoyment from their modern MG.
There are currently over 1000 cars on record, and this is steadily growing. And we are always looking for new or existing owners to come and join our group. In 2010 the ZR/ZS/ZT Register was awarded The Nuffield Gold Cup – the highest accolade within the MG Car Club – see the news section for further details.
You will also be able to read the archives of scribe articles from the MG Car Club magazine, Safety Fast!, as well as the latest news from the Register committee.
Visit the Zed Register Microsite here.