SUV Register
Click here to visit the SUV Register Facebook Group
The newest register, the SUV Register, was officially formed in October 2018.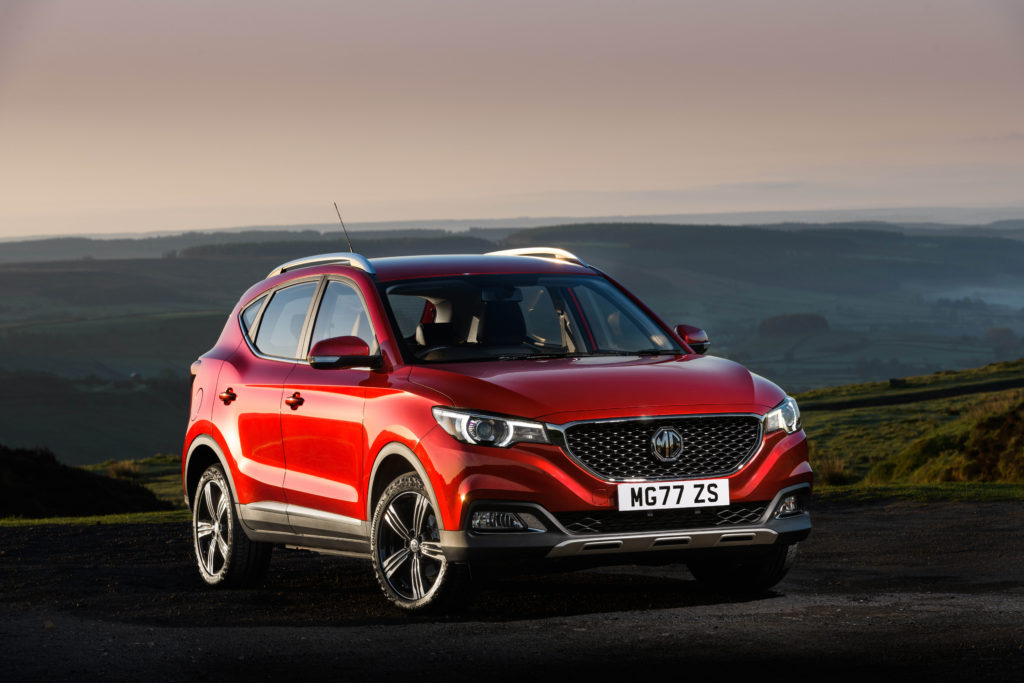 SUVs have grown massively in popularity in the last decade, and with the new ZS becoming MG Motor UK's best-selling model to date, it seemed only right that the MGCC should offer a Register for these latest members of the MG family.
Designed to cater for the MG GS, new MG ZS and any future MG SUVs from across the world, the Register works to bring together owners of MG's Sports Utility Vehicles.
Register notes will soon be appearing in Safety Fast! and the Register have some exciting plans for the coming months!
You can also contact the Register via email.