MGB Register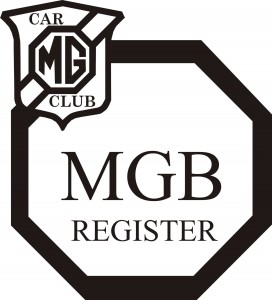 WELCOME to the MGB Register of the MG Car Club:
Click on the badge above to enter the MGB website.

Why join the MG Car Club?
10
Ten reasons why you should join the MG Car Club
?
Learn how membership works

Request a FREE enquiry pack
JOIN TODAY
Latest
19th October 2018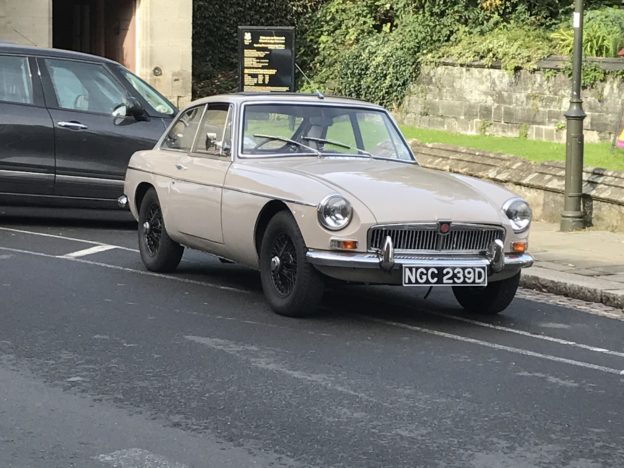 UPDATE: The car has been found via the power of Social Media! We are asking our membership to keep an eye out for MGB GT NGC 239D. This car was stolen from Wimbledon yesterday, the 18th October. It is concours standard with Sandy Beige paintwork, standard spec, 3 synchro gearbox non-overdrive with Britax Webasto roof. […]
Read more...