MGC Register News
General Meeting Notice
NOTICE OF A GENERAL MEETING CONVENED BY REQUISITIONING MEMBERS OF THE MG CAR CLUB LIMITED (THE "COMPANY") PURSUANT TO SECTION 305 OF THE COMPANIES ACT 2006
Dear Club Member
Notice is hereby given that a general meeting (Meeting) of the Company will be held virtually by Zoom on Saturday 17th April 2021 at 11 a.m.
We are convening the Meeting in accordance with the powers conferred upon us by section 305 of the Companies Act 2006 as a result of a failure by the directors of the Company to comply with the requirement in sections 303 and 304 of the Companies Act 2006 to call a general meeting of the Company within 21 days from the date of receipt by the Company of a requisition from us to call a general meeting.
You will be asked to consider the potential removal of certain directors of the Company and the replacement of such directors and to consider and vote on the ordinary resolutions below, which we required the directors of the Company to propose pursuant to a requisition sent to the Company on Tuesday 16 February 2021 pursuant to section 303 of the Companies Act 2006.
ORDINARY RESOLUTIONS
Ordinary Resolution 1
That each of the Executive Committee Members listed below and any other director who has been co-opted to the Executive Committee since 3rd February 2021, shall forthwith cease to be an Executive Committee Member.
Keith Williams
George Wilder
Richard Colston
Dave Saunders
Paul Money
The following Ordinary Resolution 2 will only be proposed if Ordinary Resolution 1 is passed.
Ordinary Resolution 2
i. That Dave Tynan shall be appointed a director of the Club and as the Club Chairman.
ii. That Peter Cook shall be appointed the Club Vice Chairman.
iii. That David Rainsbury shall be appointed a director of the Club and as the Club Treasurer.
iv. That Colin Withers shall be appointed a director of the Club.
v. That Lorraine Noble-Thompson shall be appointed a director of the Club.
vi. That Howard Gosling shall be appointed a director of the Club.
vii. That Roy Locock shall be appointed a director of the Club.
Date: 11th March 2021
Paul Snee, Chairman, Caledonian Centre
Paul Goodman, Chairman, Cockshoot Cup
John Watson, Chairman, MGB Register
David Rainsbury, Treasurer, NW Centre
Danny Cusworth, Secretary, Speed Championship
Noel Lindford, Secretary, Tyne-Tees Centre
Victor Smith, Chairman, V8 Register

Full background information is available at:
https://www.v8register.net/meeting/200417-general-meeting-index.htm
Meeting Registration details are here:
https://www.v8register.net/meeting/210417-general-meeting-registration-form.php
Colin Howes and/or Mike Haughton will be the C Register voting member

More information in the following links:
https://www.v8register.net/meeting/files/210401-update-report-to-council-members-v4.pdf
https://www.v8register.net/meeting/files/210330-mgcarclub-council-meeting-minutes.pdf
There is an online form which members can use to send in their Questions also a webpage where they are available for review.
https://www.v8register.net/meeting/210417-general-meeting-statement-or-question-form.php
https://www.v8register.net/meeting/files/210307-response-sheet-v1.pdf
MGC Register 2021 Calendar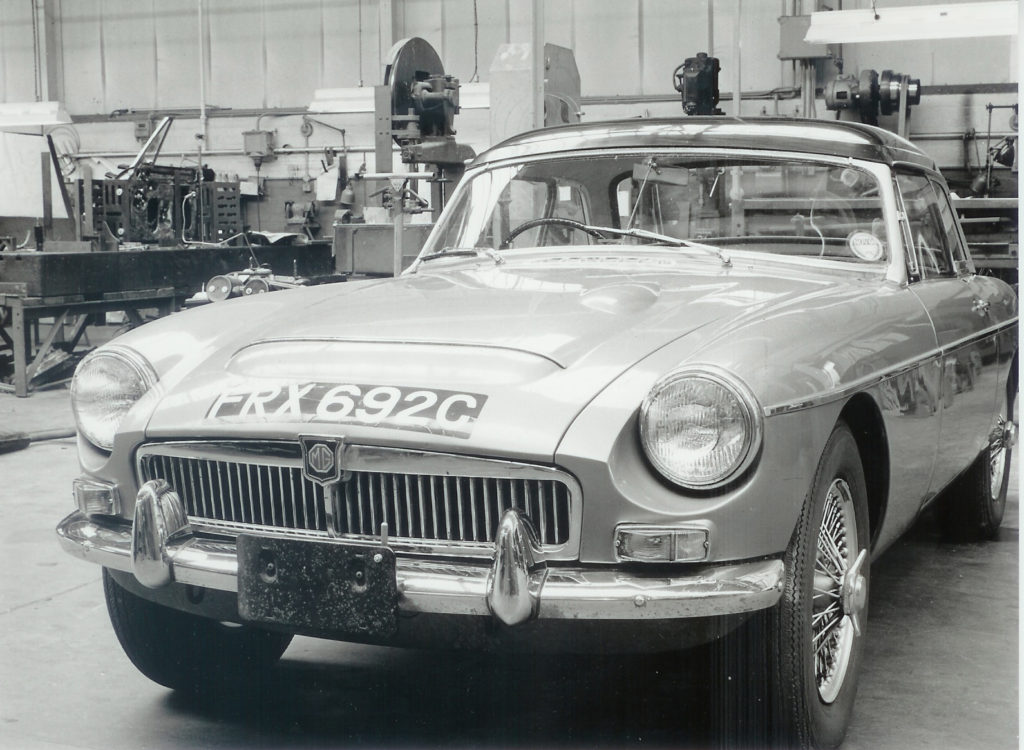 The C Register are pleased to announce that our 2021 Calendar is now available to buy!
It is double page A3 for wall hanging (you will have to supply your own nail to hang it from!)
Get your orders now at the bargain price of £9.99 + £1.50 postage in the UK (please ask for cost of postage for outside the UK).
Pictured is the Cover showing FRX the prototype, and there are 12 different super quality MGC pics inside.
It will surely brighten up your home or garage during 2021!
Please email me to place your order, and I will send you details of how to pay.
mgc_mike@btinternet.com


Tulip Run?
UPDATE – now rearranged for September 2021…..
Our friends in the MGCC Holland have organised an event for our MGCs in September. See the attached link for info. Promises to be a great few days in great company! Limited spaces – so book now!
News from New Zealand
We like to hear what is happening MGC-wise around the world……..
MGC Day 2020 – 28 June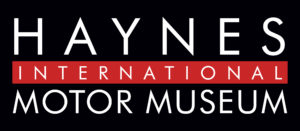 We will be spending the day at Haynes International Motor museum, near Sparkford in Somerset – with access to the museum, use of a conference room for snacks and drinks, tours of the museum and workshops – it should be a great day.
The booking form and further details are in the link below – as usual please contact Mike if any questions.
Looking forward to seeing lots of C's in 2020!
C Register Christmas Meal – Saturday 30 November 2019
Apologies for mentioning the (other) C word in the summer holidays!
We have arranged our Christmas meal for Saturday 30th November 2019 at the Woodside Hotel, Kenilworth.
Details are in the link below, including booking form – or contact Mike for more information
Look forward to celebrating with you!
Mike
mgc_mike@btinternet.com
+44 787 657 2202
Jersey via Downton
Several Register members were on tour in May around Downton (MGs, Minis and Mokes!) and then surrounding area including Kingston Lacey, Corfe and Swanage – then on to Jersey.
A great Jersey weekend including some 'barn finds', some nice driving, and a fancy dress!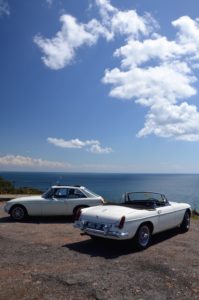 Mike's photos are here
http://img.gg/5NmSeX9
MGC Weekend 2019 – 6-7 July
Yes it's true….
Booking is now open for MGC Weekend 2019!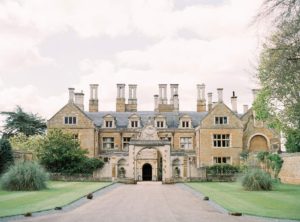 The main event is being held at the magnificent Holdenby House on Sunday 7 July
For those wishing to make a weekend of it, we have reserved rooms at
the De Vere Staverton estate hotel.
Full details are in the links below – we look forward to C-ing you all!
MGC Weekend 2019 booking form – UK
Any queries to Mike Haughton
mgc_mike@btinternet.com
+44 787 657 2202
MGs in the Dolomites – Sept 2019
21/4/19 – Update – a few spaces left! Contact Marcus in the links below for information and booking!
Our good friend Marcus from Switzerland has put together a little tour in the Dolomites in September 2019.
It is just for MG friends and their cars, and a few of us from the C Register are going along to 'fly the flag'.
Spaces are very limited – and details are in the links below – including contact details.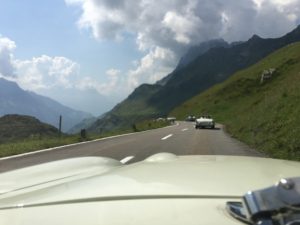 MG in the Alps – Eindrücke früherer Events – Impressions from earlier events
MGC's to Jersey – 8 May 2019
Update 21/4/19 –
ENTRIES ARE NOW CLOSED!
Watch out for pictures and stories to see what you missed!
A new one for the C Register!
Lots to see and explore…..

Please see the information in the links below.
This is a 'book-it-yourself' event being co-ordinated by Jon Glover.
All the booking information can be requested from Jon.