MGC Register News
MGC Dolomites Tour 10 to 18 September 2022
Please see the attached information – and contact MarCus as soon as possible to book for what will be a fantastic MGC Tour!
The C Register Needs You! Vacancy for Secretary………
Mike Haughton has stepped down as Secretary as he has been co-opted onto the main Board of the Club as a Director (but is staying within the C Register Committee).
This leaves a bit of a gap on the Committee, so if you are interested, or just want to join the committee as part of a 're-shuffle' please feel free to ask for more details and how to join in the fun:
Chairman – Colin Howes – mgc_colin@gmx.co.uk
or
Mike Haughton – mgc_mike@btinternet.com
MGC Day 2021 – Shelsley Walsh 18 July
We have managed to arrange an MGC Day!!
Sunday 18 July at: Shelsley Walsh Hill Climb – for their 'Classic Nostalgia' event.
"Great cars from across motorsport history will gather at Shelsley Walsh for the Classic Nostalgia meeting. The popular annual event, features a spectacular blend of competitive action on the famous hillclimb, demonstration runs, classic-car displays, trade stands and vintage-themed entertainment"
It will be a fairly simple affair – just a day out – but we will have our own concours and pride of ownership awards (sponsored kindly by Simon Wilkinson of Colne Classics). Just turn up on the day having booked your tickets in advance as below at the discounted rate of £15 per person.
(On the gate will be £20 per person, but if you don't pre-book there may not be room in our area).
www.classicnostalgia.co.uk
Click Car Clubs link at the top
Book Now
Scroll down to Car Clubs (Jaguar pic) – Buy Tickets
Car Club – Sunday – £15 (per person) – Checkout
Then Include:
Name of Car Club = MGC Register
Make = MG
Model = MGC
That way they can see how many have booked and allocate our space accordingly.
All bookings direct to them – not to me!
Hope to C you there!
Mike
MGC Register 2021 Calendar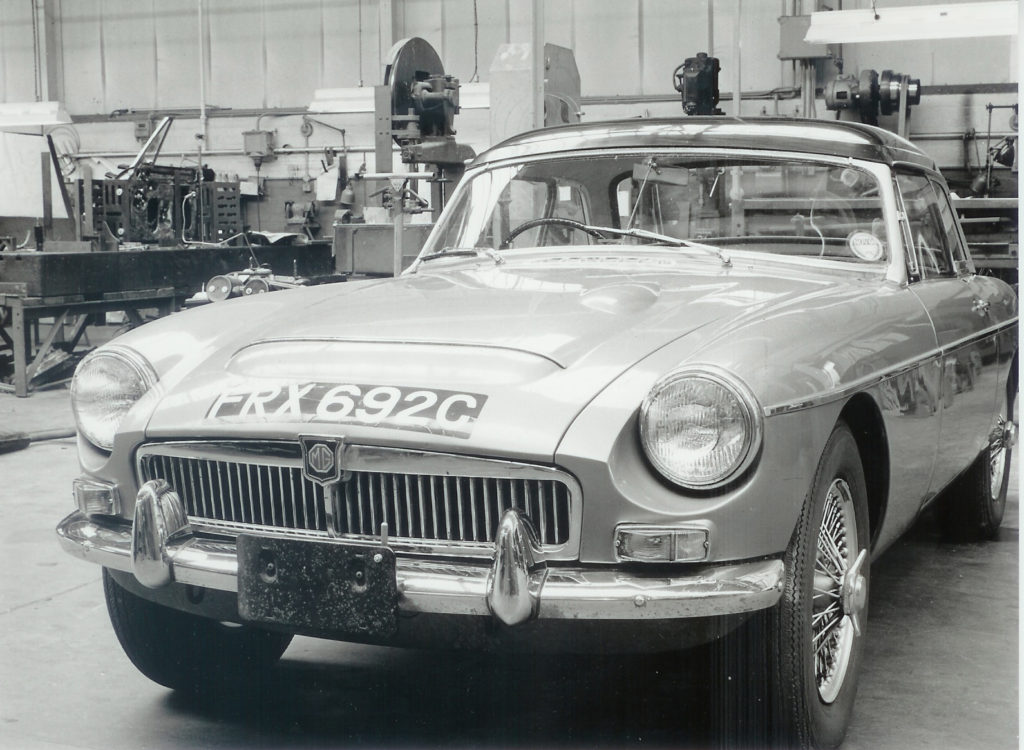 The C Register are pleased to announce that our 2021 Calendar is now available to buy!
It is double page A3 for wall hanging (you will have to supply your own nail to hang it from!)
Get your orders now at the bargain price of £9.99 + £1.50 postage in the UK (please ask for cost of postage for outside the UK).
Pictured is the Cover showing FRX the prototype, and there are 12 different super quality MGC pics inside.
It will surely brighten up your home or garage during 2021!
Please email me to place your order, and I will send you details of how to pay.
mgc_mike@btinternet.com


Tulip Run?
UPDATE – now rearranged for September 2021…..
Our friends in the MGCC Holland have organised an event for our MGCs in September. See the attached link for info. Promises to be a great few days in great company! Limited spaces – so book now!
News from New Zealand
We like to hear what is happening MGC-wise around the world……..
MGC Day 2020 – 28 June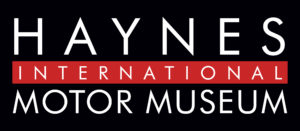 We will be spending the day at Haynes International Motor museum, near Sparkford in Somerset – with access to the museum, use of a conference room for snacks and drinks, tours of the museum and workshops – it should be a great day.
The booking form and further details are in the link below – as usual please contact Mike if any questions.
Looking forward to seeing lots of C's in 2020!
Jersey via Downton
Several Register members were on tour in May around Downton (MGs, Minis and Mokes!) and then surrounding area including Kingston Lacey, Corfe and Swanage – then on to Jersey.
A great Jersey weekend including some 'barn finds', some nice driving, and a fancy dress!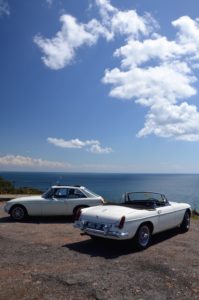 Mike's photos are here
http://img.gg/5NmSeX9
MGC Weekend 2019 – 6-7 July
Yes it's true….
Booking is now open for MGC Weekend 2019!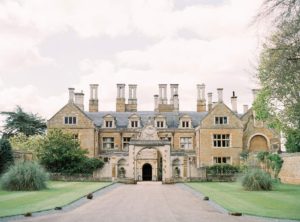 The main event is being held at the magnificent Holdenby House on Sunday 7 July
For those wishing to make a weekend of it, we have reserved rooms at
the De Vere Staverton estate hotel.
Full details are in the links below – we look forward to C-ing you all!
MGC Weekend 2019 booking form – UK
Any queries to Mike Haughton
mgc_mike@btinternet.com
+44 787 657 2202
MGs in the Dolomites – Sept 2019
21/4/19 – Update – a few spaces left! Contact Marcus in the links below for information and booking!
Our good friend Marcus from Switzerland has put together a little tour in the Dolomites in September 2019.
It is just for MG friends and their cars, and a few of us from the C Register are going along to 'fly the flag'.
Spaces are very limited – and details are in the links below – including contact details.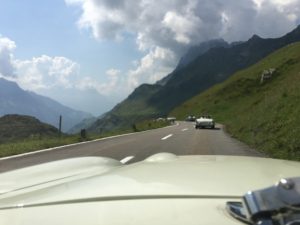 MG in the Alps – Eindrücke früherer Events – Impressions from earlier events