More to 'C' in 2017
While many club members are gearing up for a busy 2017, the MGC Register has been busy preparing for the 50th anniversary of the MGC, with a packed programme of events planned for this June.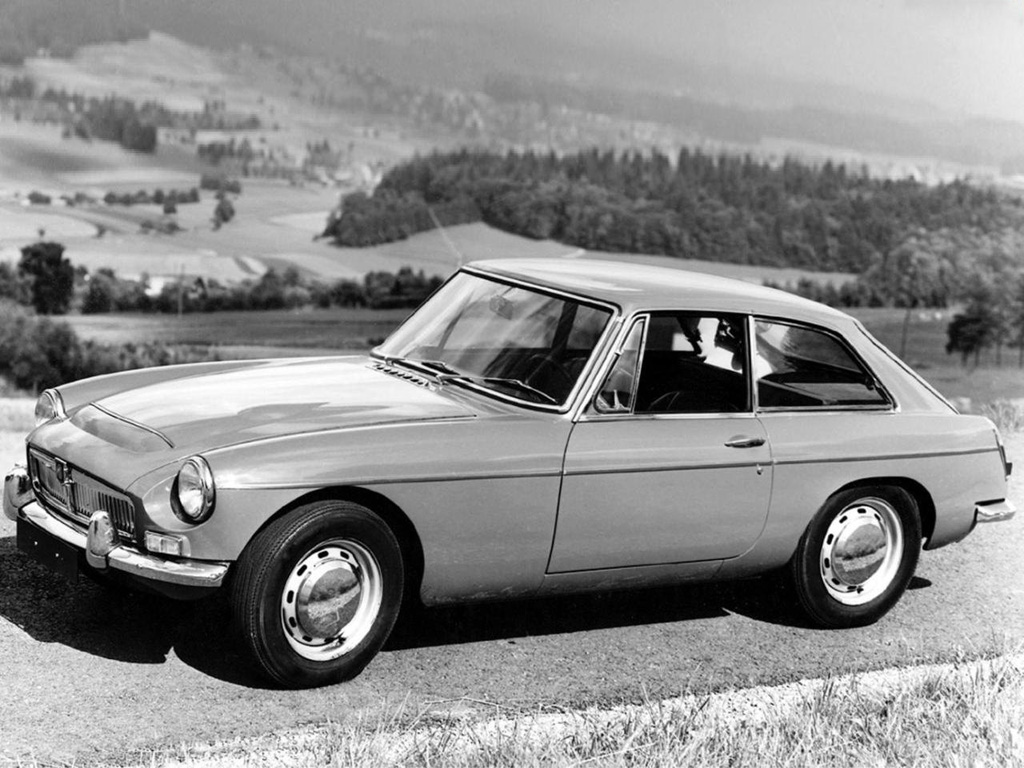 We have hit the ground running into 2017 with our preparation with regards to the 50th Anniversary of the MGC.
With the on-line entry form for this event going live 1st July last year, it's been none stop ever since. Entries are still coming in at a steady pace and we are well on track for this to be the biggest gathering of MGC ever. We have in excess of 145 to date and still counting with four months to go until the event.
Our Host hotel Chateau-Impney is now full with our overflow hotel, just over a mile away still taking booking. You will need to be quick as rooms are now becoming limited. We will be providing transport to and from the Chateau each evening, to ensure all participants feel fully included in all evening activities. Should anyone prefer to park their MGC at the Chateau each evening, please feel free to do so and take advantage of the courtesy bus. Although parking will be available at both hotels.
Don't forget you can keep a close eye on Who's Coming, by clicking on the "Who's Coming" button and you have still time to Book by clicking on the  "Book" button on the "MGC 50th Anniversary 2017" page.
Our next event will be Brooklands Era Day, 2nd April. The MGC Register, along with the MG Car Club stand will be centre stage, outside the Club House.
Your contact for booking this event is Jon Glover.



Jon will be more than happy to send you entry details and answer any events questions you might have.
Back to Downton and the Cuckoo Fair will be 29th April, where once again the C Register will be in attendance enjoying the splendid event the DEWS Club>> put on every year. For an entry form or more information, contact Brenda Harris


Brenda will be more than happy to help. For those that have never attended this event, especially if you have a Downton car, it's really is worth a visit.