Our Committee
Our Committee is made up of several young and enthusiastic MG owners. You can read all about them below. If you are interested in joining our Committee, to help plan events, bring new merchandise or would like to help please get in touch.
Iwan Jones – Chairman
Hi – I'm Iwan, I'm 24, and I live in Oxfordshire. I currently own a 1969 MG Midget in Old English White, and a 1967 MGB GT in Mineral Blue. A few years ago I completed an Apprenticeship in Classic Vehicle Restoration, but now I sell classic car parts for a living. In my spare time, I enjoying fixing my MGs, which are often broken..!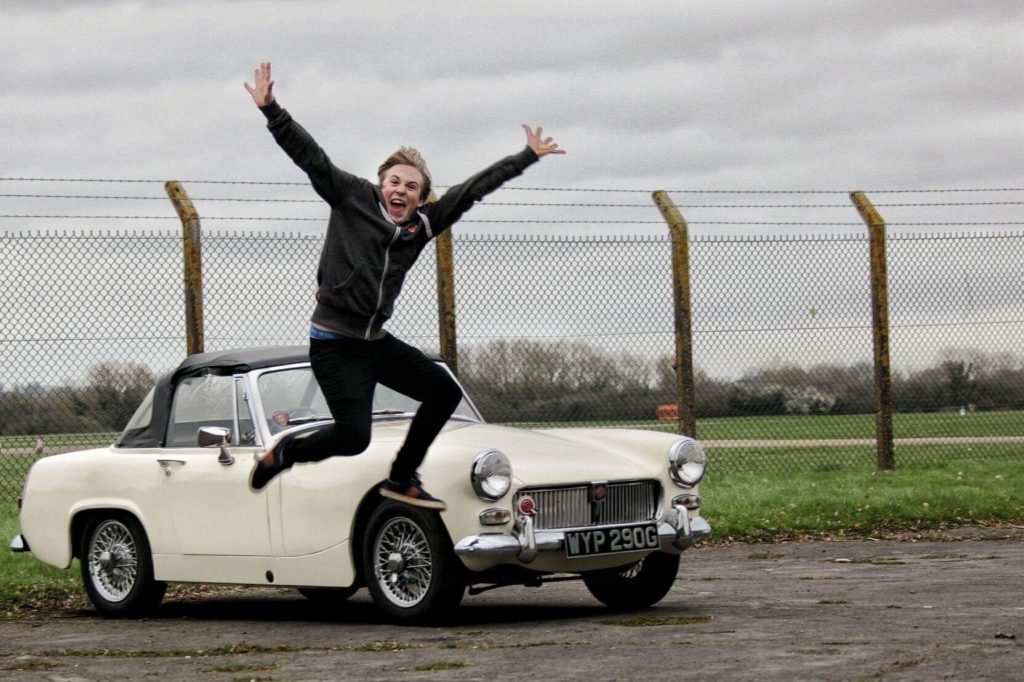 James Crow – Vice Chairman
Hi, my name is James Crow. I am 25 years old, and from West Yorkshire. I currently own 7 MG's: a supercharged 260, 1.8t ZT, MG TF, MG F, MG3, Monogram Glacier ZT and ZS. I enjoy showing, driving and working on my MG's. Throughout the day I'm an IT technician which helps feed the MG addiction. Being part of the MGCC is a great way to meet new people who enjoy the same hobby.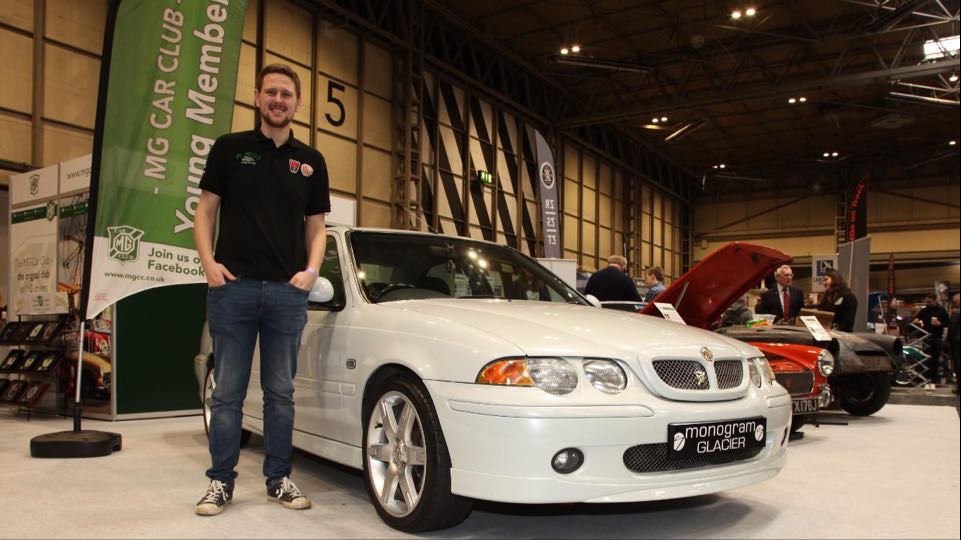 Keiran Reid – Secretary
Hi, I'm Keiran. I'm 23, from Birmingham and currently own a 1971 MGB GT and 2004 MG TF. I've been into MG's and classic cars since I was very young and now work in the classic car industry. In my spare time, I enjoy working on my MGB and flying aircraft under my Private Pilot's License.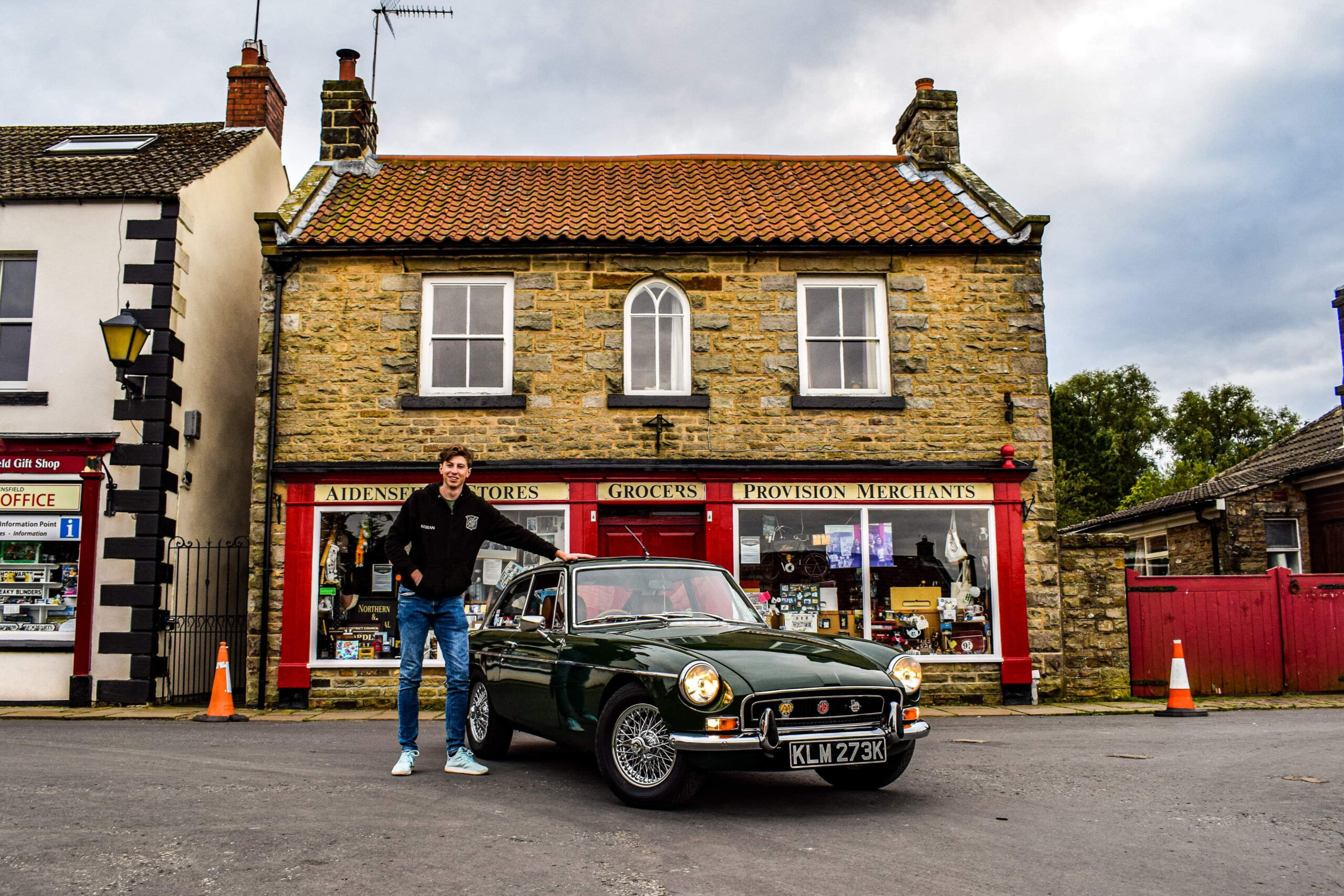 Shaun Nelson – Treasurer
Hi, I'm Shaun Nelson. I write our bit for Safety Fast. I run a B GT, mostly through the Derbyshire countryside. It's no show pony; in fact, it's made for a brilliant van on occasion! Nevertheless, it's always good for roadtrip.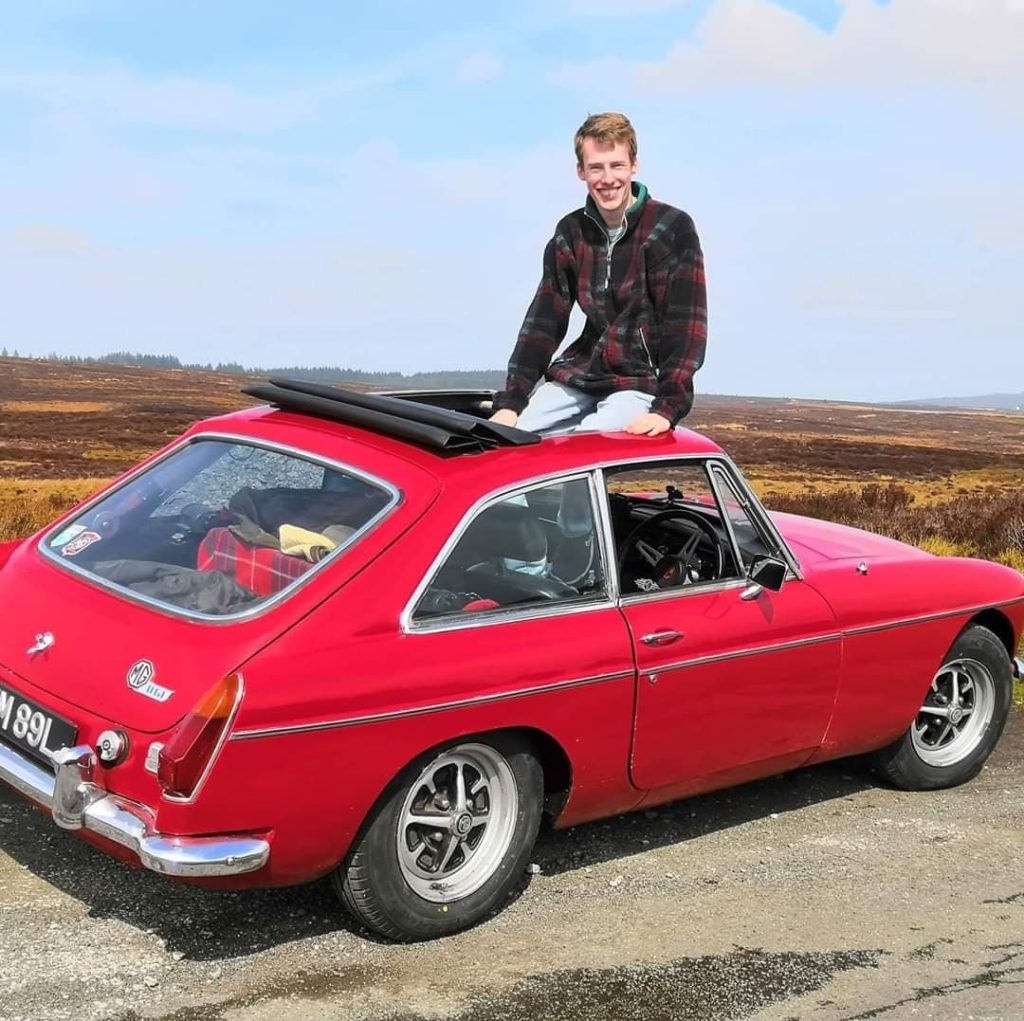 Ellie Macbain-Williams 
I'm Ellie, and I currently have 6 MGs: 3 MK1 MGB GTs, one of which is my daily car. I also have some project cars – 2 MGAs (a 1959 Roadster and a 1961 Coupe) and a 1968 MGC GT. I am a founding member of the Young Members Branch, but I also help out on the MGB Register Committee.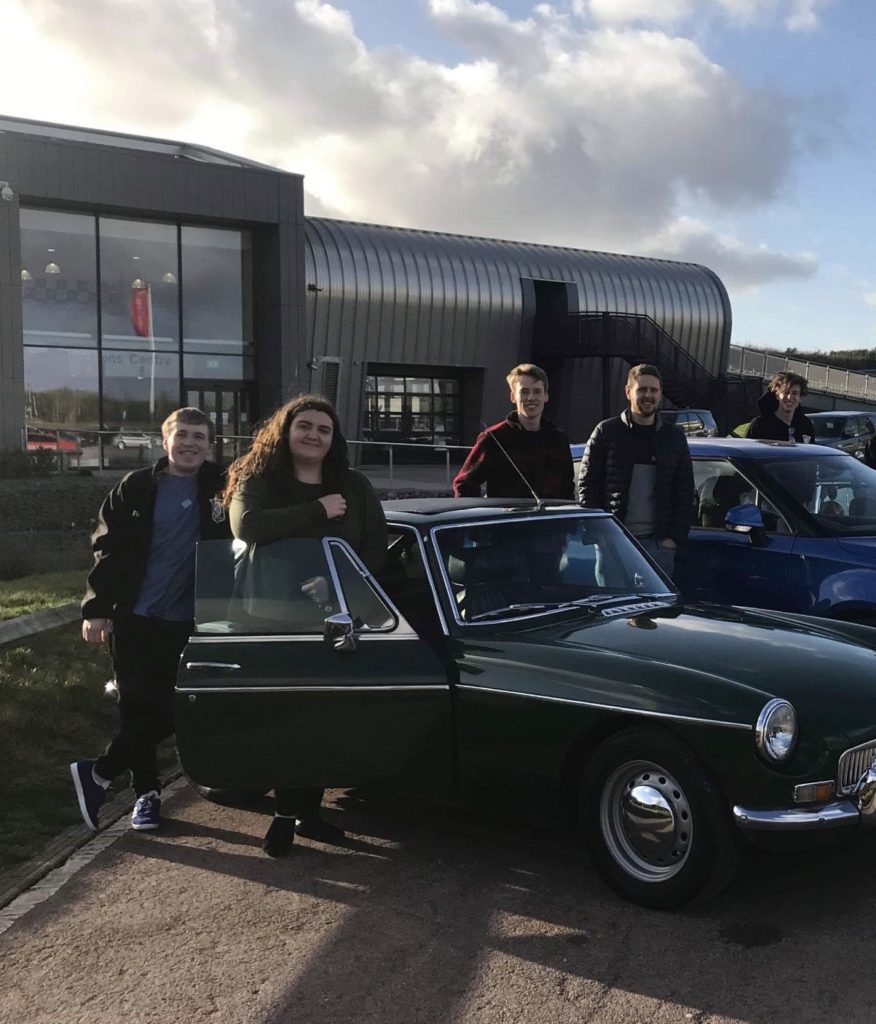 Robson Field
Hello! I'm Robson, I'm 23, and from County Durham. I've owned a number of MG's over my 6 years of driving but currently the collection consists of a 1997 MGF 1.8i in Amaranth Purple with just 27k on the clock, and a 2005 MG ZT-T SE 180 2.5 V6 in Monogram Twilight. I do own a classic vehicle too, but that's a Rover P4 (95). I drive buses for a living and I'm also an established singer/guitarist. Kind of like a new age Matt Monroe I guess! Look forward to meeting and chatting to you all at the MGCC's various shows, and on the Facebook groups!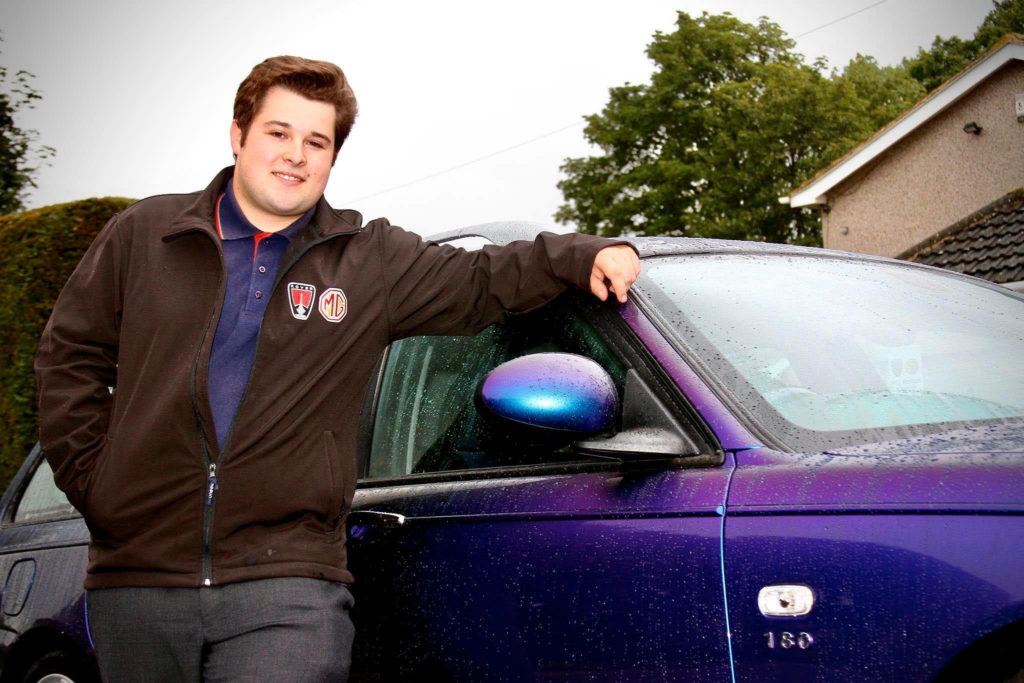 Scarlett Orr
Hello, I'm Scarlett. I'm 18 and as you can see I haven't actually got an MG at the moment but I have got the next best thing! I've been a classic car enthusiast all my life; my parents own an MGA and an MGB and I've been to every MGLive! event since I was born. I'm currently studying Aeronautics and Astronautics Engineering and am pursuing a career in motorsport.