Latest AGM Meeting – Looking ahead in 2021 and 2022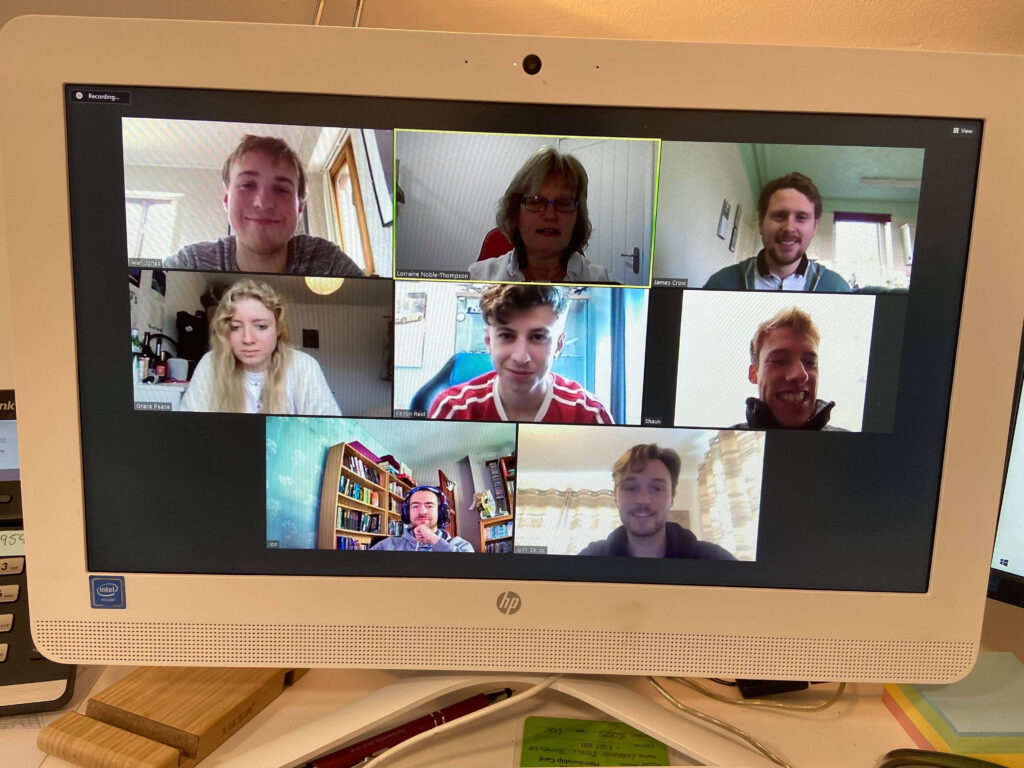 With COVID-19 still not allowing face to face meetings, our latest AGM was held successfully on 21st March over Zoom. Our main topics of conversation included hopeful upcoming events including Pride of Longbridge, NEC Restoration Show, MG Live! and more. As soon as restrictions allow, we hope to attend as many events as possible across the UK.
We are also pleased to start the discussion of motorsport events within the Young Members Branch. The Midland Centre have expressed interest in helping us to organise events such as auto solo's, track days and hill climbs. We feel as though with the MG Car Club originating with motorsport, that this will be a great opportunity for our members to see what their cars can do.
Merchandise was discussed along with current stock and future additions. Keep an eye out on the MG Car Club shop and our Instagram page for new upcoming lines being added soon!
The following officer positions were also concluded:
Iwan Jones – Chairman
James Crow – Vice Chairman
Keiran Reid – Secretary
Shaun Nelson – Treasurer