SUV Register AGM To Take Place on 29th July 2023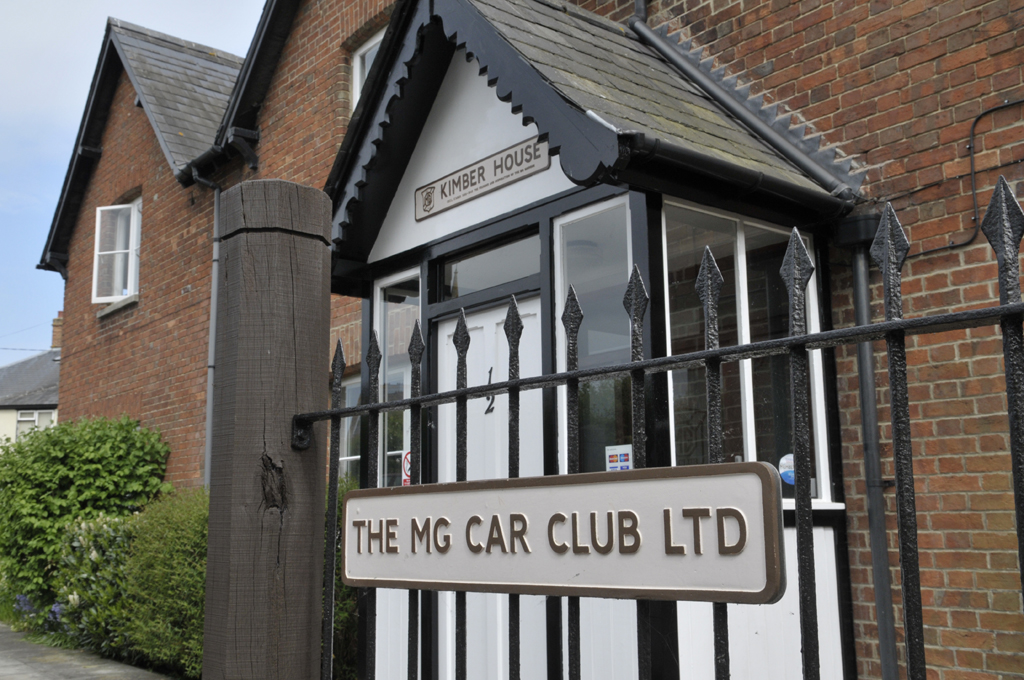 There will be an AGM held for the MG Car Club SUV Register at Kimber House (the headquarters of the MG Car Club), 10 Cemetery Road, Abingdon, Oxon, OX14 1AS on Saturday 29th July 2023 at 11am. Those who cannot travel to Kimber House will be able to participate via Zoom.
In all instances, if you wish to put yourself forward for any of the committee positions, suggest a position to be created, or simply participate in the AGM either in-person at Kimber House or online via Zoom, please email us at suvregister@mgcc.co.uk no later than 5pm on Tuesday, 25th July 2023, with your details and membership number so we can plan for numbers and/or send out Zoom invites accordingly.
Please note that participation in the AGM is only open to current MG Car Club members with membership in good standing.
As this is the first AGM for the SUV Register, we will be looking to formally elect key volunteer roles – at least a chair, treasurer and secretary. In addition, if there are interested parties willing to put themselves forward, we would like to try and elect other volunteer committee roles such as an events co-ordinator, a PR/Comms and social media coordinator, a merchandise coordinator and a technical lead. If you wish to stand for any of these roles, please let us know via the email above. We welcome suggestions for other committee roles to consider and vote on. Please do suggest any additional roles in advance before the 25th July 2023 deadline so we can include them in the final agenda, which will be published here closer to the day.
Finally, the growth of the group is also reliant on volunteers who can help at specific events and activities. These are not elected roles but are just as essential and appreciated. Again, if you would like to be more hands-on in supporting the group and your fellow SUV owners, please let us know using the email above.
Volunteering is a great way to meet new people, especially if you are new to the MG Car Club or the SUV Register. It can broaden your support network, connecting you to people with common interests, technical know-how and even sources of parts or tools. It is also a great way to broaden your skills, whether for personal interest or to support your career progression.