Join Us On The Railway for the 2023 MG Post Abingdon Weekender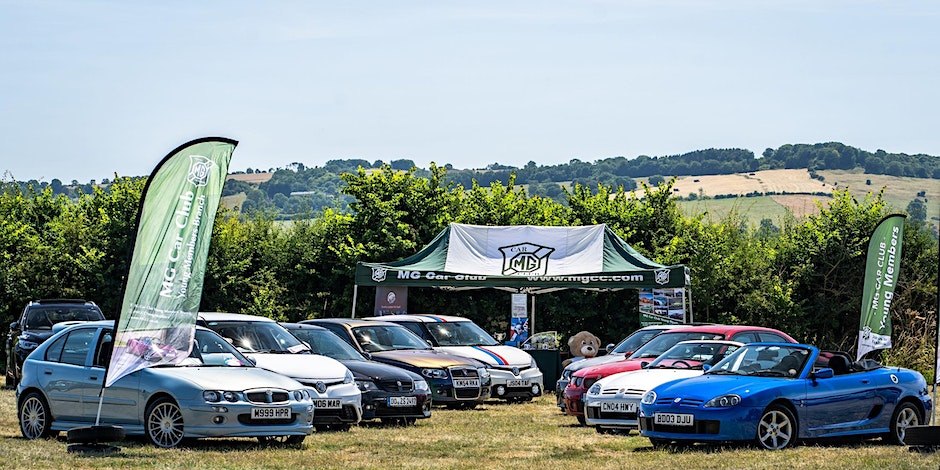 Following on from the great success of the Post Abingdon MG40 celebrations at Toddington in 2022, the joint modern registers of the MG Car Club are bringing the show back for 2023 on July 15th and 16th as 'The Post Abingdon Weekender' – forming part of the MG100 celebrations.
This year we will be hosting our event at the Great Central Railway, Quorn and Woodhouse Railway Station, Woodhouse Rd, Quorn LE12 8AG. Gates open at 10am each day on July 15th and 16th.
Again for 2023, entry is a charity donation of your choosing and is on a per car, per day basis. There is a campsite just over the road from the station for those wishing to camp and we are currently speaking with the railway regarding keeping the bar on site open in the evening specially for our visitors!
The Great Central Railway
The present day Great Central Railway is a unique heritage railway located in the university town of Loughborough in the East Midlands of England between the cities of Leicester and Nottingham. It is on the route of the old Great Central Railway that linked the cities of Manchester, Sheffield, Nottingham and Leicester with London at its terminus station at Marylebone.
The preserved railway is predominantly steam operated and has a double track section which allows passengers to experience the thrill of trains passing at speed. In this respect it is unique in the preservation world.
Saturday Night Fish & Chips on the Train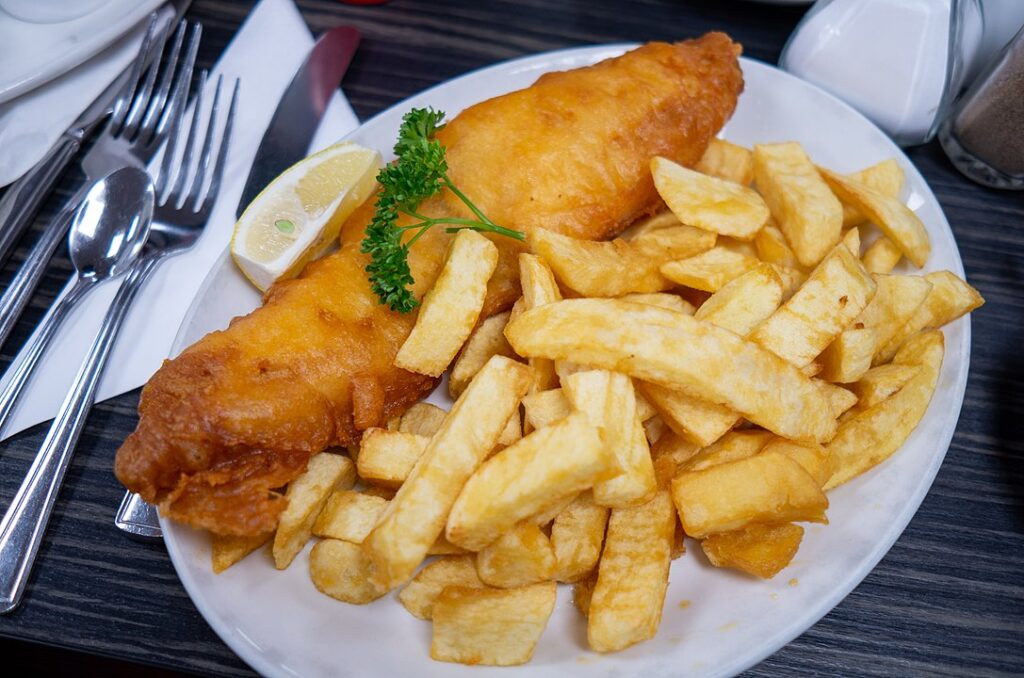 As part of this year's Post Abingdon Weekender activities we have a wonderful opportunity for an MGCC exclusive evening train ride with a fish and chip supper on-board.
Limited to 100 places, this evening service take passengers along the Great Central Railway, departing from Quorn & Woodhouse station, where passengers can enjoy a fish and chip meal aboard an iconic steam service. In addition, a bar offering a selection of local beers and ciders will be on offer at Quorn station for those staying local and enjoying the beautiful surrounds. Tickets are on a first come, first served basis.
Grab your train and dinner tickets now to avoid disappointment.