Merchandise
PLEASE contact mgatcg@outlook.com for costs of postage, packing and shipping. There may also be fees levied by banks to handle foreign currency transactions which must be added to the total.
Metal Signs 25×20 cm – £30 Pair
Pre drilled in four corners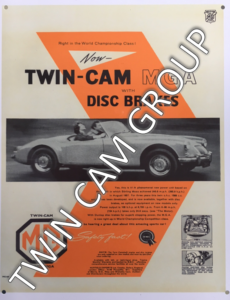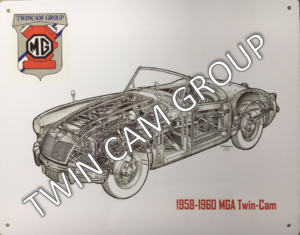 Press Day Pack – £9.00
A3 size, contains reprints of four factory photos, two launch day documents & the sales brochure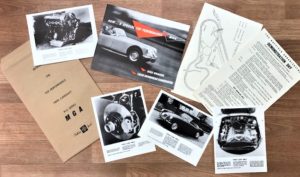 Reproduction Warranty Certificate – £4.00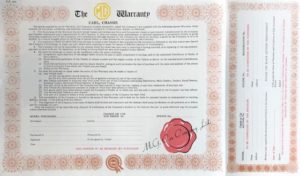 Service Booklet – £5.00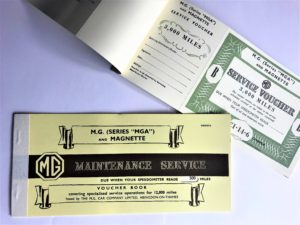 60th Anniversary Dash Plaque – £3.00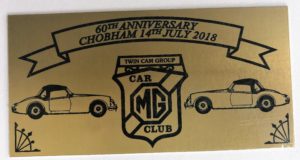 Twin Cam Windscreen Sticker (inside) – £2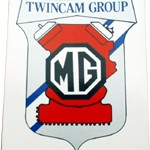 Twin Cam Windscreen Sticker (outside) – £2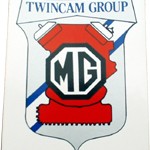 Windscreen Sticker (Union Jack) – £1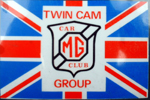 Getting the Best out of your Twin Cam booklet – £4.00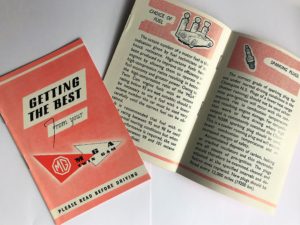 Hats (Green, Blue, Black) – £10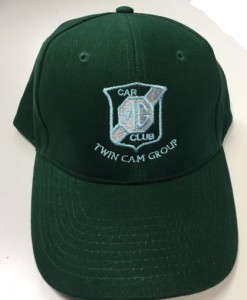 Limited Edition (30 only) Poster (MG169) A1 size – £30+ postage (3 left in stock)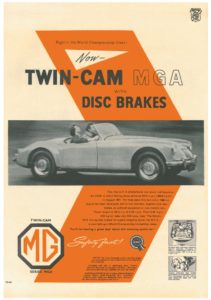 This price list supersedes all previously published lists.
Please make contact with MGATCG@outlook.com