Events
2018 marked the 60th Anniversary of the launch of our cars in 1958
See further below for photos.
Supported Events for 2019
Brooklands MG Era, 14th April.
A new arrangement this year, with MG models parked along the finishing straight in a model by model 'Timeline'.

Stockfest, 18th August
The culmination of a week long celebration in the village of Stockcross, near Newbury. The Rare Breeds Classic car tour in the morning before arriving back in time for lunch at the hub of the event for a musical afternoon and Classic Car display.
See: www.stockfest.co.uk
Tour entry forms: www.rarebreedstour.co.uk
Supported Events from 2018 were:
Brooklands, MG ERA Day 8th April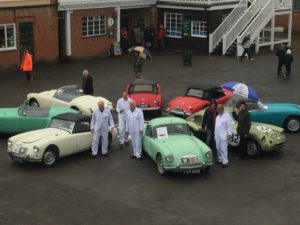 MG Live – 2-3rd June 2018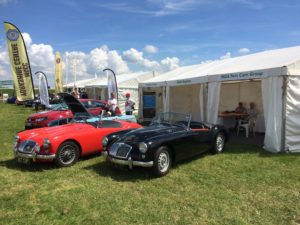 Chobham Test Track, 14th July – The 60th anniversary of  the factory launching our cars to the press at that venue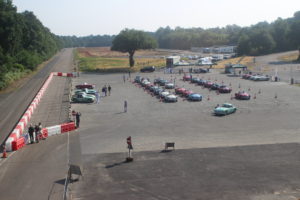 MGA Day – 12th August at Canons Ashby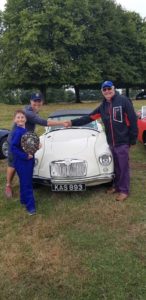 Stockfest, Newbury – 19th August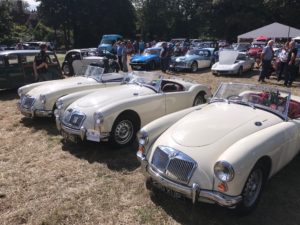 More details on these and other MGA events can also be found on the MGA Register website here:
www.mgcc.co.uk/mga-register/events