Moss Extends British Parts Network to Paris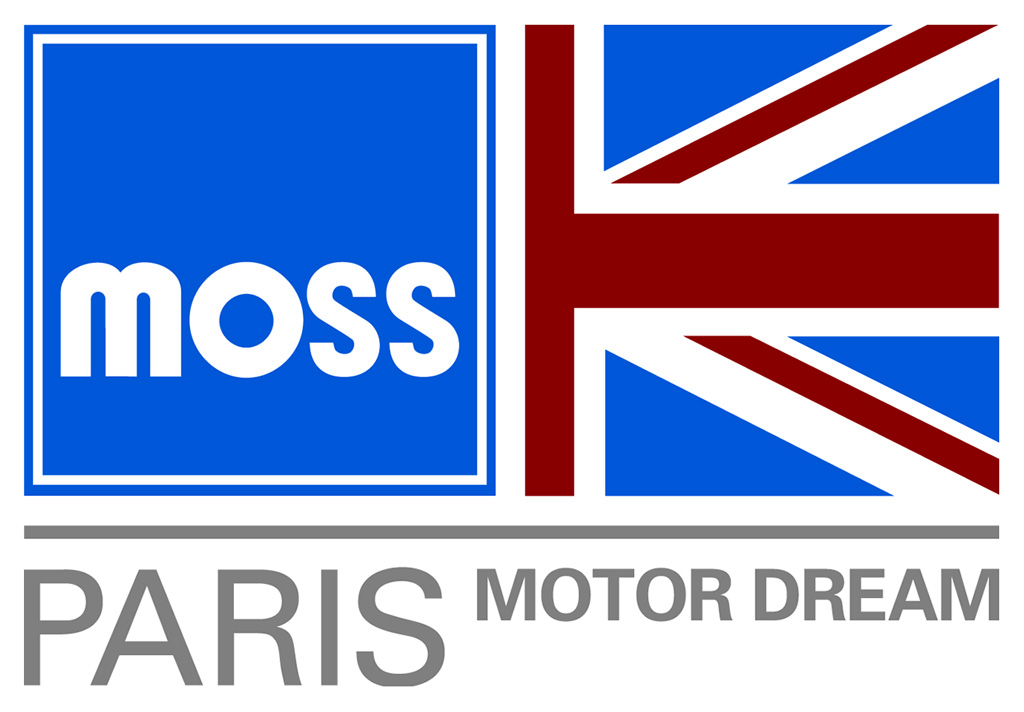 MG CAR CLUB Trade Member Moss is pleased to announce the acquisition of British marque specialist, Motor Dream of Paris, France.
From the 1st November 2013, 'Moss Motor Dream Paris' will join our four UK branches, London, Bradford, Bristol and Manchester to offer our full range of British classic car parts & accessories.
Over the years our customer base has grown consistently in France and Belgium, the acquisition of Motor Dream will provide Moss with a branch in Europe enabling us to offer an improved service to our European customers. British classic car enthusiasts in Europe will now have easy access to our extensive parts range of over 45,000 products and benefit from the same competitive prices as our UK customers.
President of Moss Motors, Glen Adams said: "We have been examining various alternatives to improve service to our European customers. In light of the importance of having a local presence, we are extremely pleased to have concluded a deal with Motor Dream, thus giving us an all French team to service this most critical market."
Motor Dream has been a loyal customer of Moss Europe Ltd for over 20 years, offering expertise and support to the local classic car enthusiasts in France. The existing sales team will continue to offer their expertise and service from the branch facility in Bailly, with Laurent Dutoya, former owner remaining to manage the Moss Motor Dream Paris branch.
---