Regalia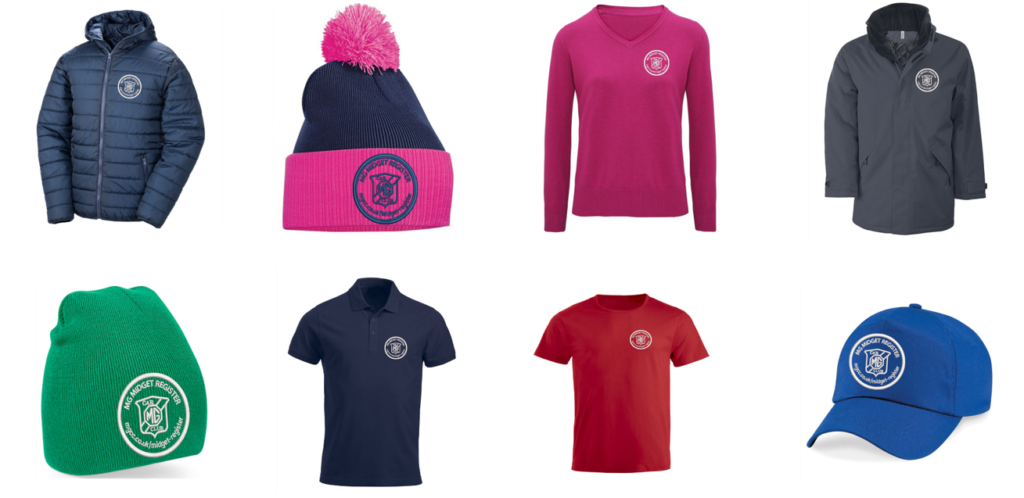 At long last, after much hard work by one of our Committee Members, the Midget Register now has a range of regalia clothing available for purchase.
The choice is fantastic with polos, T-shirts, hats, jackets and jumpers all in a wide variety of colours and available in both men's and women's sizes.
The range is available through Ace Embroidery and the catalogue, including 6oth anniversary regalia and ordering facility, can be accessed by clicking here.