Midget Register News
Midget Register Road Run 2022 – Sunday 4 September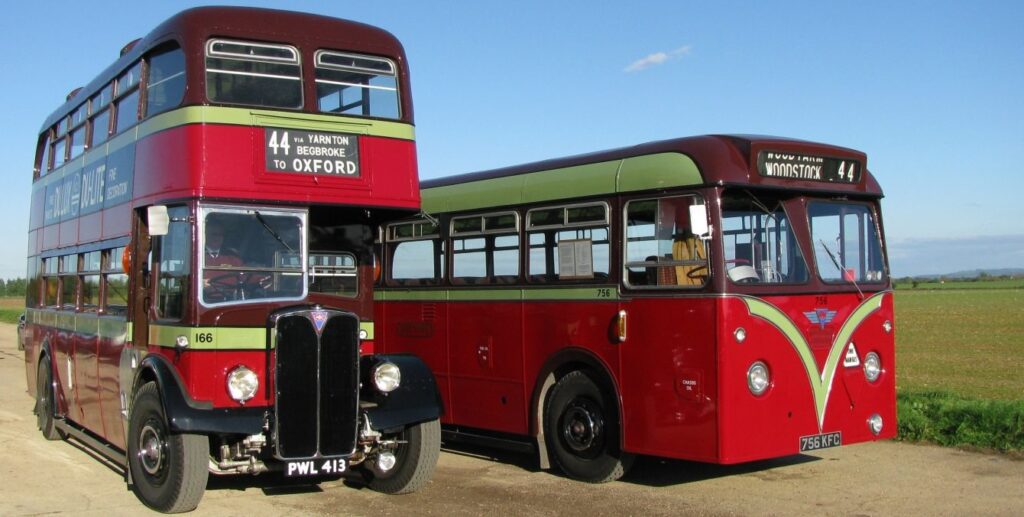 Oxford Bus Museum
Starting once again at Timothy's Restaurant, Fosseway Garden Centre, Moreton-in-Marsh, this year's route will take you through the Cotswolds where you can enjoy the scenery at a leisurely pace.
The Oxford Bus Museum began with just one vehicle the museum now contains around 40 vintages buses and coaches, the earliest dating from 1913.
Further details, including cost and entry options, please go to 2022 Events in the main menu or here
Midget Register Regalia – 60th Anniversary Range

In celebration of the 60th Anniversary of or beloved Midget, ACE Embroidery have produced a limited range of polos, t-shirts, caps, jumpers and beanies all bearing the Midget Register 60th Anniversary logo.
These are all available via the usual source. Click here and select 'Anniversary Range'.
New Technical Pages
Please take a look at our new technical pages. We have 3 pages, they are for General, Mechanical and Electrical.
Over a long period of time these will fill up and become a great resource for all our members
If you would like to contribute please do not hesitate and we welcome any articles of interest. Contact Bob
Midget Register Regalia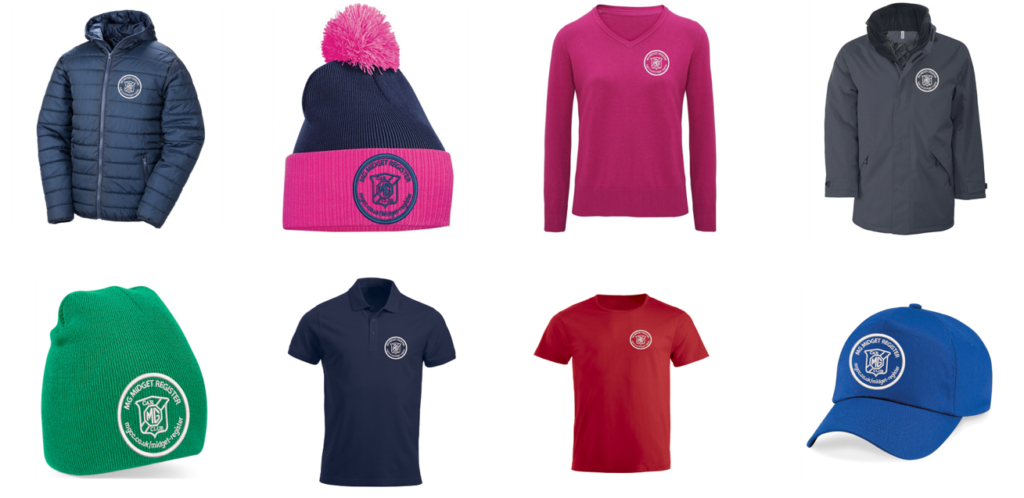 New! New! New!
At long last, after much hard work by one of our Committee Members, the Midget Register now has a range of regalia clothing available for purchase.
The choice is fantastic with polos, T-shirts, hats, jackets and jumpers all in a wide variety of colours and available in both men's and women's sizes.
The range is available through Ace Embroidery and the catalogue and ordering facility can be accessed by clicking here.
SE Centre Naviscat
For details of a forthcoming event organised by the MGCC SE Centre more details can be found in our Events section………
SE Centre Autumn Meeting
See details of a forthcoming event organised by the MGCC SE Centre. More details in our events section….
2019 Monte Carlo Heritage Rally
Hope all our viewers are staying safe during these covid-19 times. Here's a little something to show how great our little cars are! We have been granted permission to use a video showing Ken Brown's participation in the 2019 Monte Carlo Heritage Rally here.
Bicester Heritage Sunday Scramble 6th October 2019
Details of this event are available now. (more…)
Midget Register Microsite
WELCOME to the Midget Register microsite. Please visit www.midgetregister.com to view our website and see all the latest news and events from the Register.