MGCC Podcast – Episode 54 now available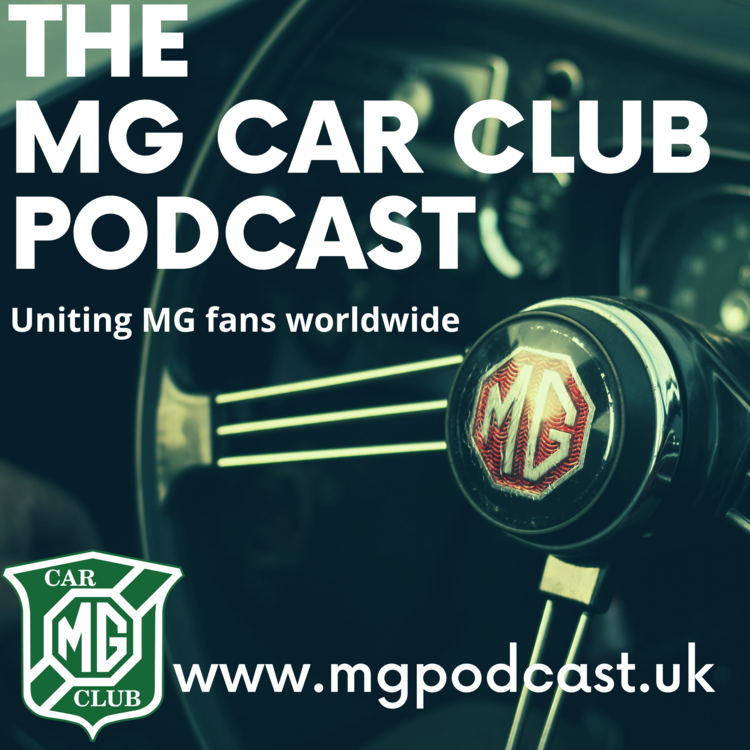 Jeff Coope is Managing Director of the British Motor Museum at Gaydon and returns in this podcast for the second part of his conversation with Wayne.
In this episode hear about the specific MG exhibits that the museum has on offer, what the future vision for the British Motor Museum at Gaydon is plus so much more.
We also get an update on the amount raised through our activities on Drive it Day 2021 and news of the latest award to be scooped by MG Motor for the MG5 EV.
Do you have an interesting story to tell? Why not get in touch and we will interview you on the podcast as well!
CLICK HERE to listen to the latest episode, and all the previous episodes!