MGCC Podcast – Episode 36 now available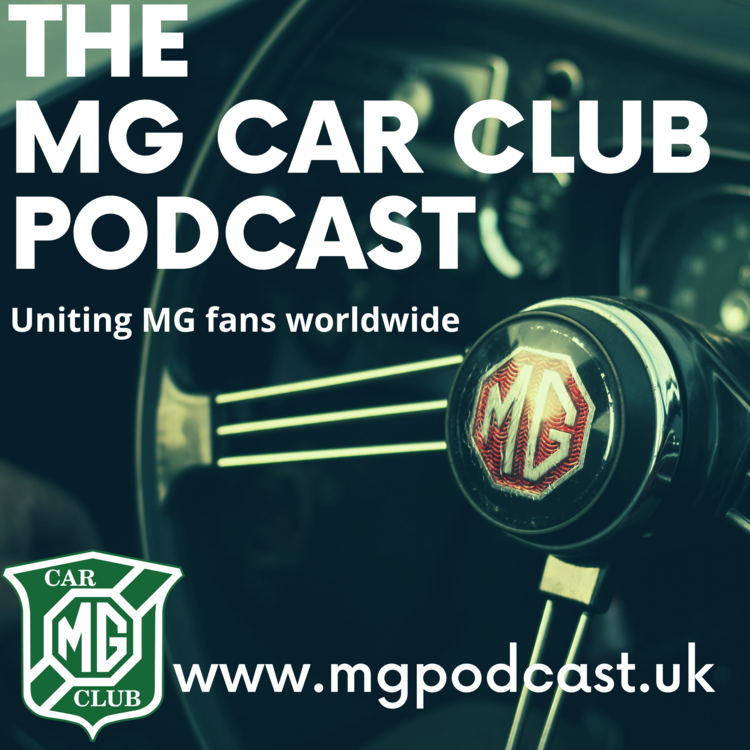 In this episode, we pick up part 2 of our conversation with Jonathan Toulmin to discover more details on the stories behind the MG Works Trials Team known as the Cream Crackers. Plus Wayne and Adam discuss new appointments at MG Motor and their ever-stronger push towards electric vehicles, is the future really electric and should we be worried about it?
Also, if the TV gets rubbish during Christmas, we offer our recommendations on MG related DVDs and books that will keep you occupied during the festive season.
CLICK HERE to listen to the latest episode, and all the previous episodes!