MGCC Podcast – Episode 26 now available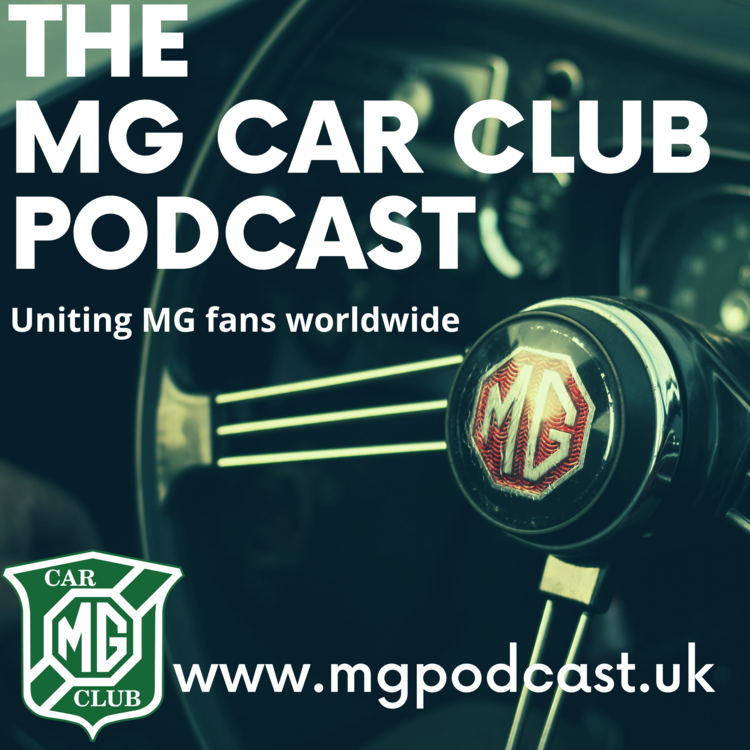 On this episode of the MG Car Club Podcast, we have a truly fascinating insight into the heyday of MG production in the 1960s from the Former Chief Quality Engineer at that time, Michael Allison. Michael has been a life-long MG fan and also founded the Triple M Register within the MG Car Club. Here, he talks about what it was like to work at MG under John Thornley, the changes he saw during the transition to British Leyland and some memories of his own MGs and the early days of the Triple M Register.
Also, Wayne Scott has been to his first show of the year, hear how that went and Adam describes what the line up of cars from MG looks like at the Beijing Motor Show this week.
Plus, from the Kimber House archives, an amusing guide to piston removal!
CLICK HERE to listen to the latest episode, and all the previous episodes!